7 Ways to Add Positivity to Your Pharmacy Career
MAY 16, 2016
Personal development is an ongoing process that encompasses all facets of life.

Since you spend a large portion of your adult life at work, it may be worthwhile to take some time to reflect on your career and where you can add value to your work.

Here are 7 ways to add positivity to your pharmacy career, especially during the times that are most draining.

1. Find the bright side in every negative situation.
When something negative happens, ask yourself, "What good can come from this? And what lesson can I learn from this?"

A colleague of mine once told me a story of when he wasn't chosen for a job that he thought was his "dream job" as a clinical pharmacist for a major academic institution. He was devastated at first, but then he continued with his job search until he landed a job that paid better and was a shorter driving distance. Had he received an offer for the initial job, he may not have found this new, better job.

You just never know when or where your next opportunity will come!

2. Carry an aura of positivity.
The individuals who we spend the most time with and the work that we do influence who we are. Don't get caught up in the nonsense and drama that others tend to create. Keep a smile on your face and focus on the good aspects of work.

Remember: there some individuals who can't find a job. So, if you have one, should consider yourself lucky. Pharmacists make a comfortable living, and there are tons of individuals in other professions who have it a lot harder than we do!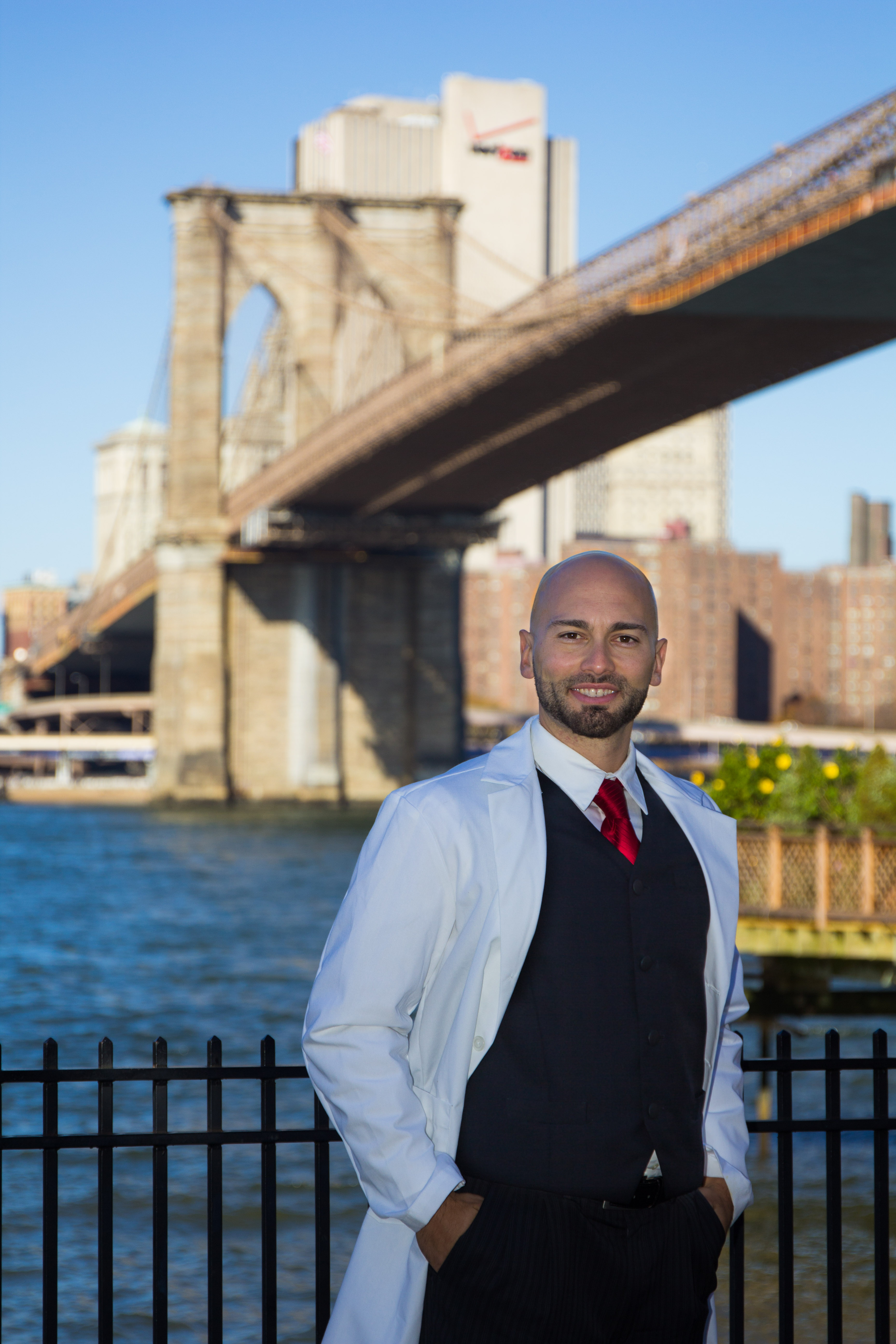 Alan Polnariev, PharmD, MS, CGP
Alan Polnariev, PharmD, MS, is a board-certified pharmacist committed to improving patient safety by championing pharmaceutical outcomes research and policy. He received his PharmD from Long Island University and a master's degree in Patient Safety and Risk Management from the University of Florida, where he currently serves as a clinical assistant instructor for several courses in the school's Master of Science program. Dr. Polnariev has provided consulting services for various pharmacy organizations, including the National Association of Boards of Pharmacy and Institute for Safe Medication Practices.