PharmD WorldWide: Serving as a Pharmacist Missionary
AUGUST 23, 2017
Imagine you are in a third world country, in the middle of the jungle. It's 115° heat index, the air is stagnant, and no habla español. Sounds fun right?! Actually, it was an amazing life-changing experience, and I got to do it all with my pharmacist hat on!
Last summer I had the opportunity to travel to Honduras as a part of an interdisciplinary team on a medical mission trip, serving as a pharmacist to dispense and counsel patients in Spanish. Who doesn't love a challenge? My fiancée Christina and I served as pharmacists alongside a physician, nurses, a PA, counselors, and missionaries. This was my first time to be a part of a mission trip, and let me tell you: if you get the chance, DO IT!
We traveled to 2 main villages to provide medical care: Montevenido, which was at the outskirt of a 15,000-acre pineapple plantation, and La Linea, deep in the Honduran jungle. With the threat of Zika being real and rampant (
we did see several patients with this
), we had to forgo the comfort of shorts and sported some snazzy scrubs, paired with a layer of DEET to protect us as we worked.
The most common ailments we encountered were headaches, fever, vitamin deficiencies, dehydration, skin infections, and parasites. It was so rewarding to be able to use the skills I have learned at Pitt Pharmacy and in my practice to serve these patients, and to do it alongside other health care professionals, as well. I felt so prepared and comfortable to do this from all of the interactions, networking, standardized patients, and thorough preparation I received through my time at Salk Hall. Even though I graduated back in 2012, I still remember the lessons and 'clinical pearls' I was taught back where "the shot heard 'round the world" was invented.
During the trip, we met another missionary group from Texas who handed me a paper. The paper contained what he said were "The 3 W's to a mission trip," which I share with you now as I believe we can apply this to our own growth, development and service as pharmacists:
1. Willingness to serve.

2. Willingness to tell your story

3. Willingness to leave your comfort zone.
We have such an amazing gift and responsibility to our friends, community, and colleagues to be the very best version of ourselves, the very best pharmacists we can be! Heck, we have an amazing head start coming from a profession dedicated to serving others, but I challenge you, my friends, to never stop the pursuit of excellence, innovation and leadership.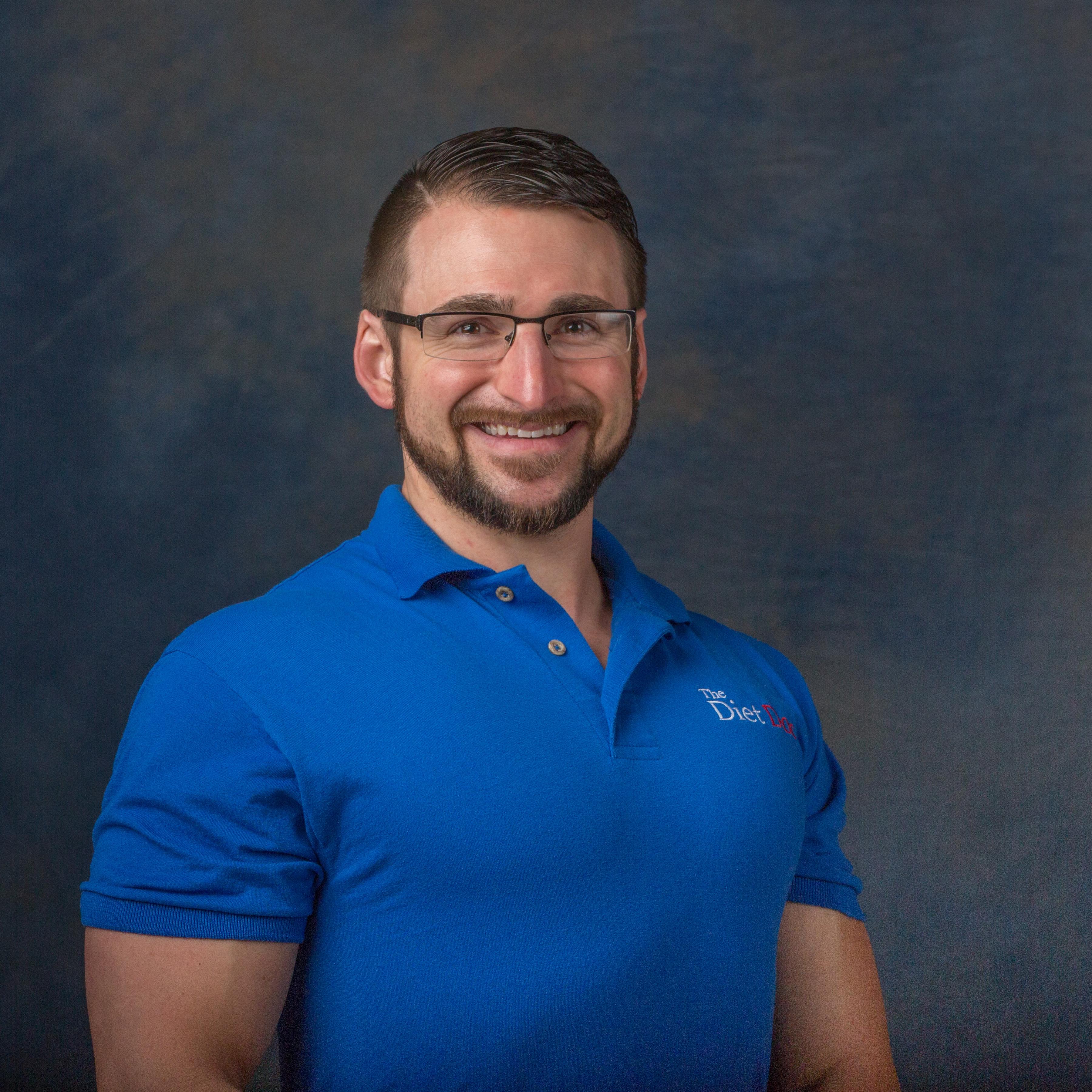 Adam Martin, PharmD, ACSM-CPT
Dr. Martin is a licensed pharmacist, having earned his doctorate of pharmacy degree from the University of Pittsburgh School of Pharmacy in 2012. He is the founder of TheFitPharmacist movement, which strives to empower pharmacists and pharmacy students to thrive in their careers by overcoming stress and unhealthy habits using science-based principles and unmatched support. His passion for helping those in pharmacy led to TheFitPharmacist Podcast on the PharmacyPodcast network, where he provides practical tips for staying healthy while working at the pharmacy, along with interviewing professionals in the top of their respective fields to bring their knowledge right to your earbuds. He merges his passion of pharmacy with the experts in nutrition through being the owner and nutrition consultant at The Diet Doc Pittsburgh North, with the company having over 25 years of success. Learn more and join TheFitPharmacist movement at www.thefitpharmacist.com.