10 Surprising Off-Label Uses for Prescription Medications
JANUARY 05, 2016
Off-label prescribing has been under scrutiny since a recent study found that medications prescribed for non-FDA-approved uses are associated with a significantly higher rate of negative side effects.

It is estimated that up to 20% of all medications prescribed are for indications that are not approved by the FDA.

In the study, which was published in JAMA Internal Medicine, the rate of side effects for off-label drugs was 44% higher than on-label ones.

Although there is sometimes strong scientific evidence to support an off-label use, the study found that about 80% of the examined off-label prescriptions were not supported by strong scientific evidence. Most common among them were antidepressants, antipsychotics, and anticonvulsants.

Here is a list of 10 surprising off-label uses for prescription drugs:

1. Prazosin (Minipress) for Nightmares
Prazosin is approved for the use of hypertension, but it is also used to treat nightmares related to post-traumatic stress disorder (PTSD).

A 2012 systematic review showed a small but positive benefit of using prazosin for the treatment of PTSD-associated night terrors.

Other non-FDA-approved uses for prazosin include the treatment of Raynaud's disease and poisoning due to scorpion venom.

2. Clomiphene (Clomid) for Male Infertility
Clomiphene is approved for female infertility due to ovulatory disorder, so seeing the medication prescribed for men may raise some eyebrows.

However, clomiphene has been studied in men dating back to the 1980s.

A more recent 2007 study showed that 3 months of clomiphene treatment improved sperm count, motility, and morphology in men with a low sperm count.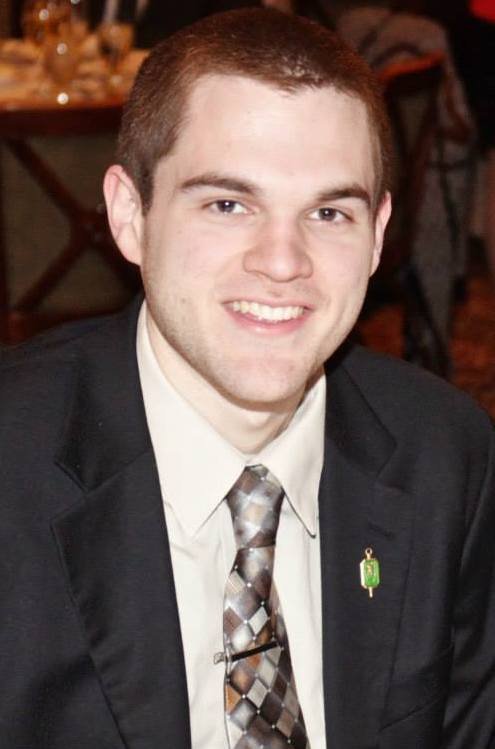 Timothy O'Shea, MS, PharmD
Timothy O'Shea, MS, PharmD, is a Clinical Pharmacist working at a regional health insurance plan on the east coast. Additionally he works per diem at a nationwide retail pharmacy chain. He graduated from MCPHS University - Boston in 2015 and subsequently completed a PGY-1 Managed Care Pharmacy Residency. He completed his M.S. in Health Services Administration, with a focus on Health Economics and Outcomes, in 2018. His professional interests include pharmacy legislation and managed care pharmacy. He can be followed on Twitter at @toshea125.