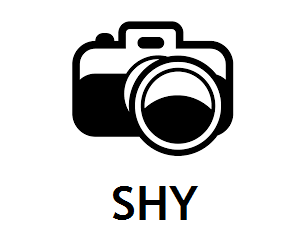 Timothy Aungst, PharmD
Timothy Dy Aungst, PharmD, is an associate professor of pharmacy practice at MCPHS University. He graduated from Wilkes University Nesbitt School of Pharmacy and completed a PGY-1 Pharmacy Practice Residency at St. Luke's University Hospital, and then a Clinical Geriatric Fellowship at MCPHS University. He is passionate about the rise of technology in health care and its application to pharmacy. He has published primarily on the role of mobile technology and mHealth, and made multiple national and international presentations on those topics. He blogs at TheDigitalApothecary.com, is a Co-Host of FurtureDose.tech a podcast part of the Pharmacy Podcast Network, and you can find him on Twitter @TDAungst.
Mobile Technology to Improve Medication Adherence
2015-04-27 04:52:53
Mobile technology provides opportunities for pharmacists and other health care providers to help improve and assess patients' medication adherence.
The topic of using technology to improve medication adherence is not new, as many innovators and companies have tried over the years to create products that patients would use in their daily lives. Inevitably, most patients stick with the tried-and-true pill box because it works.
That said, we have entered into a mobile world where everything is connected. This infographic details how to use technology and the Internet to help improve medication adherence: