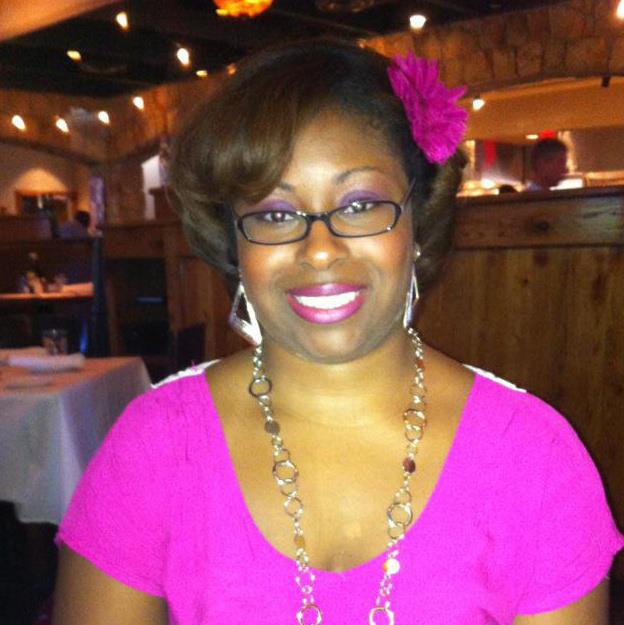 Thora Brown, PharmD
Thora Brown, PharmD, is a pharmacist in the Atlanta, Georgia, area. She graduated from Campbell University School of Pharmacy in 2009. After graduating, Dr. Brown started her career in retail pharmacy. She now has a more diverse pharmacy background, which includes ambulatory care and pharmacogenomics. She has also worked as a Clinical Pharmacist Practitioner in North Carolina and founded and operated her own medication therapy management (MTM) company while residing in North Carolina. Dr. Brown currently works as a Clinical Medication Therapy Management Pharmacist for an MTM company whose clients are Medicare Part D receipients.
OTC Cimetidine Could Fight Colon Cancer
2014-12-05 04:33:32
According to a study published in the British Journal of Cancer, cimetidine has anti-cancer properties and can be used in the fight against colon cancer.

Cimetidine, an OTC indigestion medication, reduces stomach acid by blocking histimine receptors in the gut. What is being investigated is the drug's potiential to also block histimine receptors in cancer cells and boost the immune system's protection against colon cancer.

Other OTC medications that are being investigated for possible anti-cancer properties include mebendazole, diclofenac, metformin, aspirin, and clarithromycin.