4 Smart Ways Pharmacies Can Leverage Facebook
SEPTEMBER 21, 2016
Facebook is a critical place for businesses to engage. If pharmacies hope to succeed and cut through the clutter in their communities, they need to have a
strong, effective social media presence
.
The purpose of social media is to reach your patients on the platform where they're connected. Although Facebook isn't the top pick for millennials, it certainly serves the widest range of age groups and is the most preferred platform available.
Businesses are increasingly integrating through Facebook, allowing for single-access sign-on, Facebook payment options, and more. Whether your business currently has a Facebook page or starting from scratch, here are some tips for effectively leveraging this platform:
1. Tell your story.
As you begin setting up your Facebook page, make sure to highlight the things that differentiate your pharmacy. Include information like your location, hours, and key business updates in an easy-to-access format.
Use the company bio to make your page stand out. Tell your reader what makes you different—maybe the number of years you've been in business or the unique services you provide.
Remember, branding is important anytime you're showcasing your business. Use a strong profile image, likely your logo. Make sure it's high quality and puts your best foot forward.
When choosing a banner image, a go-to for pharmacies is an image of the storefront or a photo of your staff. Get creative with this photo and use it as an engagement opportunity. Consider featuring a different staff member each month and highlighting his or her talents. It's an opportunity to increase likes and drive engagement from the individual's friends and family.
2. Content is king.
When building a successful Facebook page, a well-managed content calendar isn't optional. Every successful social media presence is driven by a regular stream of new and engaging content. The main pieces to identify are timing, imagery, and text.
If you write your content in advance, you'll be more likely to maintain a regular social media presence. Use websites like Hootsuite to manage social media output and plan your content weeks in advance.
The frequency you post should meet your company's needs. Although once a day is recommended on Facebook, 3 times a week may work for a page with fewer followers. But remember, the more content you have and the more engaging it is, the more likely you are to increase your following.
Build your content calendar around special events, holidays, and pharmacy-specific content. If Halloween is coming up, share a tip with your followers about safe trick-or-treating. Don't forget to continue to use this platform to inform your followers about the elements that make your pharmacy unique.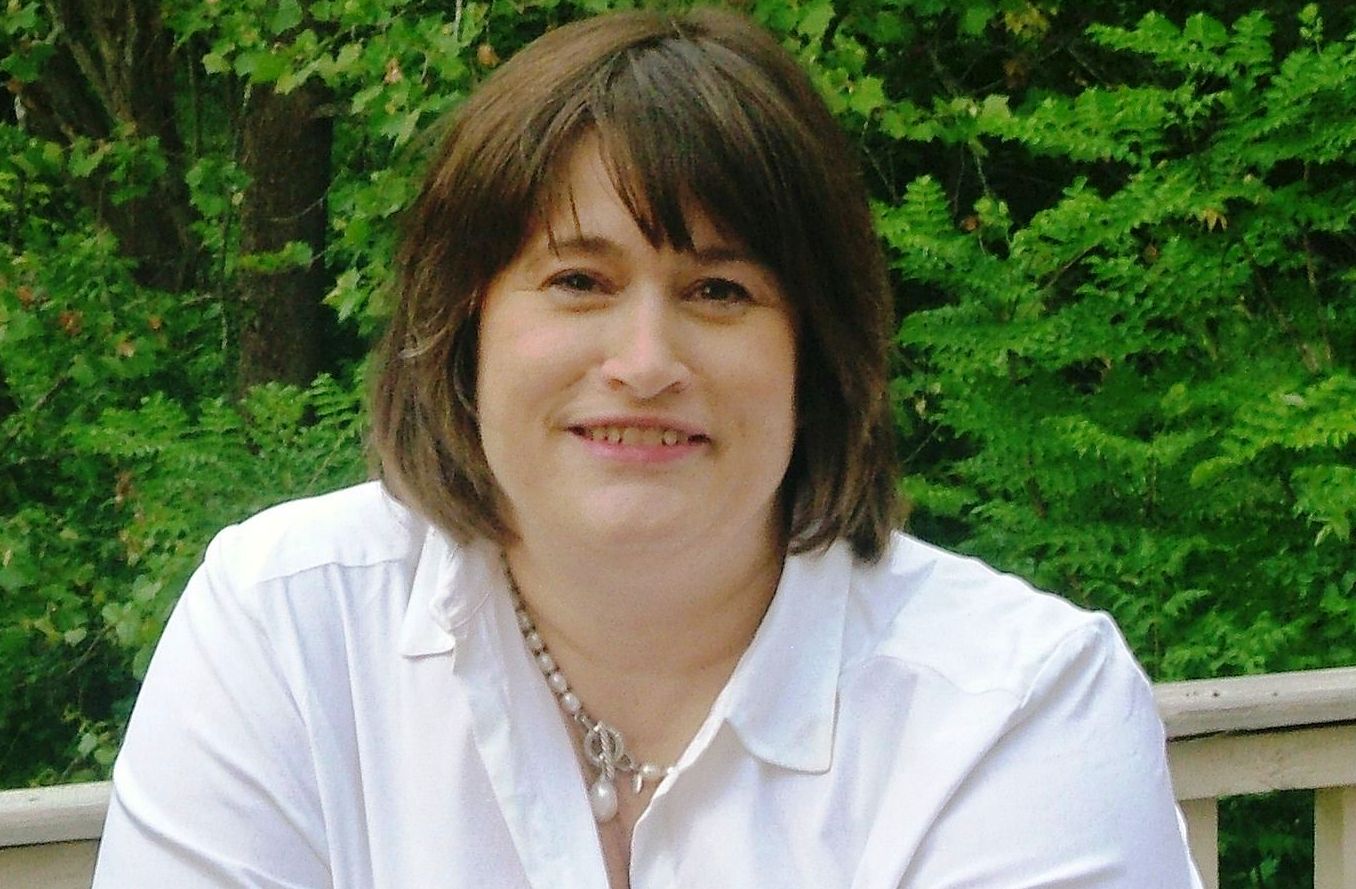 Theresa Morrow, PharmD
Theresa Morrow is a pharmacist by trade and an entrepreneur at heart. In 2017, she launched Pharmacist's Inner Circle (www.theresamorrow.com) to share what she has learned about internet marketing. She empowers pharmacists to fulfill their calling by using their expertise online to improve patient's health. Having spent 21 years as a hospital pharmacist, followed by 11 more as a small business owner, she has invaluable clinical experience and serves as a problem-solver, strategic consultant, and educator. She is a board-certified ambulatory care pharmacist with a PharmD from Virginia Commonwealth University.