Package Inserts' Clinical Studies Section Is More Interesting Than You'd Think
SEPTEMBER 28, 2016
When was the last time you looked closely at the Clinical Studies section of a prescription's package insert?

All too often, you're in a rush to open a newly filled prescription, and that pesky, folded piece of thin paper is more of a nuisance than a useful resource. The fact is, the package insert contains a wealth of practical information that might surprise you, and the Clinical Studies section is way more interesting than you might think.

What Information Is in the Clinical Studies Section?
As of 2006, all FDA-approved drugs must have a Clinical Studies section in the package insert.1 Although it was previously an optional section, many drug manufacturers still provided it.

In most circumstances, it includes information regarding the phase 3 studies the FDA used to approve the medication for each indication. Specifically, it includes information regarding each study's design, patient population, primary and secondary endpoint, comparators, and results.

To clarify, the studies mentioned within the package insert are usually published in peer-reviewed journals and searchable on PubMed. However, unlike a PubMed search of hundreds or thousands of potential articles, the package insert highlights the specific studies the FDA used to evaluate the drug for each of its indications.

How Can I Access the Package Insert?
Although Drugs@FDA is the official electronic resource for obtaining all documents related to a drug (package insert, approval letters, therapeutic equivalents), it's neither user-friendly nor timely. Instead, the US National Library of Medicine provides a website called DailyMed, an official provider of FDA package inserts and label information in an electronic, standardized, up-to-date way that makes it easy to review.

What's So Interesting About the Clinical Studies Section?
Pharmacists can refer to this section to quickly understand key points of the phase 3 trials, including how the efficacy of the drug was measured, what drug it was compared against, and the amount of benefit the drug offered versus its comparator.

Consider the following 3 medications: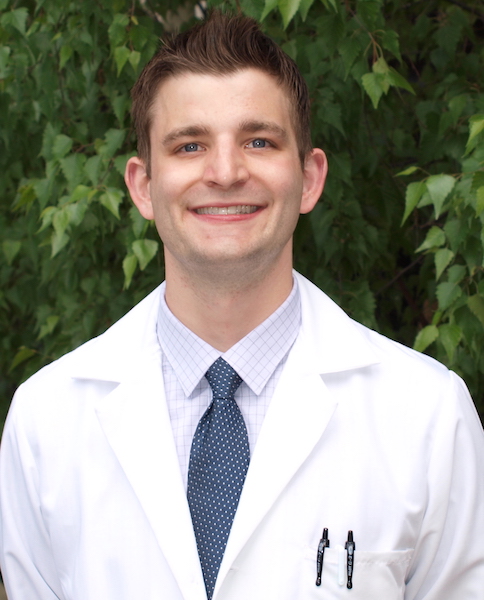 Sean Kane, PharmD
Sean Kane, PharmD, BCPS, is an Assistant Professor at Rosalind Franklin University of Medicine and Science in North Chicago, Illinois, and a Critical Care Pharmacist at Advocate Condell Medical Center in Libertyville, Illinois. Dr. Kane received his Doctor of Pharmacy degree at Butler University in 2010 and completed 2 years of residency, specializing in critical care at the University of Illinois at Chicago. Dr. Kane is the creator of ClinCalc.com, an evidence-based clinical decision support website with educational tools for health care students and professionals. In addition, Dr. Kane is the creator and co-host of HelixTalk, Rosalind Franklin University's College of Pharmacy Podcast.