"Shark Tank" Lessons on Pharmacy Ownership
AUGUST 09, 2016
If you've ever watched the hit TV show "Shark Tank," you've been exposed to a significant amount of learning opportunities.
The other night, my wife and I were watching a rerun. We often laugh at the antics of the applicants, but this time, we laughed at the remarks of the sharks.
Here are a
few strategies
to learn from them:
Be passionate about your business, but be even more passionate about the money and wealth it produces.
Information is the most valuable commodity in the world.
In one episode, Mark Cuban said, "Time is the most precious thing I have." Are you applying yours where you can get the biggest results?
Cuban also retorted to one entrepreneur who wasn't showing the proper essence of being an entrepreneur, "You have to be 100% the entrepreneur."
At the pharmacy level, entrepreneurship is far more important than filling prescriptions.
Any pharmacist can fill a prescription, but only you can create more cash flow by allocating your time to being the entrepreneur, and not the pharmacist.
Filling scripts is $50/hr to $60/hr work that should be done by someone else. If you aspire to earn something like $250/hr, you need to concentrate with laser-like intensity only on work that will produce it. Any task that doesn't is a distraction and should be delegated. No hour should be less productive.
The Pharmacy Sage can be reached at (518) 346-7021 or Lester@ThePharmacySage.com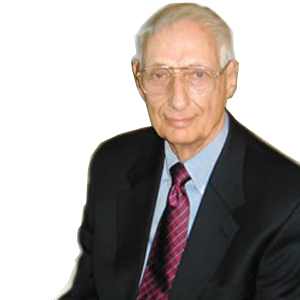 Lester Nathan, MS
A powerhouse in the world of independent pharmacy, Lester offers free business resources for Pharmacy Owners on his website, ThePharmacySage.com. Offering insight, wisdom, and strategy, Lester is an esteemed voice in pharmacy business. Lester helps his clients increase patients and profits in spite of the 3rd party payment fiasco.