4 Things Pharmacists Should Know About Florida's PDMP
FEBRUARY 07, 2018
Florida's prescription drug monitoring program (PDMP) was established in 2009 to help combat the controlled substance abuse epidemic plaguing the state. Increased regulation over prescribing and dispensing opioids, along with closing down pain clinics has helped to ameliorate the problem. However, the opioid epidemic still exists in Florida, leading to the standing order for naloxone for emergency responders, issued in 2017.
1
Check out these 4 things pharmacists should know about Florida's PDMP:
1.
Controlled substance dispensing information must be reported by the next business day
.
Effective January 1, 2018, each time a schedule II-IV controlled substance is dispensed, it must be reported to the PDMP by the close of the next business day.
2
This is a change from the previous requirement of reporting within 7 days after dispensing. This measure was taken to help further decrease prescription drug abuse within the state. Florida experienced an increase in oxycodone-caused deaths in 2015, which was the first increase in 6 years.
2
2.
Pharmacists are not required to access the PDMP prior to dispensing controlled substances
.
Healthcare professionals are not required to access Florida's PDMP prior to prescribing or dispensing a controlled substance. However, it is recommended to be used as a tool when validating controlled substance prescriptions to ensure they are issued for a legitimate medical purpose.
3
Pharmacists have the highest registration (60.8%) and utilization rates (90.7%) as of September 2017.
4
Surprisingly, only 28.4% of all licensed healthcare practitioners in Florida have registered to use the PDMP.
4
But, the PDMP is an important database that should be utilized to prevent prescription drug abuse, and healthcare professionals should be encouraged to register for access. There are currently 14 states that require prescribers and pharmacists to access the PDMP.
5
There is currently a bill moving through the Florida legislature that would place a 3-day limit on prescribed opioids unless strict conditions are met for a 7-day supply.
6
Additionally, the bill would require all healthcare professionals that prescribe or dispense controlled substances to participate in the PDMP. Additional continuing education requirements on opioid prescribing may also be required.
6
These regulatory measures should help to further decrease opioid related deaths in Florida.
3.
Doctor and pharmacy shopping has decreased
.
The number of patients receiving a controlled substance prescription from 5 or more prescribers and dispensed medication from 5 or more pharmacies during a 90-day period has decreased by 69%.
4
This is a promising trend, as doctor and pharmacy shopping contributes to the opioid epidemic. The PDMP is a great tool to combat this problem.
4.
Survey has found that registrants find the PDMP useful
.
There was a recent survey of registrants which demonstrated that 87.9% of study participants found that the PDMP has been useful or somewhat useful for identifying doctor shopping.
2
Since implementation of the PDMP there has been a 7% decrease in the number of Florida residents receiving a schedule II-IV controlled substance.
2
References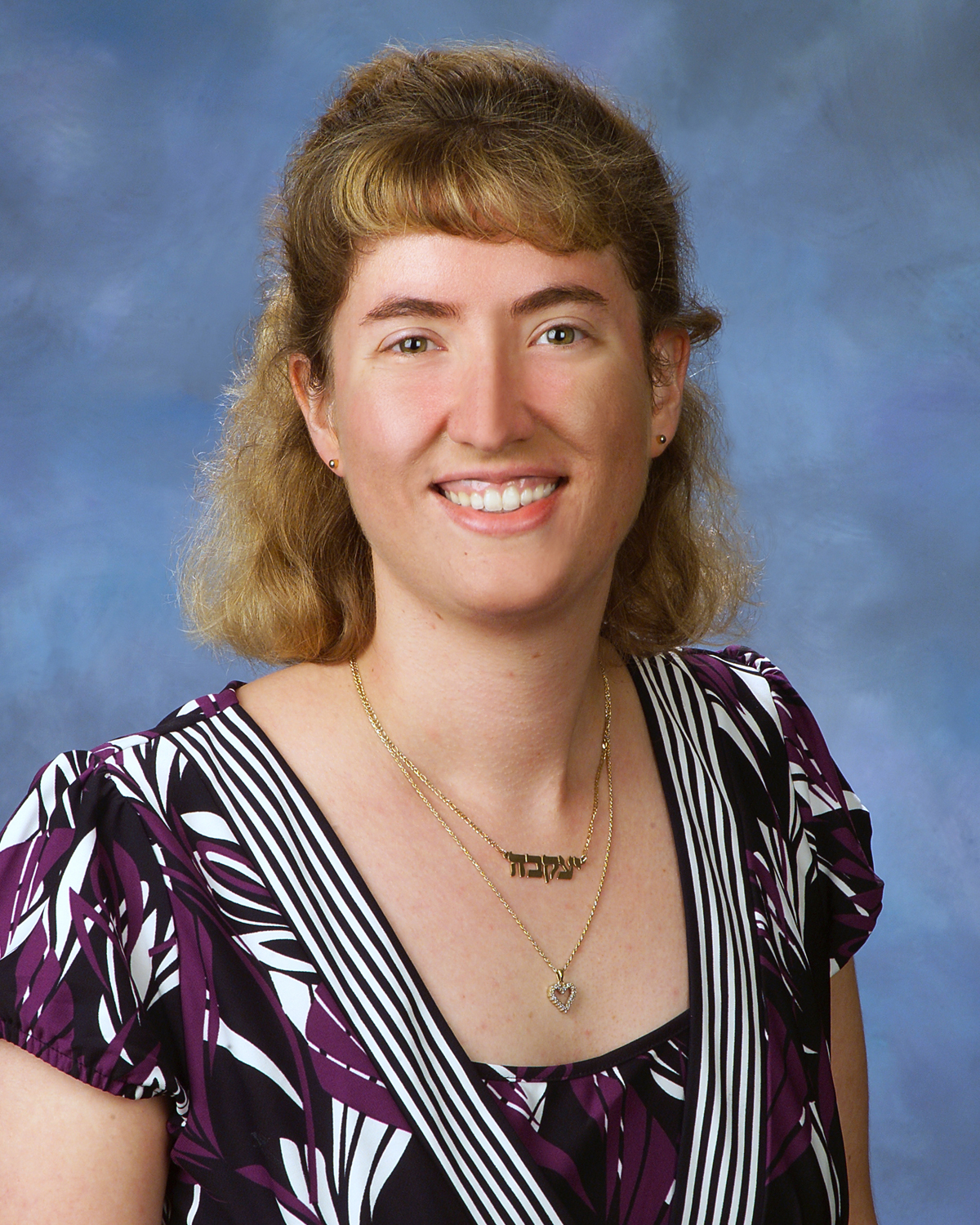 Jennifer Gershman, PharmD, CPh
Jennifer Gershman, PharmD, CPh, received her PharmD degree from Nova Southeastern University (NSU) College of Pharmacy in 2006 and completed a 2-year drug information residency. She served as a pharmacy professor at NSU's College of Pharmacy for 6 years, managed the drug information center, and conducted medication therapy management reviews. Dr. Gershman has published research on prescription drug abuse, regulatory issues, and drug information in various scholarly journals. Additionally, she received the Sheriff's Special Recognition Award for her collaboration with the Broward, Florida Sheriff's Office to prevent prescription drug abuse through a drug disposal program. She has also presented at pharmacist and physician continuing education programs on topics that include medication errors, prescription drug abuse, and legal and regulatory issues. Dr. Gershman can be followed on Twitter @jgershman2