Flakka: A Dangerous Synthetic Drug Trend
JUNE 02, 2015
A dangerous synthetic drug called
alpha-pyrrolidinopentiophenone,
popularly known as "Flakka," is being abused in Florida and other parts of the country.

Flakka is a type of "bath salt" that acts as a stimulant.1 It is abused by eating, snorting, or injecting the crystals. Additionally, the crystals can be vaporized in an e-cigarette.

Vaporizing is especially dangerous, as it can send the drug very quickly into the bloodstream, which can make overdosing very easy.

Flakka is extremely dangerous in that it can cause paranoia and hallucinations that can lead to violence and self-injury. The drug has even been linked to deaths by suicide and heart attack. It can also raise body temperature to dangerous levels and lead to kidney damage or failure.1

There have been many incidences in Florida involving Flakka abuse. One example is a man who abused Flakka and impaled himself on a spiked fence outside of a police station. There have been at least 18 deaths caused by Flakka in 1 South Florida county alone.2

Pharmacists can play an important role in educating patients on the dangers of abusing Flakka. Additionally, pharmacists should question patients about abuse of bath salts as part of their medication history.

References:

National Institute on Drug Abuse. Emerging Trends. Available at: http://www.drugabuse.gov/drugs-abuse/emerging-trends. Accessed June 2, 2015.
National Council on Alcoholism and Drug Dependence-Orange County. Flakka Deaths Rise to 18 in one Florida County. Available at: http://www.ncaddoc.org/resources/ncadd-news/ncadd-news/705-flakka-deaths-rise-to-18-in-one-florida-county. Accessed June 2, 2015.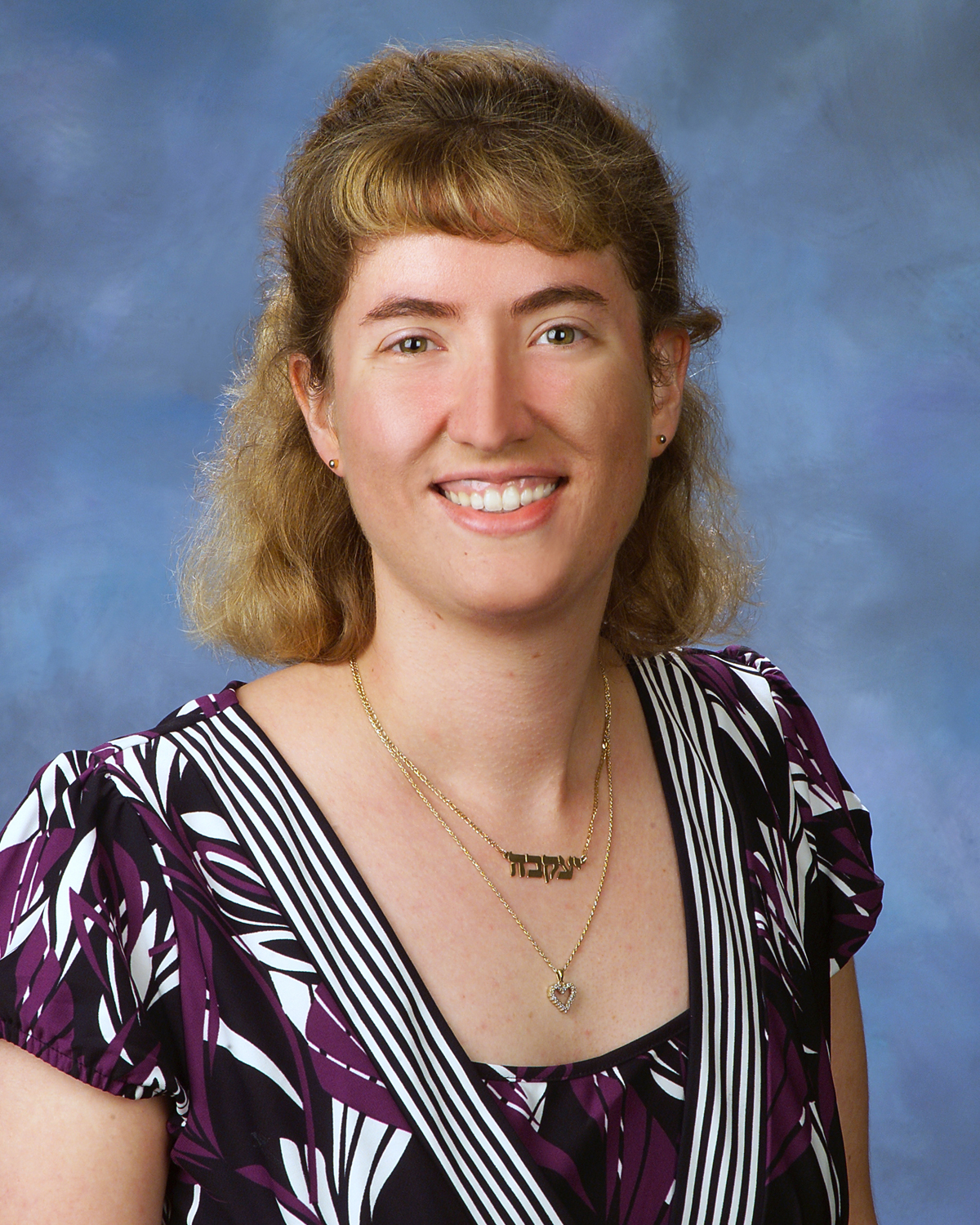 Jennifer Gershman, PharmD, CPh
Jennifer Gershman, PharmD, CPh, received her PharmD degree from Nova Southeastern University (NSU) College of Pharmacy in 2006 and completed a 2-year drug information residency. She served as a pharmacy professor at NSU's College of Pharmacy for 6 years, managed the drug information center, and conducted medication therapy management reviews. Dr. Gershman has published research on prescription drug abuse, regulatory issues, and drug information in various scholarly journals. Additionally, she received the Sheriff's Special Recognition Award for her collaboration with the Broward, Florida Sheriff's Office to prevent prescription drug abuse through a drug disposal program. She has also presented at pharmacist and physician continuing education programs on topics that include medication errors, prescription drug abuse, and legal and regulatory issues. Dr. Gershman can be followed on Twitter @jgershman2