Closing the Loop on Abuse-Deterrent Opioids
MAY 19, 2016
With the new extended-release (ER) oxycodone that meets all 3 FDA requirements for abuse-deterrent labeling, and even more novel products on the way, pharmacists are in a unique position to assess patients' risks and then qualify them for specific opioids.
Considering the new
CDC guidelines
for opioid prescribing for chronic pain, there's a lot at stake for prescribers, pharmacists, and patients alike. This article will take us from abuse-deterrent formulations (ADFs), to product-specific attributes, to the burgeoning role of pharmacists as providers.
ER vs. IR
ER opioid formulations are attractive options for drug abusers because they contain relatively large doses intended to be released over an extended period of time. However, manipulation by chewing, crushing, or dissolving can release the drug more rapidly, a phenomenon known as "dose dumping."
1
Immediate-release (IR) opioids are associated with wider fluctuations in serum levels. The peaks are linked to an increased risk for dose-related complications, including sedation and respiratory depression, while the troughs are associated with recurrence variation in pain control and increased risk for pseudoaddiction and hyperalgesia.
2,3
In comparison, ER formulations provide steady levels over time and less fluctuation.
Unfortunately, when ER formulations are manipulated, they can lose their timed-release profile and behave similarly to IR formulations by releasing the drug rapidly.
As a result of increased awareness of toxicities and deaths due to manipulation of ER formulations, there has been a parallel surge of IR prescriptions and decline in ER prescriptions. For instance, prescriptions for ER oxycodone declined from 7.3 million in 2010 to 4.7 million in 2014, while prescriptions for IR oxycodone increased from 10.4 million to 15.8 million in the same period.
4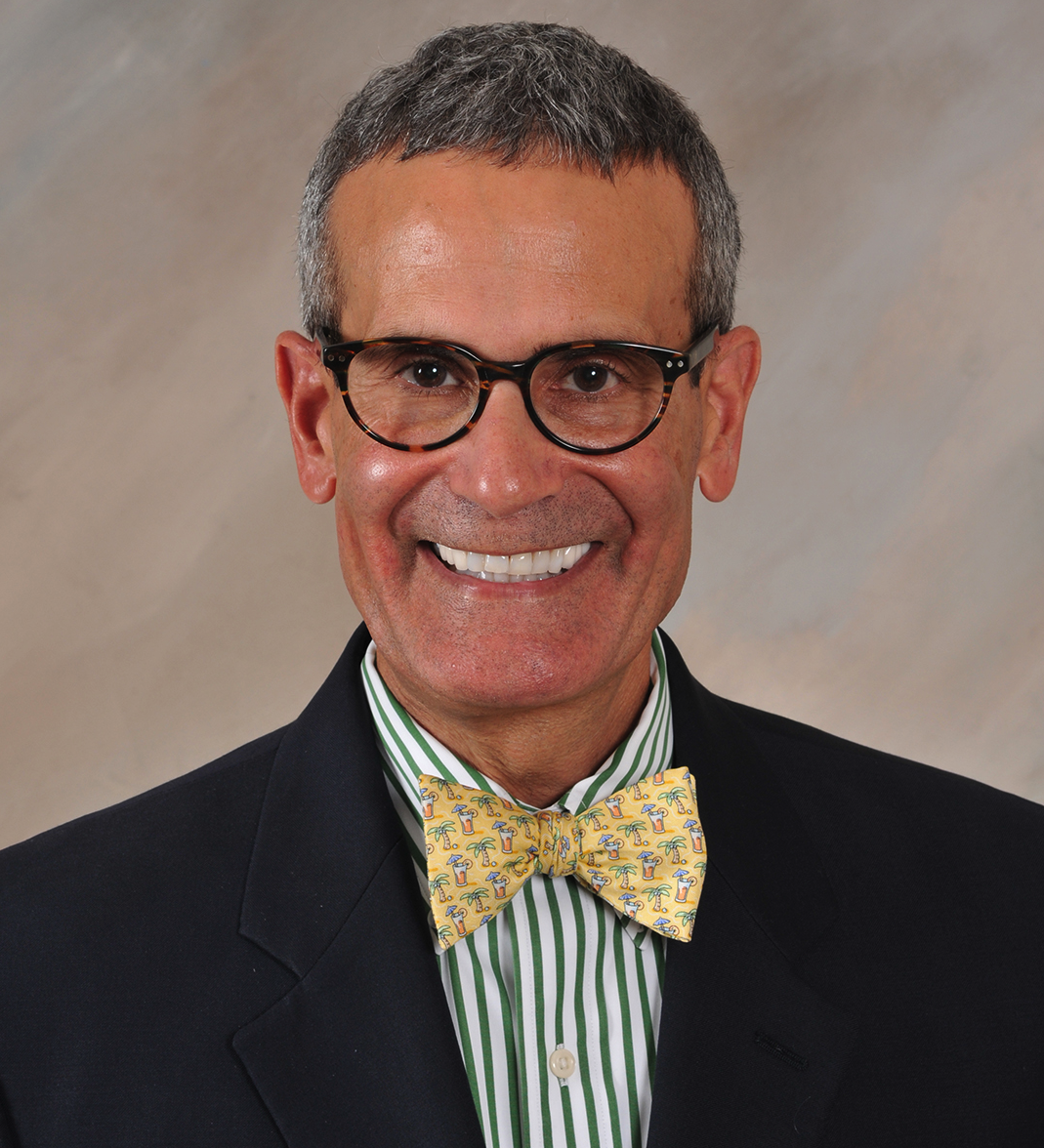 Jeffrey Fudin, PharmD, DAIPM, FCCP, FASHP
Dr. Jeff Fudin graduated from Albany College of Pharmacy & Health Sciences with a BS and PharmD. He is a Diplomate to the Academy of Integrative Pain Management, a Fellow to ACCP, ASHP, & FSMB, a member of several other professional organizations. He is CEO of Remitigate (remitigate.com), an opioid safety software development LLC. Dr. Fudin is a section editor for Pain Medicine & Co_Editor-A-Large for Practical Pain Management. He practices as a clinical pharmacy specialist (WOC) and director of PGY-2 pharmacy pain residency programs at the Stratton Veterans Administration Medical Center in Albany, New York and has academic affiliations with Western New England University and Albany Colleges of Pharmacy.