How Gabapentin Differs From Pregabalin
SEPTEMBER 21, 2015
For an update to this article,
read Appropriate Gabapentin Dosing for Neuropathic Pain here
.
Neuropathic pain causes significant morbidity in the United States.
The incidence of peripheral neuropathy is estimated at about 2.4% of the population.
1
Of the 14 million US individuals with diabetes, roughly 25% experience painful
diabetic
neuropathy.
Despite advances in vaccination for varicella zoster virus, around 25% of patients with a herpes zoster infection will develop persistent neuropathic pain.
2
More than 85% of patients with neuropathic pain caused by peripheral neuropathy will require pharmacotherapy.
Unfortunately, there are few head-to-head trials comparing agents for neuropathic pain, so selecting the best option can be difficult.
Pregabalin and gabapentin are often considered first-line treatments for various neuropathic pain syndromes, generally irrespective of cause.
1
Because the products are so variable, this article compares the pharmacokinetics (PK) and pharmacodynamics (PD) of pregabalin with various
gabapentin
formulations, and also covers conversion regimens.
Pharmacokinetics of pregabalin and gabapentin
Both pregabalin and gabapentin are antiepileptic medications that bare structural resemblance to gamma-aminobutyric acid (GABA), though neither agent has activity in GABA's neuronal systems.
Although the exact mechanism of action is somewhat unclear, the drugs' efficacy in neuropathic pain is linked to their ability to bind to voltage-gated calcium channels in the central nervous system (CNS), specifically to the alpha-2-delta protein. This binding decreases neurotransmitter release in the CNS as a result of reduced calcium influx through the gated channels.
3
Gabapentin is indicated as adjunct therapy for partial seizures and postherpetic neuralgia.
4
Pregabalin is indicated for the same uses as gabapentin, plus the management of fibromyalgia and neuropathic pain associated with diabetes, specifically diabetic neuropathy.
5
Overall, the pharmacokinetic profiles of these 2 medications are somewhat similar, but they also have some significant differences.
For example, both drugs are structurally similar to the amino acid leucine. Because of this, they can both undergo facilitated transport across cellular membranes through system L-amino acid transporters.
3
This is the major form of absorption for gabapentin and pregabalin, with the exception of an extended-release gabapentin prodrug to be discussed later.
However, pregabalin may either have an additional system of absorption or be better transported than gabapentin, as it is almost completely absorbed, while gabapentin is not. In addition, absorption of gabapentin is limited to the small intestine, while pregabalin is absorbed throughout the small intestine and extending to the ascending colon.
Gabapentin is more slowly and variably absorbed, with peak plasma concentrations around 3 hours post-dose. Pregabalin is quickly absorbed, with the maximum rate of absorption being 3 times that of gabapentin. It reaches peak blood concentrations within an hour after ingestion.
Absorption of gabapentin is saturable, leading to a non-linear pharmacokinetic profile. As gabapentin doses increase, the area under the curve (AUC) does not follow proportionally. Unlike gabapentin, absorption of pregabalin is not saturable, and the drug has a linear pharmacokinetic profile.
The bioavailability of generic gabapentin in tablet and capsule formulations equivalent to brand-name Neurontin is about 80% at lower doses such as 100 mg every 8 hours, but only 27% bioavailable at doses of 1600 mg every 8 hours.
3,4
This differs greatly from pregabalin, which boasts a greater than 90% bioavailability across a dosage range from 75 mg to 900 mg daily in divided doses.
3
Gabapentin's bioavailability for its intended patient population is also more variable than pregabalin's bioavailability. Variability among patients is believed to be 10% to 15% with pregabalin and 20% to 30% with gabapentin.
3
Finally, food increases the AUC of gabapentin by about 10%, with no change in time to maximum concentration (tmax). In contrast, the AUC of pregabalin is unaffected by food, though absorption is slower.
3
Distribution of gabapentin and pregabalin is very similar. Neither agent is bound by great extent to any plasma proteins, decreasing the likelihood of drug interactions due to protein binding. Both have high aqueous solubility, and the volume of distribution of each is similar (0.8 L/kg and 0.5 L/kg for gabapentin and pregabalin, respectively).
3
Drug-drug interactions are unlikely for both pregabalin and gabapentin. Neither pregabalin nor gabapentin is affected by cytochrome (CYP) drug interactions, as neither drug is metabolized by CYP enzymes. Both undergo metabolism to a negligible extent (<1%).
Renal excretion is the major method of both drugs' elimination from the body. Agents that decrease small bowel motility can theoretically cause an increase in the absorption of gabapentin, because it is not completely absorbed. However, as pregabalin is more than 90% absorbed, its absorption is not affected by changes in small bowel motility.
3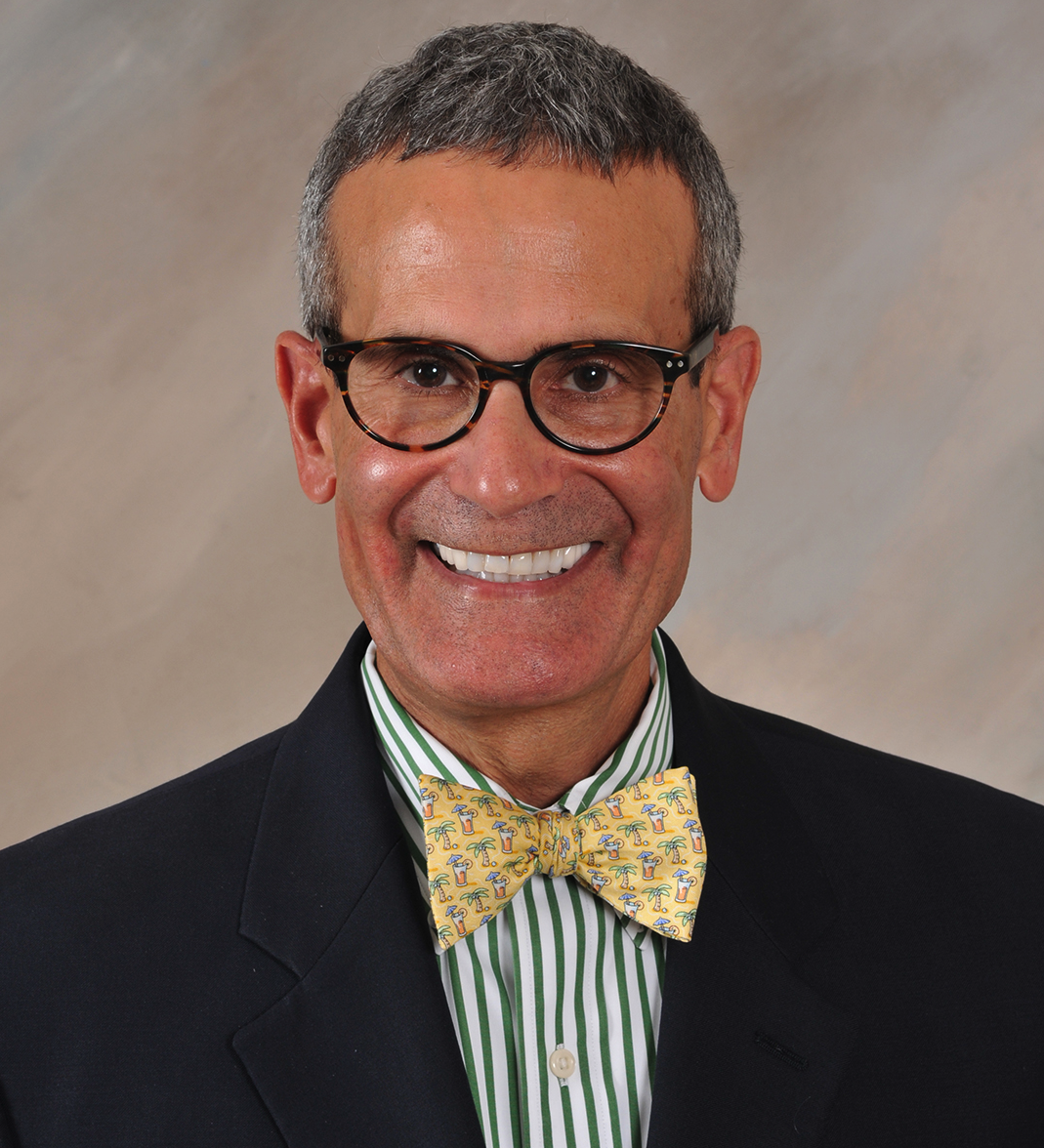 Jeffrey Fudin, PharmD, DAIPM, FCCP, FASHP
Dr. Jeff Fudin graduated from Albany College of Pharmacy & Health Sciences with a BS and PharmD. He is a Diplomate to the Academy of Integrative Pain Management, a Fellow to ACCP, ASHP, & FSMB, a member of several other professional organizations. He is CEO of Remitigate (remitigate.com), an opioid safety software development LLC. Dr. Fudin is a section editor for Pain Medicine & Co_Editor-A-Large for Practical Pain Management. He practices as a clinical pharmacy specialist (WOC) and director of PGY-2 pharmacy pain residency programs at the Stratton Veterans Administration Medical Center in Albany, New York and has academic affiliations with Western New England University and Albany Colleges of Pharmacy.