5 Things Pharmacists Should Know About Patients with Left Ventricular Assist Devices
FEBRUARY 09, 2016
While heart transplantation is the mainstay surgical modality for patients with advanced heart failure, the number of heart transplants performed worldwide has remained steady at around 3000 per year since the early 2000s.1

This shortage of organs is particularly problematic, given that heart failure continues to remain a leading cause of death in the United States, and the annual mortality rate for those with end-stage heart failure is around 50%.

In light of the significant disparity between the number of patients who need a heart transplant and the dearth of donor organs, left ventricular assist devices (LVADs) have emerged as a lifesaving treatment option for those with advanced heart failure. While early pumps were large and prone to mechanical failure, newer continuous flow devices like Thoratec's HeartMate II LVAD and HeartWare's HVAD Pump boast 1-year survival rates around 90%.2

Use of these devices both as bridges to transplantation and permanent therapy in those who are not eligible for a transplant has recently exploded. In fact, more than 15,000 US patients have been implanted with a continuous flow LVAD since 2008.2

As a result, pharmacists in all health care settings have likely encountered a patient with an LVAD, or will do so in the near future. Here are the top 5 things every pharmacist should know about caring for patients with LVADs.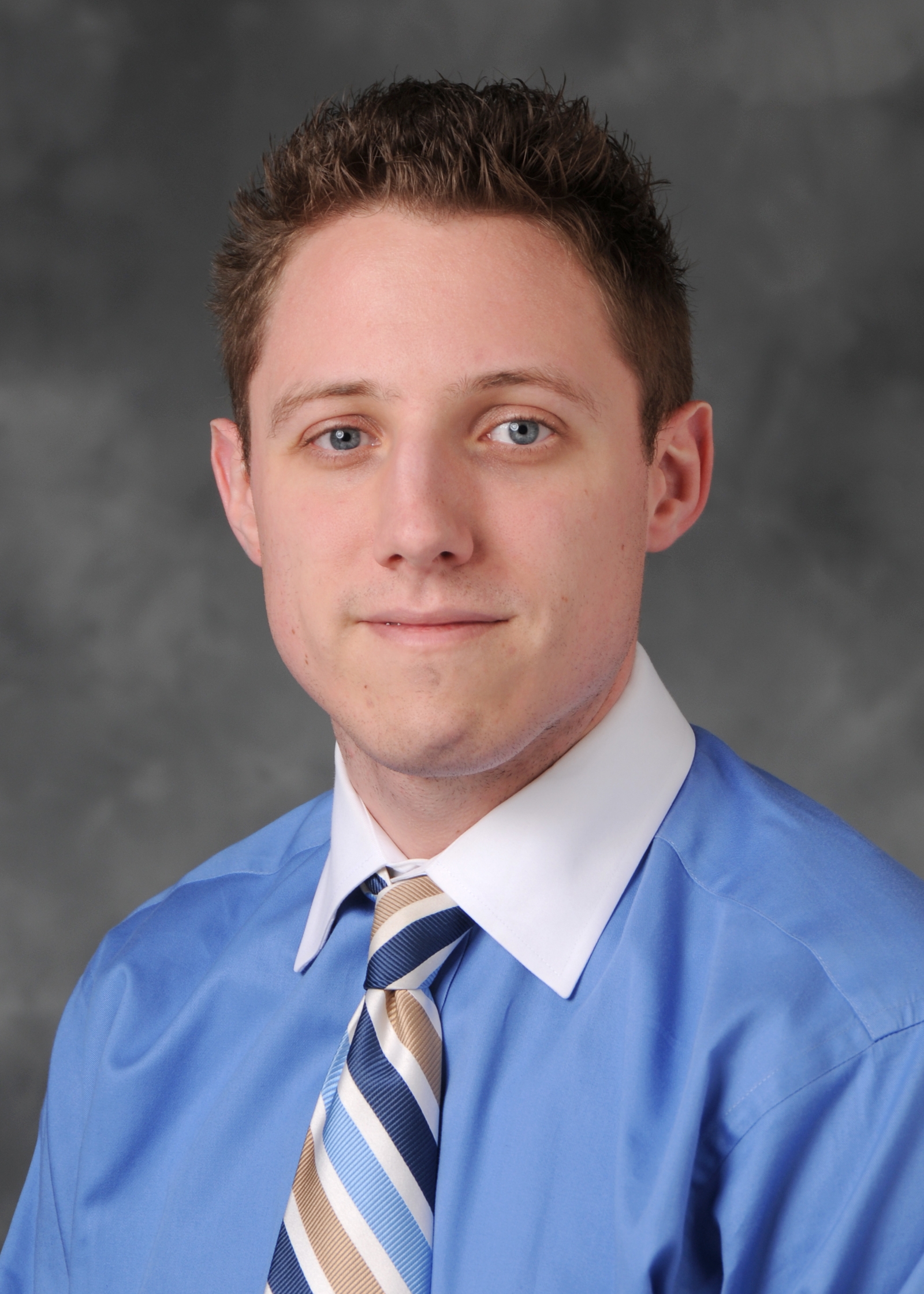 Douglas Jennings, PharmD, FCCP, FAHA
Douglas Jennings, PharmD, FCCP, FAHA, FACC, currently practices as the clinical pharmacy manager in heart transplant and mechanical circulatory support at New York Presbyterian Columbia University Medical Center. He is a past chair of the American College of Clinical Pharmacy (ACCP) Cardiology PRN, and he is a fellow of ACCP, the American Heart Association, and the American College of Cardiology.