5 Things Happening in the Pharmacy World Today
SEPTEMBER 15, 2016
In case you missed it:
1. Chantix's Boxed Warning Could Be Removed
Varenicline (Chantix) is a popular smoking cessation drug that has generated $671 million in sales. In 2009, the FDA added a Boxed Warning to its label concerning serious neuropsychiatric events, including depression, suicidal ideation, suicide attempt, and completed suicide.
The EAGLES study compared the neuropsychiatric safety risk and efficacy of Chantix and bupropion (Zyban) with the nicotine patch in 8000 smokers with and without psychiatric disorders. The results showed neither Chantix nor Zyban raised the risk of those adverse effects.
An independent advisory panel recently voted in favor to
remove Chantix's Boxed Warning
. Of the 19 panel members, 10 voted to remove the warning, 4 voted to change its wording, and 5 recommended keeping it. Now it's up to the FDA to decide whether to keep or remove the warning.
2. FDA Rejects Eliquis Antidote
Warfarin has always been the gold standard for venous thromboembolism treatment and stroke/systemic embolism prophylaxis in patients with nonvalvular atrial fibrillation. In the past few years, novel oral anticoagulants (NOACs) like edoxaban (Savaysa), apixaban (Eliquis), rivaroxaban (Xarelto), and dabigatran (Pradaxa) have emerged as alternative treatment because of their favorable pharmacokinetics, pharmacodynamics, and minimal adverse events.
Vitamin K has been the antidote for warfarin for a long time, but the only available antidote for the NOAC class is
idarucizumab (Praxbind)
for Pradaxa. The lack of other antidotes within the class is worrisome because uncontrollable bleeding can be fatal.
Interim results of the ongoing Phase 3b/4 ANNEXA-4 study demonstrated
AndexXa
rapidly reversed anticoagulant effects of factor Xa inhibitors, with 79% of patients achieving excellent or good hemostasis over 12 hours. However, the FDA rejected AndexXa and is requiring manufacturer Portola Pharmaceuticals to provide additional information to support the inclusion of 2 other drugs in the antidote's label: edoxaban and enoxaparin. Portola plans on resubmitting its application by the end of 2016.
3. Terror Tactics Being Used in Vaccine DTC Ads1
Some pharmaceutical companies have started to employ fear-mongering strategies for advertising their vaccines. For example, Pfizer's ad for its meningitis B vaccine, Trumenba, first shows a little boy celebrating his birthday party, but the next scene shows the little boy pale and weak in the hospital bed because his mom just thought he had the flu. Meanwhile, an ad for GlaxoSmithKline's whooping cough vaccine, Boostrix, shows a sick grandmother as a wolf holding a baby.
Although I don't support this strategy, I'm hoping these ads will finally
convince antivaxxers
to get themselves and their children vaccinated.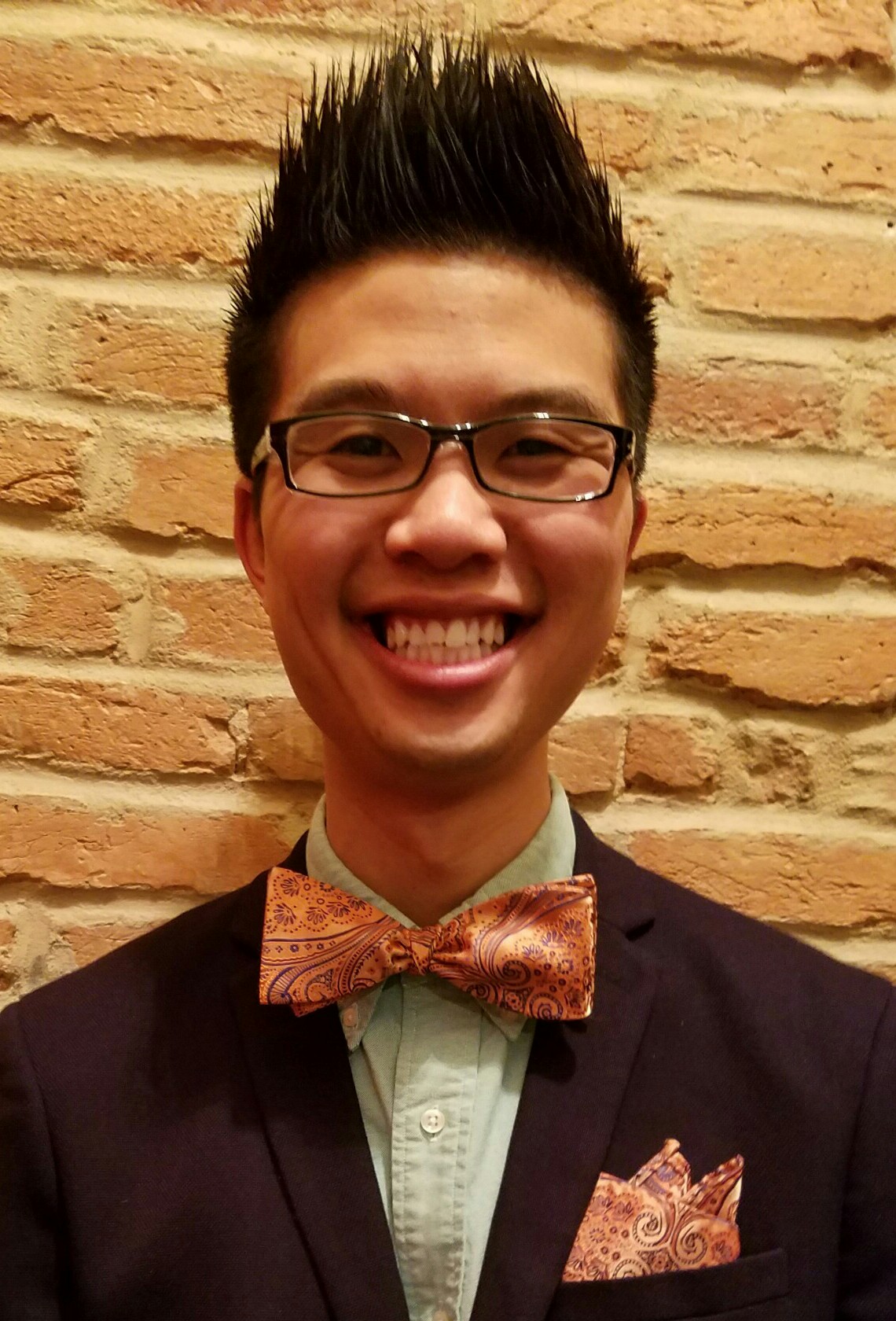 Charles Ng, PharmD-MBA Candidate 2017
Charles Ng is currently pursuing a Doctor of Pharmacy degree at the University of Maryland School of Pharmacy and a MBA at the University of Baltimore. He received a Bachelor of Science degree at the University of Maryland, College Park. Connect with me at https://www.linkedin.com/in/charlesng58/