Best Online Tools for Hospital Pharmacists
FEBRUARY 12, 2016
There are many online tools for help with calculating and other pharmacy-related tasks, but most of them seem to be no-brainers.
The following are my go-to apps and websites that I use quite regularly in hospital pharmacy practice:
Lexicomp
has an online list of medications that cannot be crushed or altered. Just type "crush" in the search bar.
ClinCalc
has all kinds of calculators that are easy-to-use. Need to calculate a TPN? Vancomycin? APACHE II score?
WarfarinDosing
is a great source to find comparable warfarin dosing based on INR and other factors.
MedCalc
is another good app I use at the hospital to calculate everything from corrected calcium to anion gap.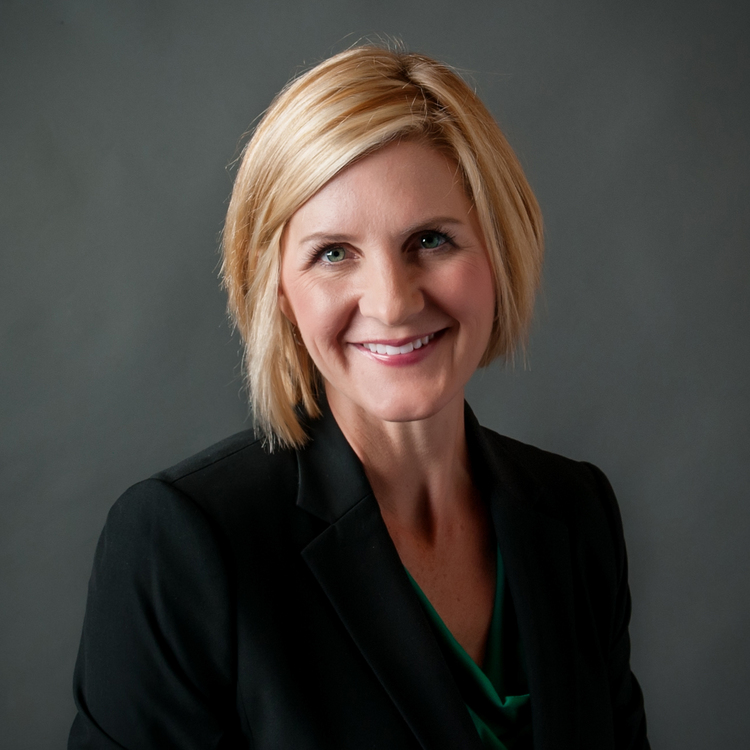 Beth Lofgren, PharmD, BCPS
Beth Lofgren, PharmD, BCPS, received her PharmD degree from the University of Tennessee at Memphis in 1999, after completing a BS at the University of Tennessee at Martin. She started her pharmacy career in retail and has practiced in home health, long-term care, and hospital pharmacy. She has also been blogging as the Blonde Pharmacist since 2004, focusing on education for peers and provider status for pharmacists.