Why You Should Attend a Pharmacy Conference
SEPTEMBER 02, 2016
3. Listen to Experienced Participants
If it's the first time you're attending a particular conference, it's especially critical to listen to those who've participated previously. Your chapter adviser, colleagues, or upperclassmen can provide valuable advice on everything from what sessions you should attend, to what you should wear, to residency program meet-and-greets. Experienced participants can also help you strike a balance across education, politics, networking, and fun.

4. Find Your Purpose and Take Action
If you're looking to network (which should be one of your top priorities), go to the events where you believe the important individuals are also going to be.

In addition to networking and helping you find a job, pharmacy conferences can help you meet your professional goals. For example, if you're interested in specialty pharmacy, you could easily sit at your computer and collect CE hours to help you learn about specialty pharmacy, but wouldn't it be better—and more fun—to go where the specialty pharmacists are? Perhaps during lunch or a coffee break, you'll meet an approachable specialty pharmacist with a ton of experience. I guarantee that no online CE program will connect you with a potential mentor or employer in person.

5. Make the Most of Smaller Meetings
It's no secret many national pharmacy conferences are very large. The advantage of state meetings is they tend to be much smaller, meaning it's easier to be in places where those important individuals are. After all, you'll want to avoid being an anonymous face on the wall.

Students and young pharmacists always stand out because they don't usually attend conferences as often as established practitioners. If you're a student or a young pharmacist, use this to your advantage. Most associations are quite interested in cultivating relationships with younger practitioners, understanding their needs, and helping them launch their careers successfully.

6. Find Your Niche
If you're an extrovert, you probably enjoy going to conferences. If you're an introvert, however, big meetings might feel overwhelming. Even though some meetings attract more than 2000 attendees, try to pick programming that fits with your niche—like experiential education, specialty pharmacy, or student affairs—with 50–100 attendees per session.

Choosing smaller sessions that focus on your specific area of interest can make networking less overwhelming. For example, you might approach the speaker or another session participant to ask if you could chat about a particular topic. Your chat might turn into a sit-down over coffee, and all of a sudden, you've made a contact!

Maine considers a meeting successful if (1) she leaves knowing somebody she didn't know before and now considers them a colleague or a friend, or (2) she deepened a relationship with someone with whom she was already acquainted.

Overall, attending a pharmacy conference guarantees you'll come away with more knowledge, professional contacts, and passion for your career.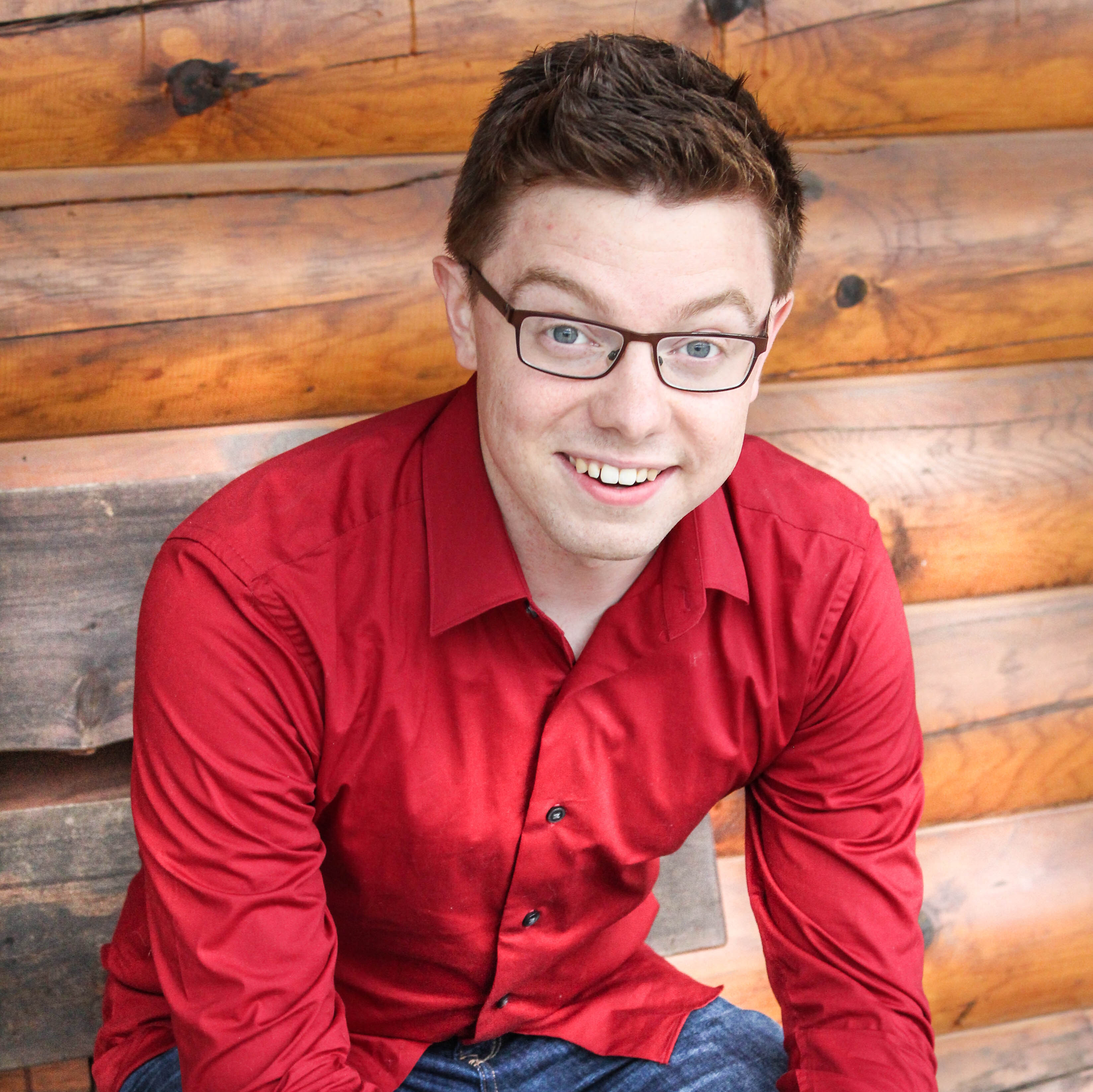 Alex Barker, PharmD
Alex Barker is the founder of The Happy PharmD, which helps pharmacists create an inspiring career, break free from the mundane "pill-flipping" life. He is a Full-time Pharmacist, Media Company founder, franchise owner, Business Coach, Speaker, and Author. He's also the Founder of Pharmacy School HQ, which helps students get into pharmacy school and become residents.