Sharpening Your Blade
AUGUST 25, 2016
This is the seventh and final part of a series called "7 Habits of Highly Effective Pharmacists."
All too often, we complain that there's too much to do. We live busy lives and rarely allow ourselves time to sit back and enjoy life. Instead, we just move on to the next thing.
Having a crazy schedule, out-of-control family life, or tons of stressors can all lead to
burnout
. If you don't take a break, bad things may start to happen. Just think of the old airplane analogy: When the air masks drop, the first thing you need to do is put yours on. If you don't put yours on first, you can't help anyone around you.
The final habit, "Sharpening Your Blade," is about focusing on you and renewing the 4 dimensions of your nature: physical, spiritual, mental, and social.
It reminds me of a story about a lumberjack in the forest. A man comes across the lumberjack trying to cut down a tree. He's hacking away, but it looks like he's barely even broken the bark. The man asks him, "Why don't you just go to your shed and sharpen that ax so you can cut this tree down faster?" The lumberjack answers, "I can't. I don't have time to sharpen my ax."
If you don't take time to sharpen your blade, you'll become ineffective.
Invest in Yourself
Every dollar you invest in yourself—whether it's toward education, physical health, mental training, or dinner dates with your spouse—is the best investment you can make.
When I consult about business management, the money topic often comes down to how the owner views consulting. Is it an expenditure or investment? If it's the former, the owner is going to resent me and what I have to teach. If it's the latter, working with the owner is joyful.
When I think about pharmacy school, it initially seemed like an expenditure because I hated class and exams. Now, it's a joy because I use what I learned on a day-to-day basis.
However, you have to value yourself before you can sharpen your blade. If you don't think you're worth the time and effort, take a look at your paradigm.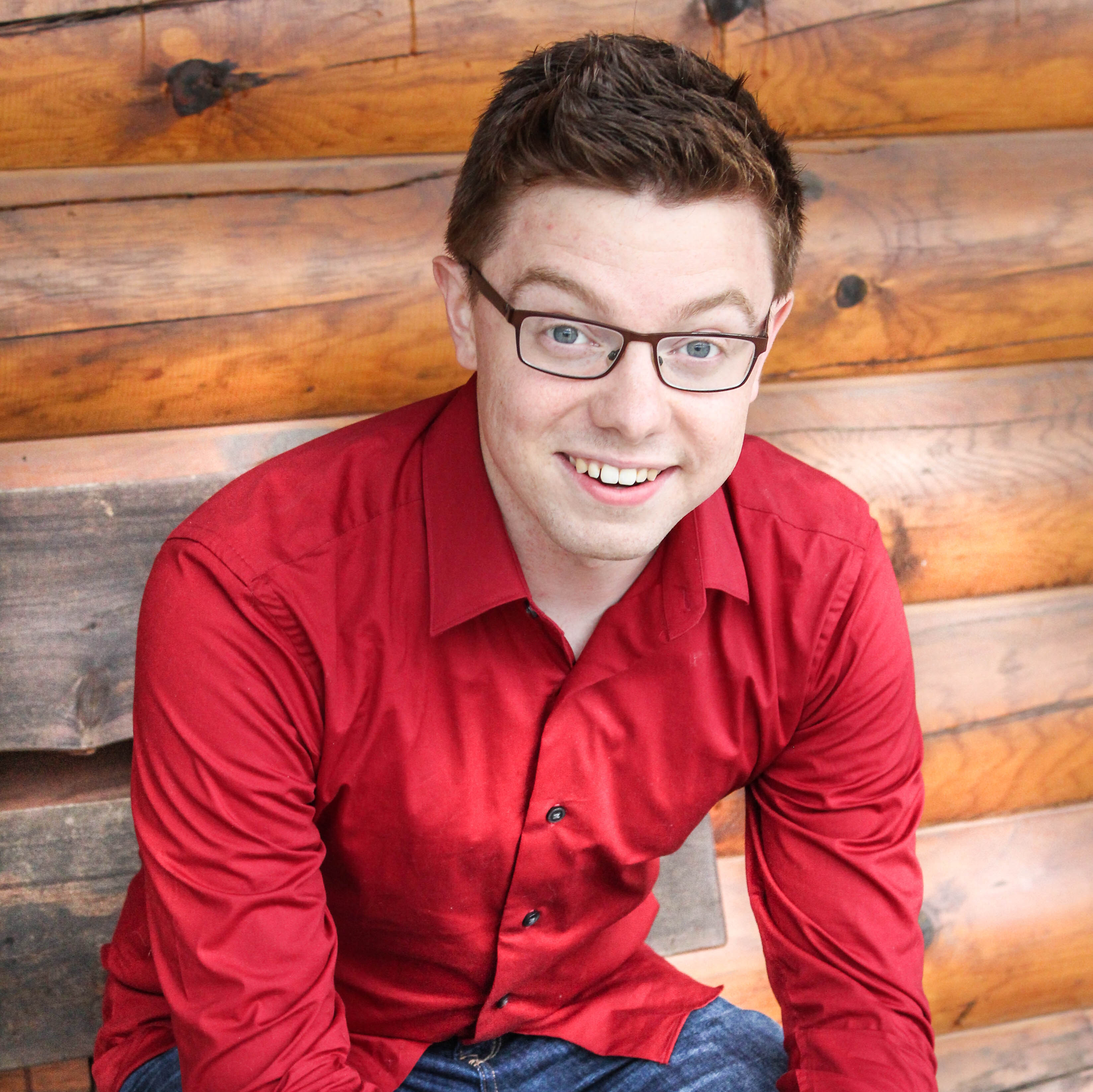 Alex Barker, PharmD
Alex Barker is the founder of The Happy PharmD, which helps pharmacists create an inspiring career, break free from the mundane "pill-flipping" life. He is a Full-time Pharmacist, Media Company founder, franchise owner, Business Coach, Speaker, and Author. He's also the Founder of Pharmacy School HQ, which helps students get into pharmacy school and become residents.