Are You a Burned-Out Pharmacist?
MAY 10, 2016
Pharmacy life can be stressful. As budget constraints and workload increase, demands on pharmacists can create a hectic work atmosphere.

Unfortunately, those problems don't simply stay at work; they can pour into every area of life and even destroy families.

Did you know more than 100 pharmacists commit suicide each year? Work stress was a contributing factor to many of those suicides.

When I read the research behind those stats, I couldn't believe it. That's why I invited Clark Gaither, MD, a.k.a. Dr. Burnout, to join me on Pharmacy Life Radio.

Dr. Burnout and I will look at 5 major topics on burnout in pharmacy and how pharmacists can overcome it. Our first episode is "3 Signs You're Burned Out," and it's an eye opener.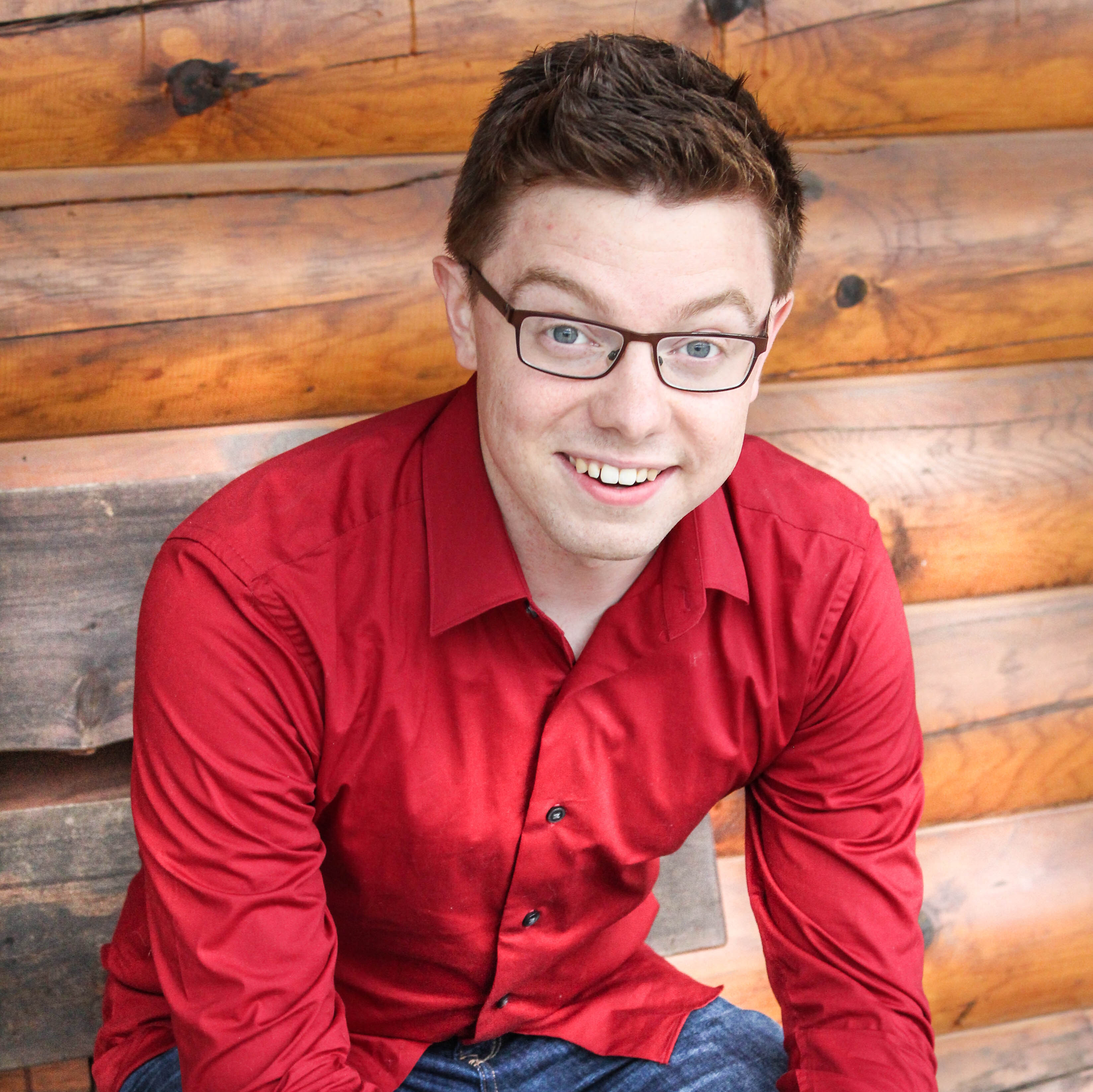 Alex Barker, PharmD
Alex Barker is the founder of The Happy PharmD, which helps pharmacists create an inspiring career, break free from the mundane "pill-flipping" life. He is a Full-time Pharmacist, Media Company founder, franchise owner, Business Coach, Speaker, and Author. He's also the Founder of Pharmacy School HQ, which helps students get into pharmacy school and become residents.