The Pharmacy Job Crisis Explained
AUGUST 03, 2015
As pharmacy schools graduate more and more pharmacists, the next 20 years of the pharmacy profession could see job placement challenges.
While it's impossible to predict the future, we know that finding a pharmacist job is more difficult than ever now.
A previous article on the
pharmacy job crisis and pharmacy school bubble
went into great detail on how the pharmacy job market became what it is today. This infographic summarizes the main points and offers 5 ways to maintain the necessary competitive edge: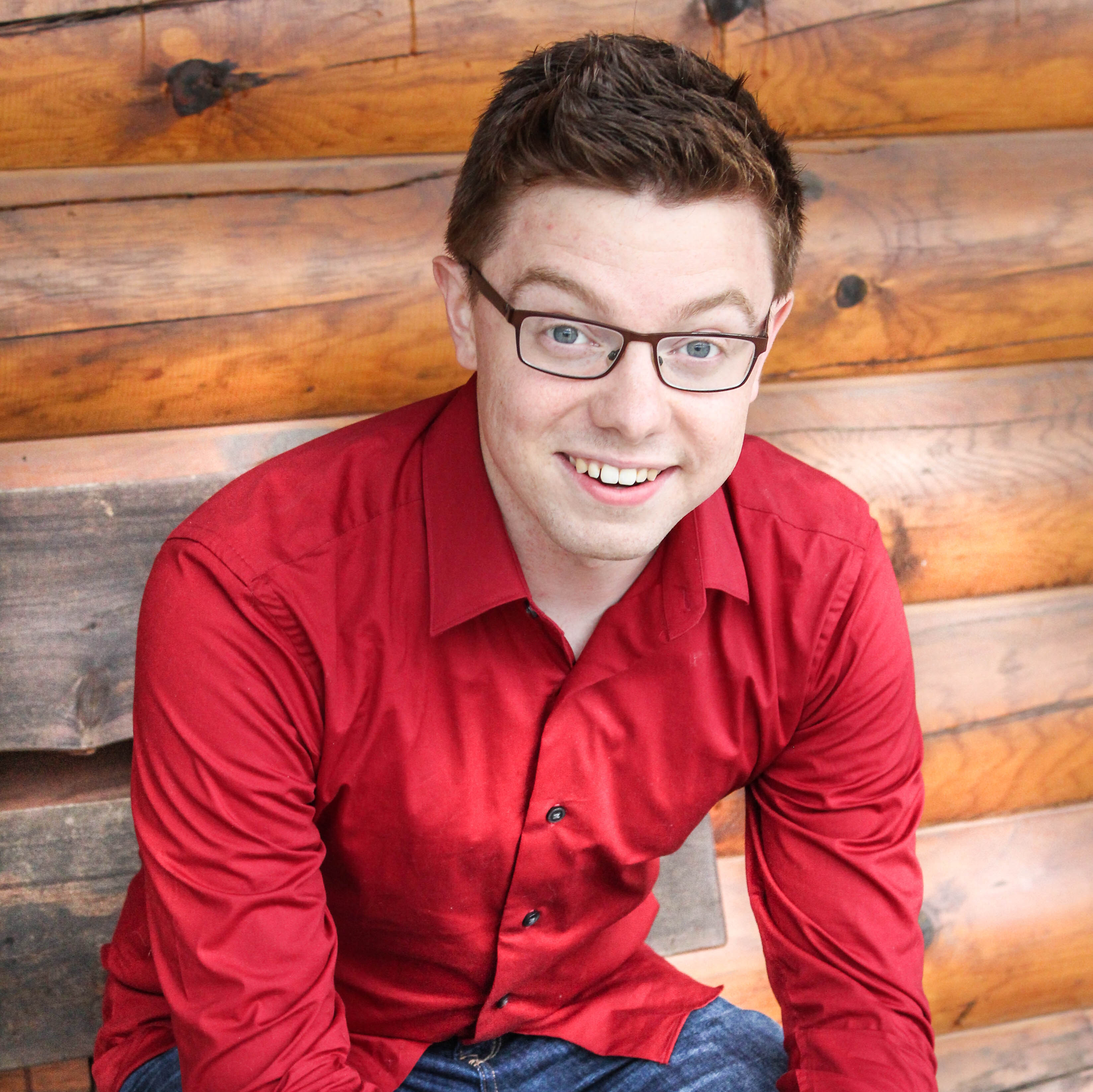 Alex Barker, PharmD
Alex Barker is the founder of The Happy PharmD, which helps pharmacists create an inspiring career, break free from the mundane "pill-flipping" life. He is a Full-time Pharmacist, Media Company founder, franchise owner, Business Coach, Speaker, and Author. He's also the Founder of Pharmacy School HQ, which helps students get into pharmacy school and become residents.