Pharmacy Hero: Pharmacist Continues to Care for Patients Despite Personal Risks From COVID-19
2020-03-25 16:38:00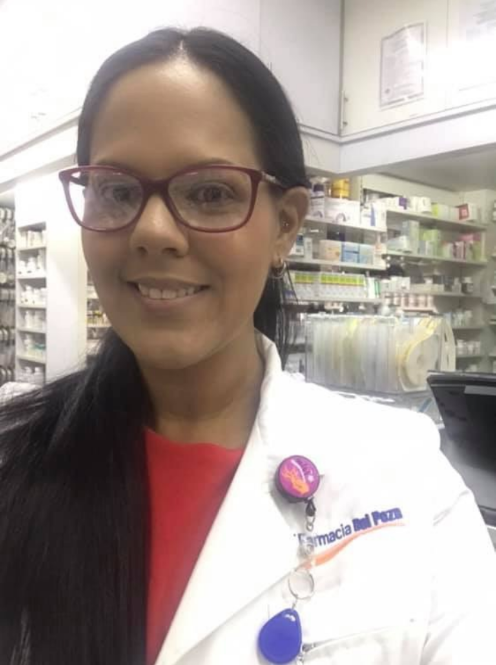 Today, we're celebrating Jennifer Cardona, PharmD, who works at an independent pharmacy in Puerto Rico. Despite her own personal health concerns during the coronavirus disease 2019 pandemic, Cardona has continued to provide great care for her patients, according to Glorimar Rivera, PharmD, BCPS, medication safety clinical specialty at the University of Maryland Medical Center.
"Despite the risks, she has never stopped providing the best care to her patients during this pandemic," Rivera said in a message to
Pharmacy Times
®
. "I admire her commitment and dedication to her patients in this difficult time."
Pharmacy Times
®
wants to celebrate the amazing pharmacy staff members who are on the frontlines every day. Nominate someone in your pharmacy by emailing
AAntrim@pharmacytimes.com
with their name, position, and why they're a hero!