10 Surprising Off-Label Uses for Prescription Medications
JANUARY 05, 2016

3. Memantine (Namenda) for OCD
Due to increasing evidence of glutamate's involvement in the pathophysiology of obsessive-compulsive disorder (OCD), some investigators have hypothesized that a drug modulating glutamate release, such as memantine, may be effective.

Two recent open-label case series suggest that the addition of memantine to standard medication therapy can benefit both children and adults with OCD. Preliminary studies also showed adjunctive memantine improved a number of different attention-deficit/hyperactivity disorder (ADHD) measures.

Namenda is approved for the treatment of Alzheimer's disease.

4. Clonidine (Catapres) for ADHD
Although clonidine is approved and commonly used for the treatment of hypertension, it also has a number of off-label uses, including ADHD.

Other off-label uses include cancer pain, hot sweats, certain psychiatric disorders, nicotine dependence, opioid withdrawal, migraine headaches, and restless leg syndrome.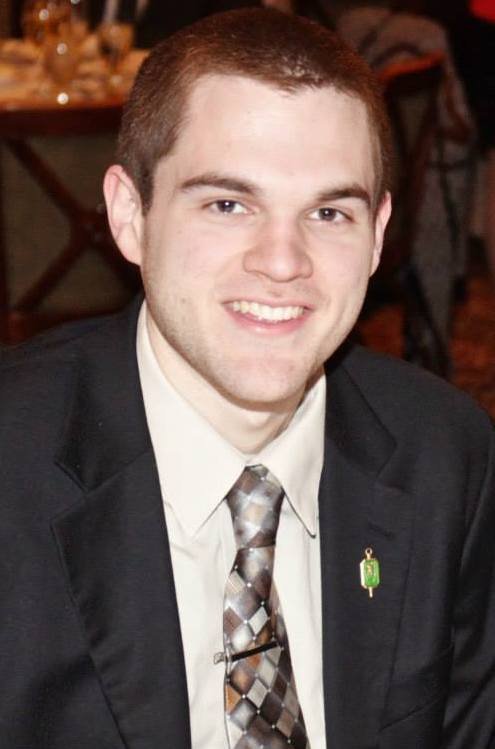 Timothy O'Shea, PharmD
Timothy O'Shea, PharmD, is a Clinical Pharmacist working at a large health insurance plan on the east coast. Additionally he works per diem at a retail pharmacy chain. He graduated from MCPHS University - Boston in 2015 and subsequently completed a PGY-1 Managed Care Pharmacy Residency. His professional interests include pharmacy legislation and managed care pharmacy. He can be followed on Twitter at @toshea125.