Opportunities for Student Pharmacists to Get Involved in Pharmacy School
JUNE 07, 2016
Getting involved in organizations at pharmacy school can play a crucial role in your academic and career success.

Pharmacy schools offer a variety of clubs and community organizations for student involvement. Students have the opportunity to spend some free time by joining organizations to better themselves and their future endeavors.

Club involvement allows students to get involved not only with each other, but also with the community. It also allows them to better educate patients on diseases and medications. Meanwhile, community involvement facilitates classroom learning and gives students the opportunity to apply textbook knowledge to real-life practice.

Some of the organizations highlighted below allow students to gain leadership experience, among other advantages:

APhA-ASP
The mission of the American Pharmacists Association Academy of Student Pharmacists (APhA-ASP) is to encourage professional growth and improvement of patient care. APhA-ASP facilitates networking among thousands of pharmacy students and pharmacists across the country.

Being a part of this group gives students the opportunity to advocate for the profession and stay up-to-date on current pharmacy-related events. Leadership opportunities on school chapters of APhA-ASP provides deeper involvement and even leadership experience.

School Ambassador
School ambassadors have the opportunity to represent their school to incoming pharmacy candidates. Ambassadors give tours of the pharmacy school to interviewees and answer any questions they may have.

Pharmacy students provide the best advice because they're experiencing the program firsthand. This is a great opportunity to represent your school and be a go-to source for information.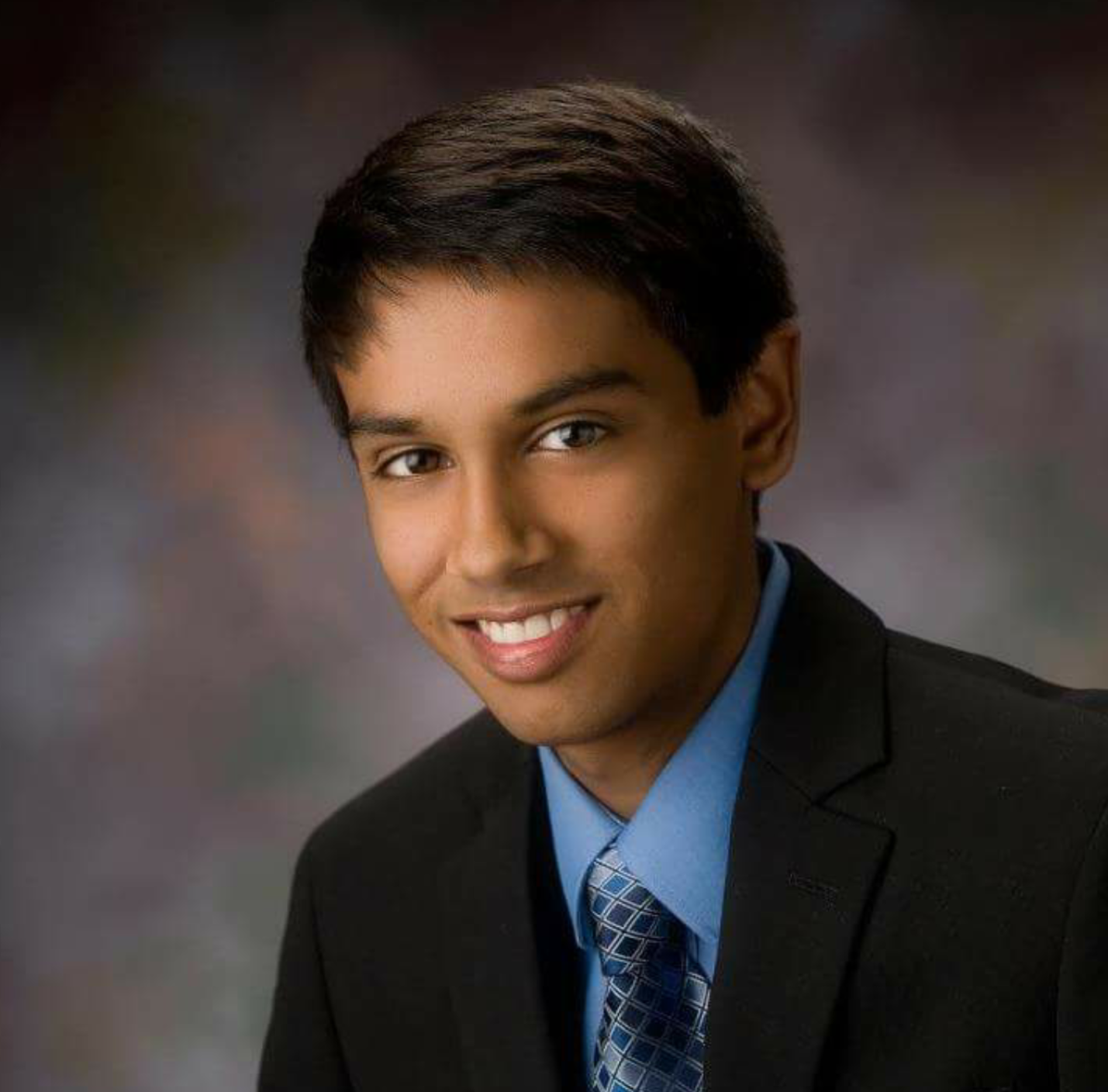 Shivam Patel, Pharm.D.
Dr. Shivam Patel has graduated from Lake Erie College of Osteopathic Medicine (LECOM) School of Pharmacy with a Doctor of Pharmacy degree. He is a PGY1 Pharmacy Resident at Martinsburg VA Medical Center. His professional interests include critical care, infectious disease, and ambulatory care. After completion of his PGY1 residency, Dr. Patel hopes to continue to serve veterans and become a Clinical Pharmacy Specialist.