Matthew Romo, PharmD, MPH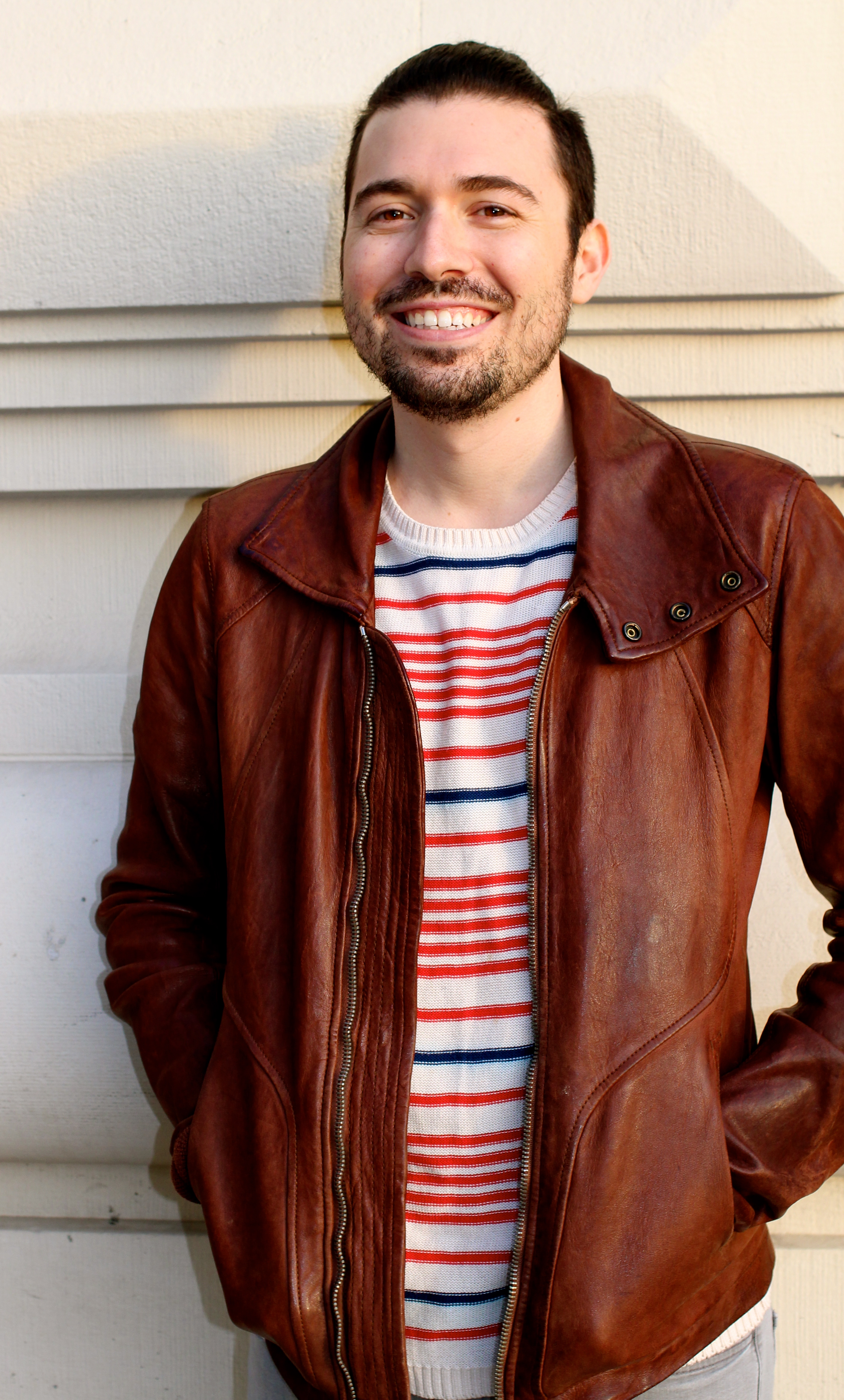 Matthew L. Romo, PharmD, MPH, is a pharmacist and epidemiologist experienced in international and immigrant health. He received his pharmacy degree from the Massachusetts College of Pharmacy and Health Sciences and his public health degree from the CUNY School of Public Health.
Articles
Jan 11, 2016 @08:31 AM
Since many neglected tropical diseases never appear in pharmacy school textbooks, here are some things you need to know about them.
---
Dec 11, 2015 @03:00 AM
Mass administration of ivermectin may be the most effective way to control scabies and reduce its global burden.