4 Interesting Facts About the Orange Book
MARCH 13, 2018
The Orange Book is an important publication published by the FDA that serves as the gold standard reference for generic drug substitution. The full publication title is
Approved Drug Products with Therapeutic Equivalence Evaluations
, but it is commonly known as the Orange Book.
1
Generic substitution laws are state specific and many require use of the Orange Book as a reference.
Here are 4 interesting facts about the Orange Book:
1. The Orange Book name can be attributed to the Halloween holiday
.
The first print publication occurred October 1980, and the color orange was selected since it was almost Halloween. Donald Hare, a pharmacist who previously worked at the FDA is commonly referred to as 'the father of the Orange Book' and helped to select the book color. I have always found this bit of trivia fascinating and have discussed the naming history during my drug information class.
2. The Hatch-Waxman Amendments assisted with the development of the Orange Book
.
The Hatch-Waxman Amendments, also known as the Drug Price Competition and Patent Term Restoration Act of 1984, required that the FDA make publicly available a list of approved drug products with monthly supplements which in turn established the Orange Book.
1
It also established the abbreviated new drug application (ANDA) process for generic drugs. The Orange Book also includes patent information. Additionally, the Hatch-Waxman Amendments provided financial incentives for pharmaceutical companies to create new and innovative medications.
The law also extended a patent to make up for time lost during the testing and drug approval process and is now typically 20 years from the date the application was filed in the United States. In turn, generic drug products are able to undergo bioequivalence studies rather than full clinical trials. The first ANDA is granted a 180-day exclusivity period where one generic product is on the market during this time, and there is no competition with another company.
1
However, this does cause higher drug prices for consumers until other generic companies can make their products available.
3.
The Orange Book is available as a free resource electronically and through a mobile app.
Since 2005, the Orange Book has been available electronically. The database is easy to search by entering the proprietary name, active ingredient, dosage form, route of administration, or application number. Additionally, the Orange Book was recently updated to include a new look with easy to use search features. The app is available for Apple and Android devices and offers a mobile resource for generic drug and patent information. The FDA's Drugs@FDA database also contains Orange Book information on therapeutic equivalence and generic drug substitution.
4. The Orange Book consists of 4 parts
.
The Orange Book is composed of the following 4 parts: approved prescription drug products with therapeutic equivalence evaluations; approved OTC drug products for those medications that may not be marketed without new drug applications or ANDAs because they are not covered under existing OTC monographs; drug products administered by the Center for Biologics Evaluation and Research; and discontinued products.
1
Drug products with 'A' codes are considered to be therapeutically equivalent. Those with 'B' codes are not therapeutically equivalent.
I hope that you find these interesting facts about the Orange Book as fascinating as I do and share them with your colleagues and students!
Reference
U.S. Food and Drug Administration. Approved Drug Products with Therapeutic Equivalence Evaluations (Orange Book). www.fda.gov/drugs/informationondrugs/ucm129662.htm. Accessed March 10, 2018.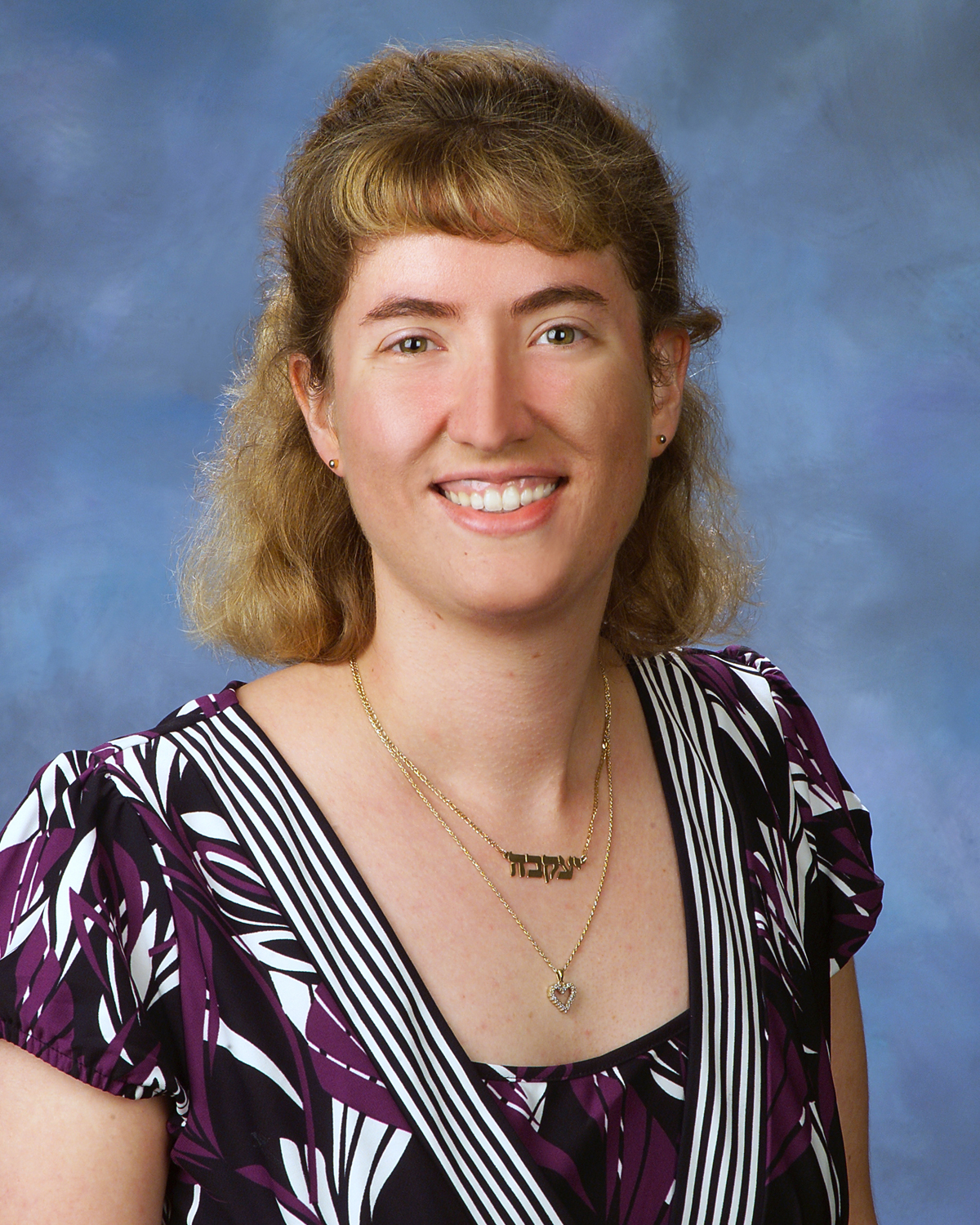 Jennifer Gershman, PharmD, CPh
Jennifer Gershman, PharmD, CPh, received her PharmD degree from Nova Southeastern University (NSU) College of Pharmacy in 2006 and completed a 2-year drug information residency. She served as a pharmacy professor at NSU's College of Pharmacy for 6 years, managed the drug information center, and conducted medication therapy management reviews. Dr. Gershman has published research on prescription drug abuse, regulatory issues, and drug information in various scholarly journals. Additionally, she received the Sheriff's Special Recognition Award for her collaboration with the Broward, Florida Sheriff's Office to prevent prescription drug abuse through a drug disposal program. She has also presented at pharmacist and physician continuing education programs on topics that include medication errors, prescription drug abuse, and legal and regulatory issues. Dr. Gershman can be followed on Twitter @jgershman2