Brady Cole, B.S. Pharmacy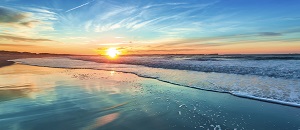 How much do your actions affect those around you? Read here to learn about how to consciously change your environment.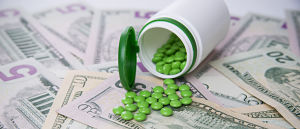 See what changes are coming to retail pharmacy for Medicare Part D in 2018.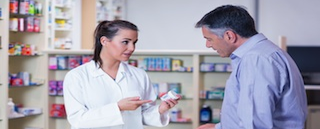 A humorous look at some frequently heard statements that will drive the pharmacy staff crazy.