Brady Cole, B.S. Pharmacy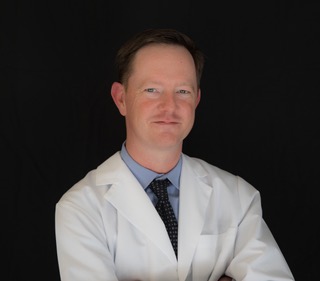 Brady Cole graduated from Northeast Louisiana University (now University of Louisiana-Monroe) in 1997. He has been a retail pharmacist for 20 years. Five of those years he spent as a full time recruiter managing all staffing and Pharmacy School relationships for parts of his company. He is the owner and creator of Helpful Pharmacist
(www.helpfulpharmacist.com)
, a website/blog created to educate the general public about pharmacy related topics. He is an active preceptor for several schools in Texas. He is a family man and an enthusiastic youth sports coach. You can reach Brady via
Twitter @helpfulrph
or on Facebook at
Helpful Pharmacist
.
Articles
May 22, 2017 @09:42 AM
How much do your actions affect those around you? Read here to learn about how to consciously change your environment.
---
May 2, 2017 @02:39 AM
See what changes are coming to retail pharmacy for Medicare Part D in 2018.
---
Apr 18, 2017 @12:49 PM
A humorous look at some frequently heard statements that will drive the pharmacy staff crazy.