FDA Panel Recommends Removing Boxed Warning from Chantix Label
SEPTEMBER 15, 2016
Cigarette smoking is the leading cause of preventable disease and death in the United States, accounting for about 1 in 5 deaths, according to the CDC. Pfizer's smoking cessation drug, Chantix, has helped many smokers kick the habit since it was first approved in May 2006.

Chantix, which comes as tablets for oral use, works by taking the pleasure out of smoking by interfering with the way nicotine ordinarily affects the brain. At the same time, it spurs the release of dopamine, which helps control the brain's pleasure centers the way smoking usually does.

The treatment regimen is 1 mg twice-daily for 12 weeks (with an initial 1-week titration). A second 12-week course may be taken to increase the chance of abstinence maintenance. According to Chantix's labeling, the most common adverse reactions seen in clinical trials were nausea (up to 30% incidence rate), abnormal dreams, constipation, flatulence, and vomiting.

Ahead of the drug's initial approval, clinical trials failed to include patients with mental illness, despite indications of a high rate of tobacco use in this group. A 2010 report from the CDC found that 43% of adults with depression smoke, versus 22% of other adults.

In July 2009, 3 years after Chantix's approval and following thousands of reports of serious adverse effects, the FDA required Pfizer to conduct a study to "determine whether individuals with prior history of psychiatric disorders are at greater risk for development of clinically significant neuropsychiatric events." Then, the FDA ordered Pfizer to add a Boxed Warning to the labeling to call attention to the drug's association with serious neuropsychiatric events.

In 2014, Pfizer requested to remove this Boxed Warning based on meta-analyses of randomized, controlled trials (RCTs) and observational studies. The FDA's Psychiatric Drugs Advisory Committee and Drug Safety and Risk Management Committee held a joint meeting to consider this request, but voted to wait until the postmarketing requirement and RCT results were available.

On September 14, 2016, 10 of 19 independent panelists voted in favor of removing the Boxed Warning, underscoring that the benefits of quitting smoking far outweighed the potential severe adverse effects of the drug, and that the evidence of causality between Chantix and the adverse effects wasn't clear enough to warrant a Boxed Warning. Four panelists voted to update the language in the warning, while 5 recommended retaining it.

The FDA will issue a final determination when input from the advisory committees has been fully considered and all reviews have been finalized.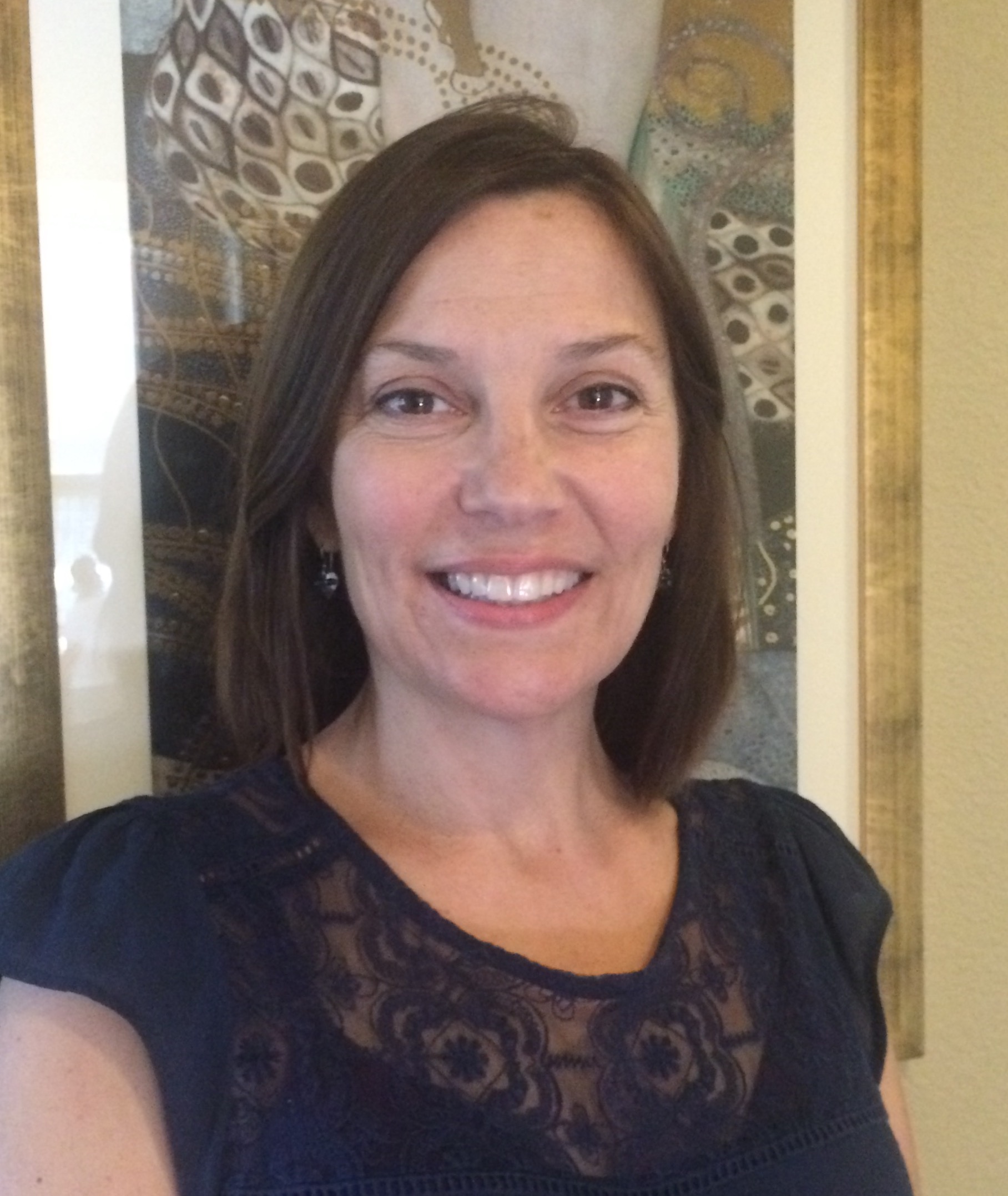 Beth Bolt, RPh
Beth Bolt began her career in the health sciences by graduating from the University of Colorado School of Pharmacy in 1996. Beth has worked as a community and home health pharmacist for more than 20 years and turned her passion for educating people on their health and medications into a medical writing career. She has authored articles for several publications on a variety of health-related topics and has logged thousands of hours writing drug monographs and answering Ask the Pharmacist questions in an online format. Beth is a member of the Rho Chi Society and has been a preceptor for the University of Texas at Austin College of Pharmacy.