New Fycompa Oral Suspension Formulation Receives FDA Approval
MAY 17, 2016
Initially
approved in tablet form
in 2012, perampanel (Fycompa) is now available as an oral suspension.
Fycompa
is indicated as adjunctive therapy for patients with epilepsy aged 12 years and older for the following conditions:
Partial-onset seizures with or without secondarily generalized seizures
Primary generalized tonic-clonic seizures
"The approval of Fycompa oral suspension…gives another option to patients with epilepsy who may have difficulty swallowing tablets or prefer liquids," stated Lynn Kramer, MD, chief clinical officer and chief medical officer of Eisai's neurology business group, in a press release.
Fycompa oral suspension will be available in 0.5 mg/mL and is expected to hit the market by summer 2016.
Pharmacist counseling points for Fycompa's new formulation include:
Shake Fycompa oral suspension well before each use.
Measure the oral suspension with the provided adapter and graduated oral dosing syringe. As with all solutions/suspensions, advise patients that a household teaspoon or tablespoon isn't an appropriate device to measure any liquid medication.
Insert the adapter supplied with medication firmly into the neck of the bottle before use. Furthermore, keep the adapter in place for the time period that the patient will use the medication.
When withdrawing the medication, instruct patients to insert the appropriate dosing syringe into the adapter and withdraw the dose by inverting the bottle.
Replace the cap after each administration.
Discard any oral suspension that hasn't been used 90 days after the Fycompa bottle was first opened.
Store Fycompa oral suspension below 86°F (30°C). Don't freeze it.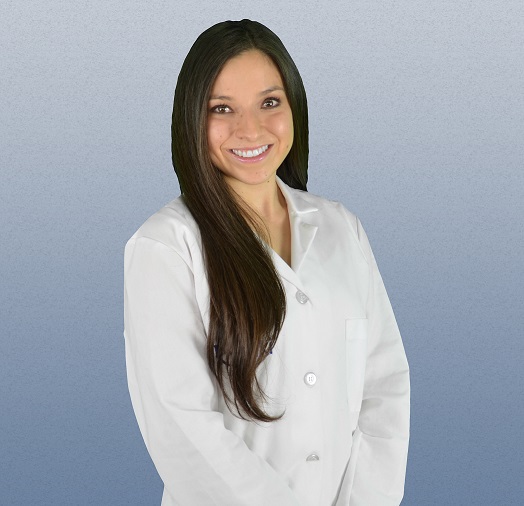 Anyssa Garza
Anyssa Garza received her PharmD degree from the University of Texas at Austin. She was later recognized for her research contributions in the area of alcohol dependence. She went on to act as director of pharmacy for a Central Texas Department of Aging and Disability facility where she provided care for underserved patients. Dr. Garza is currently working as the director of Life Sciences Library at RxWiki, where she continues to build on the fundamental belief that providing patients with medication information contributes significantly to the quality of care they receive and improves health outcomes through medication adherence. Dr. Garza's work focuses on providing patients with the resources needed to navigate the overwhelming and complex health system and care issues.