10 Holiday Gift Ideas for Pharmacists
DECEMBER 08, 2015

I'm a big believer in small gestures of gratitude going a long way, especially for hardworking pharmacy workers.

Back by popular demand, here is the 2015 installment of creative and fun holiday gifts—all retailing for $50 or less—that will help you express your appreciation for the pharmacy employee in your life:




1. Every pharmacist uses a computer, so why not allow them to express their personal style at home or at work with a custom pharmacy mouse pad?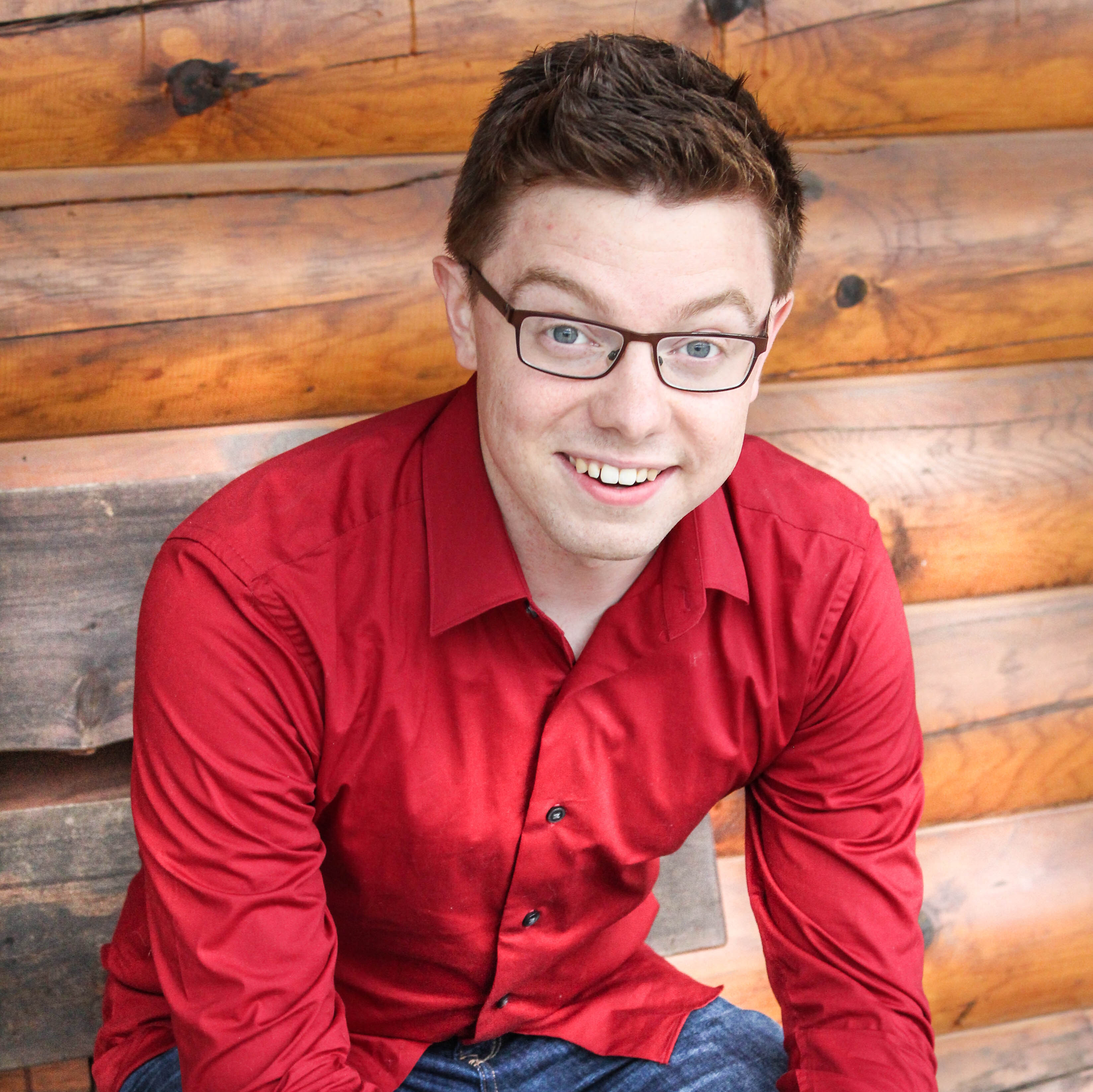 Alex Barker, PharmD
Alex Barker is the founder of The Happy PharmD, which helps pharmacists create an inspiring career, break free from the mundane "pill-flipping" life. He is a Full-time Pharmacist, Media Company founder, franchise owner, Business Coach, Speaker, and Author. He's also the Founder of Pharmacy School HQ, which helps students get into pharmacy school and become residents.