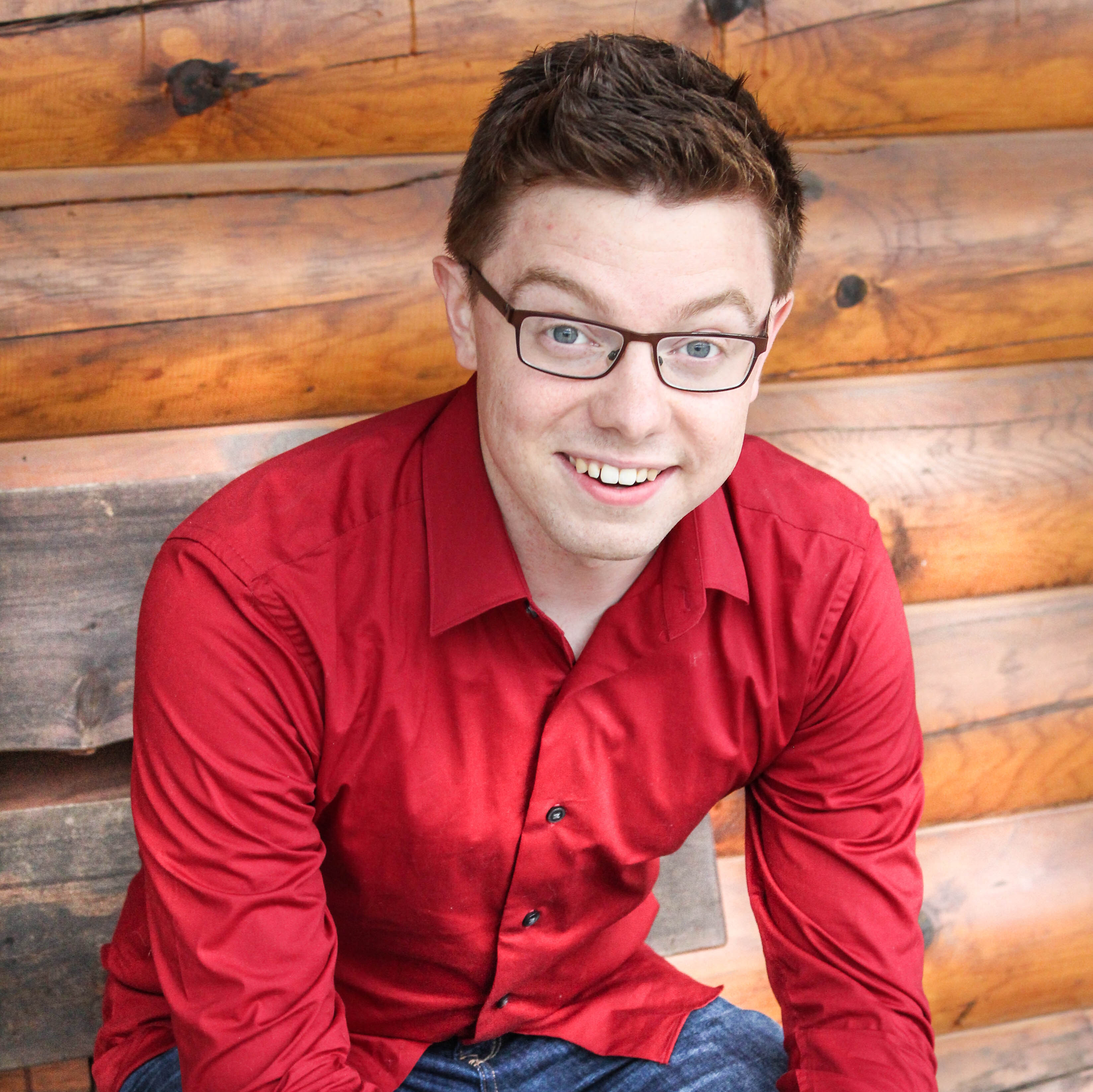 Alex Barker, PharmD
Alex Barker is the founder of The Happy PharmD, which helps pharmacists create an inspiring career, break free from the mundane "pill-flipping" life. He is a Full-time Pharmacist, Media Company founder, franchise owner, Business Coach, Speaker, and Author. He's also the Founder of Pharmacy School HQ, which helps students get into pharmacy school and become residents.
Pharmacists See Higher Salaries, But More Stress
2015-01-16 02:10:35
Most pharmacists are making more money than they did a year ago and are happy in their jobs, but they are also experiencing increased on-the-job stress related to an increased workload, the results of Drug Topics' 2015 Salary Survey indicate.

In the survey, 73.2% of the nearly 2000 US pharmacists polled reported being satisfied, very satisfied, or extremely satisfied with their current pharmacy job, with low unemployment rates, minimal overtime, and high salaries reported among the top reasons for high career satisfaction.

Salaries Increase

The survey results showed that 42.6% of hourly paid pharmacists make more than $61 per hour, which is an increase from approximately one-third of pharmacists in 2013.

Most salaried pharmacists (79.2%) reported earning more than $101,000 annually. Additionally, 46.9% of respondents said they received additional income last year, such as commissions, bonuses, or profit-sharing. Of those who reported additional income, 53.3% said they received $3999 or less.

More Work=More Stress

Pharmacists are making more money, but they are also getting busier and more stressed.

The survey findings indicated that 71.7% of pharmacists experienced an increased workload in 2014. Only 3.6% said their workload decreased.

Consequently, 65.4% of pharmacists reported increased stress in 2014. Greater work volume, inadequate staffing, and increased paperwork were the top-cited reasons for the uptick in stress levels.

Other Findings

The survey polled pharmacists working in an array of pharmacy environments, from retail, to mail order, to health-system. Other findings include:
84.5% of respondents reported full-time employment, and only 1.2% reported unemployment or temporary employment.
More than half of the respondents (52.3%) said they worked between 40 and 44 hours per week, and only 8.1% reported working more than 50 hours per week.
45.5% of respondents believed that their salaries were average compared with those of other pharmacists in their region who work in similar care settings.
Most respondents (73.4%) indicated that they are not planning to make a job change this year.

The Future

Looking forward, nearly 60% of the survey respondents said they expect to receive a raise in 2015, but most believe it will only be an increase of 2% or less.

Other predictions for the future include a change in roles, as pharmacists partner with other health care professionals to provide additional health care services. Increased workloads are also expected to prompt pharmacy owners to keep an eye on efficiency and search for innovations that can help pharmacists manage high work volumes.

Based on the survey findings, 2015 is shaping up to be an exciting year for the pharmacy profession.