Pet Peeves (December 2020)
2020-12-22 12:05:00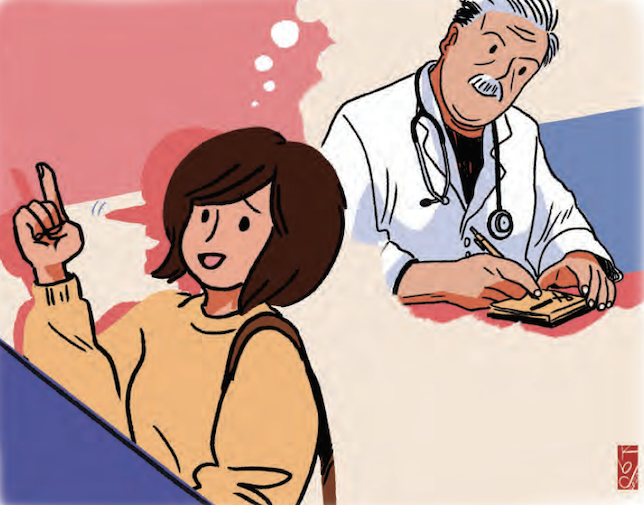 Brought to you by The Sassy Pharmacist.
OPTICAL ILLUSION
††
When the patient tells you they watched the doctor send the prescription.
FALSE PHONE CALL
When patients call the Doctor Line.
DRIVE-THROUGH DELIVERY
When they call to ask you to grab items to get at the drive-through window.
PUSHING MY BUTTONS
When they push the button at the drive through window and they just pulled up.
Bossy patients, abandoned prescriptions, drive-through demands? We want to know! Send your pet peeves to cmollison@pharmacytimes.com. We'll share them in print and online.