Painful Scripts (July 2019)
JULY 18, 2019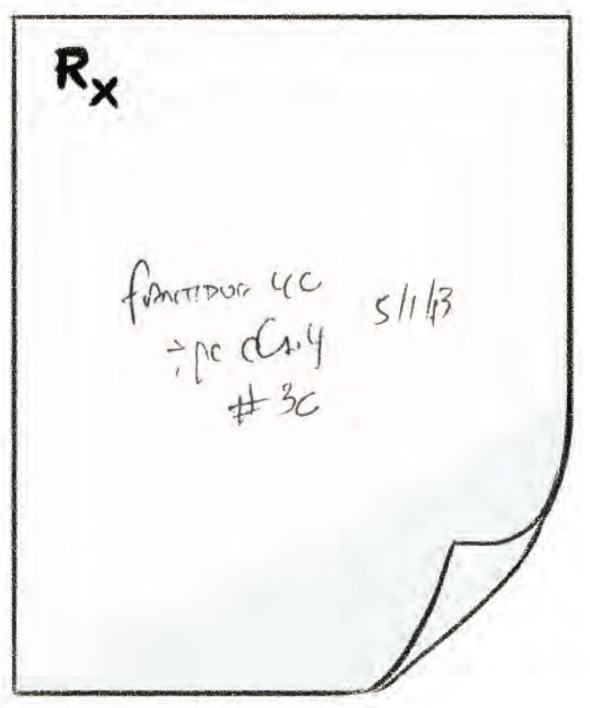 Rx 1:
When Michael Webb, RPh, pharmacy manager at Acme Pharmacy in Willingboro, New Jersey, saw this difficult-to-decipher prescription and was told by the patient, "It's for cough," the mystery deepened. A call to the prescriber was necessary for clarification. Can you figure it out?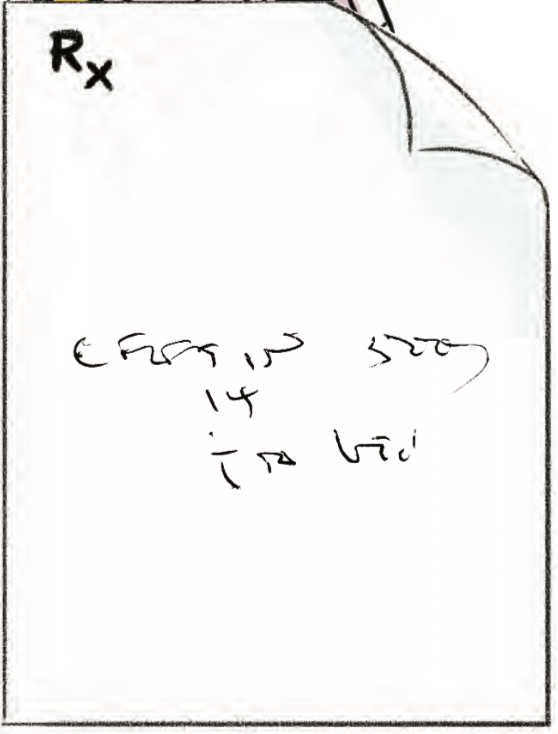 Rx 2:
Cathy Hawkins, CPhT, a pharmacy technician at Rite Aid in Eastport, New York, was perplexed by this prescription. Do you know what it says?
Answers:
Rx1:
Famotidine 40 mg 1 by mouth daily #30 for GERD-induced cough.
Rx2:
Ceftin 500mg 1 po bid #14.
Submit your illegible prescriptions!
Send in your eye-straining, baffling prescriptions—now via email, fax, and regular mail! Submissions must include a clean photocopy or scanned image of the Rx; your institution's name and location; your name and title; the correct name of the drug(s), strength, and dosing requirements; and your phone number. You can email scanned Rxs to cmollison@pharmacytimes.com, fax them to 609-257-0701, or mail them to Painful Scripts, Pharmacy Times®, 2 Clarke Drive, Suite 100, Cranbury, NJ 08512.