Pharmacy Hero: Pharmacist Works with Multidisciplinary Teams to Ensure Staff, Patient Safety
2020-06-11 14:42:00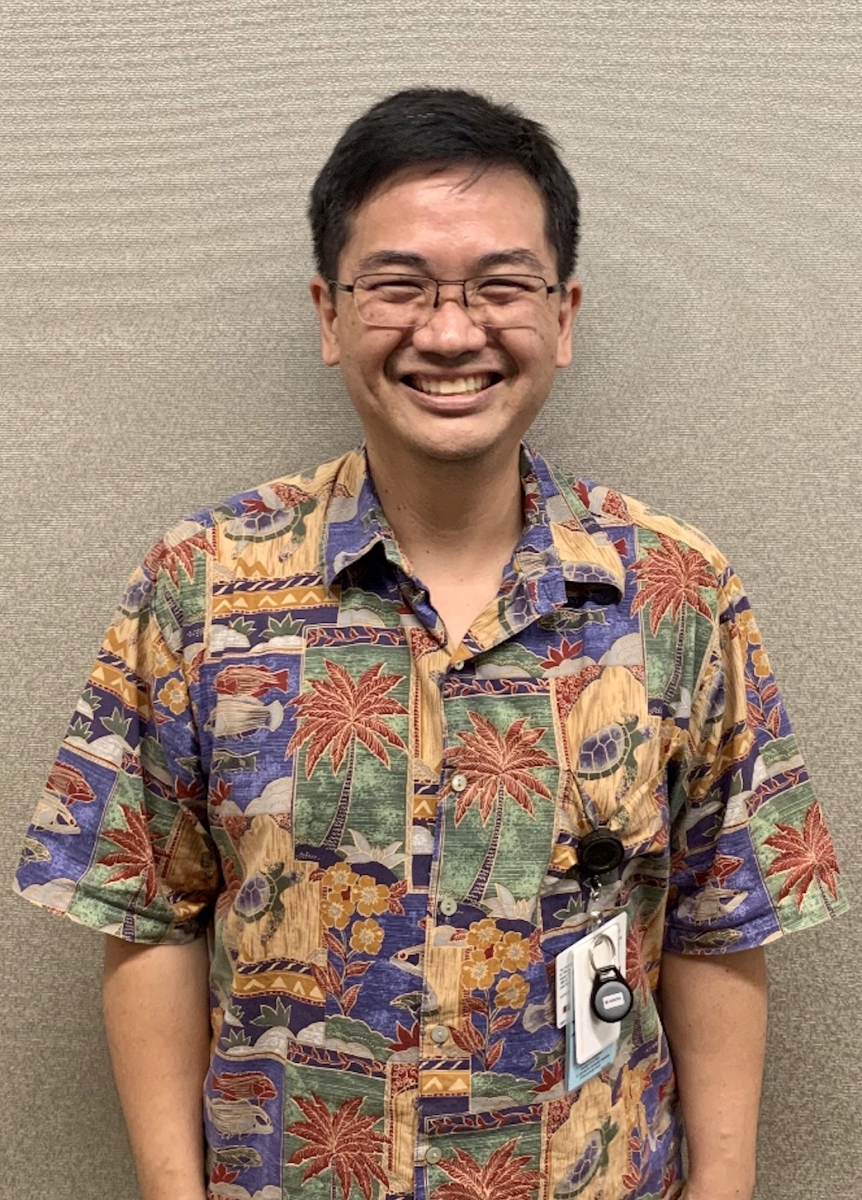 Today, we're celebrating Kyle Tadaki, BS Pharm, BCPS, BCPPS, RPh, clinical pharmacy manager at the Kapi'olani Medical Center for Women and Children in Honolulu, Hawaii. Tadaki has worked tirelessly to ensure that everyone is equipped to handle confirmed cases of the coronavirus disease 2019 (COVID-19) and patients under investigation.
Tadaki has collaborated with the Code Blue Committee and a multidisciplinary team to create safety policies for the staff and patients.
"He works tirelessly to make sure that our department is also well equipped to succeed and is a knowledgeable source of information, not only to us but for our entire hospital," said Jennifer Yam, PharmD.
Pharmacy Times® wants to celebrate the amazing pharmacy staff members who are on the front lines every day. Nominate someone in your pharmacy by emailing
AAntrim@pharmacytimes.com
with their name, position, and why they're a hero!