Pharmacy Hero: Pharmacist Works Weeks Without a Break, Ensuring Care for Patients
2020-06-12 14:35:00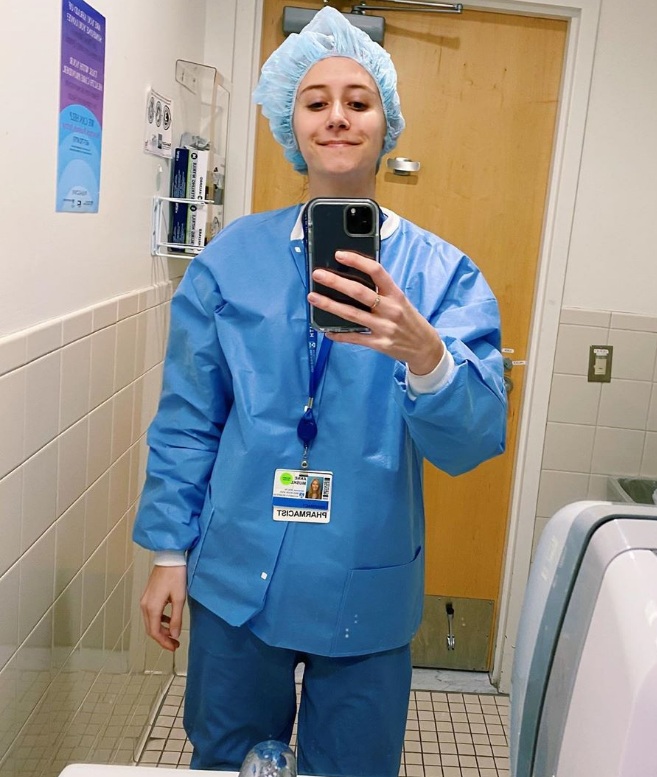 Today, we're celebrating Annie Muske, PharmD, RPh, who works at Brigham Health in Boston, Massachusetts. During the coronavirus disease 2019 (COVID-19) pandemic, Muske has worked any shift that she's assigned without complaint, even working 14 days in a row without a day off. She always goes above and beyond for her patients, ensuring that they have the best care possible.
Pharmacy Times® wants to celebrate the amazing pharmacy staff members who are on the front lines every day. Nominate someone in your pharmacy by emailing
AAntrim@pharmacytimes.com
with their name, position, and why they're a hero!