Pharmacy Hero: Pharmacist Support Students, Helps Them Explore Pharmacy Field
2020-05-15 13:55:00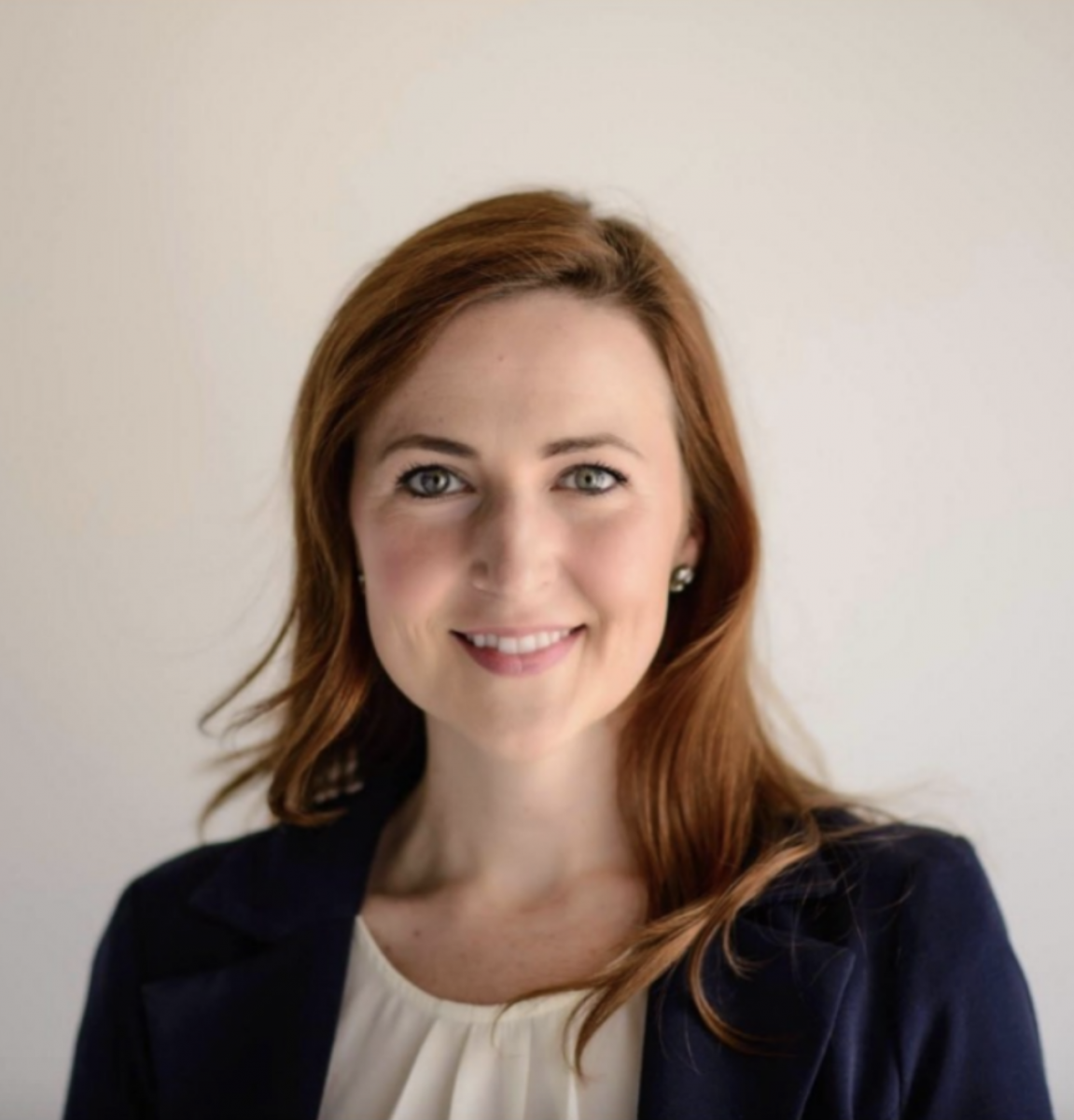 Today, we're celebrating Keri Bates, PharmD, who works at Rocky Ridge Drug Company in Alabama. Bates was nominated by Kayla Holmes, a PharmD student who worked with Bates for several years.
"She has taught me all kinds of things about what kind of pharmacist I want to be when I graduate, given me career and school guidance, and has shown me what it takes to run a business," Holmes said in a message to
Pharmacy Times®.
Pharmacy Times® wants to celebrate the amazing pharmacy staff members who are on the front lines every day. Nominate someone in your pharmacy by emailing
AAntrim@pharmacytimes.com
with their name, position, and why they're a hero!