Pharmacy Hero: Pharmacist Spends Cancelled Vacation Time Caring for Patients
2020-06-19 14:47:00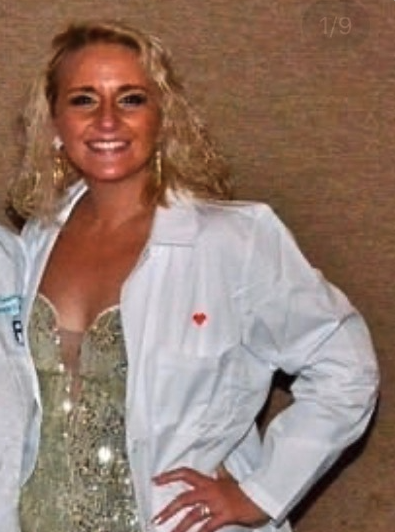 Today, we're celebrating Larisa Janoczkin, PharmD, a pharmacist with CVS is Howell, New Jersey. Janoczkin has worked many extra hours during the past few months because some of her coworkers have been quarantined, but her colleagues say she hasn't complained once. Janoczkin was also supposed to travel to Italy in May, but once the trip was cancelled, she decided to spend that time at the pharmacy, continuing to support the patients and staff.
Pharmacy Times® wants to celebrate the amazing pharmacy staff members who are on the front lines every day. Nominate someone in your pharmacy by emailing
AAntrim@pharmacytimes.com
with their name, position, and why they're a hero!