Pharmacy Hero: Pharmacist Advocates To Ensure Pharmacists, Techs Have Necessary Safety Equipment
2020-06-03 16:27:00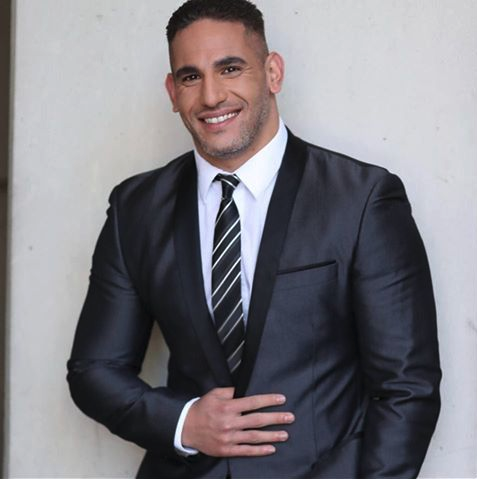 Today, we're celebrating the work of Sam Ibrahim, PharmD, from Carepoint Healthcare in Schaumburg, Illinois. During the coronavirus disease 2019 (COVID-19) pandemic, Ibrahim has been enforcing social distancing, frequent hand washing, and has worked to ensure the entire workspace is safe for his team.
When it comes to patients, Ibrahim works hard to make sure they have the best price and fully understand their medications. According to his colleagues, Ibrahim always thinks ahead and implements plans to avoid any issues the patient might encounter. Although Carepoint is a mail-order pharmacy, Ibrahim also takes the time to personally deliver prescriptions if the delivery cannot be made and the medication is urgent.
Pharmacy Times® wants to celebrate the amazing pharmacy staff members who are on the front lines every day. Nominate someone in your pharmacy by emailing
AAntrim@pharmacytimes.com
with their name, position, and why they're a hero!