7 Job Search Tips for New Pharmacy School Graduates
JULY 12, 2016
Graduating from pharmacy school or finishing a pharmacy residency starts the pressure to a find a full-time job.
In the early 2000s, the US Department of Health and Human Services and the Association of Colleges of Pharmacy anticipated a future shortage of pharmacists. At the time, it was fairly easy to get multiple offers for pharmacy jobs, with many employers offering sign-on bonuses or other
employment incentives
.
The job market for pharmacists has dramatically changed since then. A number of new pharmacy schools have opened across the country, which has
tightened the market
for pharmacists. In late 2015, the Pharmacy Workforce Center released data indicating the pharmacy job market may have seen its
steepest drop
in the last decade.
Still, there are jobs out there for new graduates. It's just a highly competitive field requiring more effort when applying.
Whether you're a new graduate or about to complete a residency, these 7 tips will help enhance your job search and increase your odds of landing your dream job.
1. Enhance Your Résumé
Before you begin applying to jobs, it's critical to master your
résumé
.
Résumés are often considered the heart of an application, with recruiters sometimes spending just seconds on a résumé before deciding whether a candidate's a good fit.
You'll often be competing with dozens, if not hundreds, of other applicants. Your résumé will be the first impression you make, so there's
no room for error
.
As a general rule of thumb, your résumé shouldn't exceed 2 pages and should be thorough yet concise. Use bullet points to showcase your relevant work experience, areas of expertise, and value you can provide to the prospective company. Be truthful in your résumé, but don't be modest. State exactly what your job responsibilities were with any relevant accomplishments.
The appearance and formatting is equally important as the content. A cluttered or poorly formatted résumé can quickly result in your candidacy being passed over. Although there's no one-size-fits-all format, a number of websites have templates that can guide you in the right direction. Find a visually-appealing template you're comfortable, and be sure to use black text with a font that's easy to read and isn't distracting.
Make sure to proofread your résumé to fix any typos or grammatical errors, which can give the reader the impression that you aren't careful or serious about the position. When looking for a pharmacist position after my residency, I spent several days mastering my résumé with input from coworkers, friends, and family.
2. Monitor Multiple Online Job Boards
Once you're ready to begin your job search, monitoring job boards is the logical first step.
A number of online job boards can be invaluable for pharmacists. Although the features of each individual site will vary, they all offer the ability to search for jobs using specific keywords in geographical areas of interest, sign up for new job alerts, and post your résumé for employers to view. Some of the sites will allow applicants to apply to certain positions with just a few clicks, while others will take you an external application page.
There are 3 important points to consider when using job boards.
First, you may see duplicate postings from one job board to another, but this isn't always the case. Sometimes, a position will only be posted on a specific job board, which emphasizes the importance of using more than one site at a time.
Second, you may not have the required work experience for many positions, but that shouldn't necessarily stop you from applying. Many "entry-level" positions require 2 to 3 years of experience, which most new graduates lack. When applying to these positions, try to draw from different work experiences from your rotations or internships to help bolster your application. Employers may be willing to make an exception if they feel you're otherwise a highly-qualified applicant.
Third, keep in mind the success rate for job boards is very low, so don't be discouraged if you don't hear back about the majority of the positions you apply for.
As my residency started to wind down, I bookmarked Indeed, Career Builder, Monster, Glassdoor, and LinkedIn, and then visited most of them on a daily basis. This yielded several interviews for positions I wouldn't have otherwise known about. However, I never heard back about the majority of positions I applied for.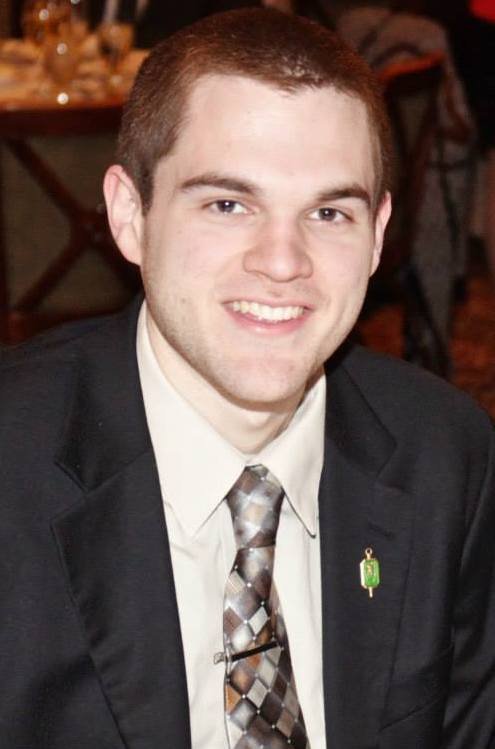 Timothy O'Shea, PharmD
Timothy O'Shea, PharmD, is a Clinical Pharmacist working at a large health insurance plan on the east coast. Additionally he works per diem at a retail pharmacy chain. He graduated from MCPHS University - Boston in 2015 and subsequently completed a PGY-1 Managed Care Pharmacy Residency. His professional interests include pharmacy legislation and managed care pharmacy. He can be followed on Twitter at @toshea125.