10 Scariest Prescription Drug Side Effects
FEBRUARY 01, 2016
Adverse drug reactions are unwanted side effects that have considerable clinical and economic costs, as they can lead to increased emergency department visits and prolonged hospital stays.
1
Each year, an estimated 4.5 million Americans visit a physician's office or emergency room because of side effects related to their prescription medications. Although it may be hard to pinpoint a reaction to one specific medication, the FDA requires drug manufacturers to list all side effects that have been reported in clinical studies in their product's labeling.
The following is a list of 10 harmful and potentially deadly side effects of commonly prescribed medications.
1. Hallucinations
Hallucinations occur when sensing something that is not really present. Types of hallucinations include visual, auditory, olfactory, tactile, gustatory, and general somatic.
Hallucinations are a common symptom of schizophrenia, but they can also be caused by excessive alcohol intake, drug abuse, depression, sleep deprivation, dementia, or certain prescription medications.
2
A number of psychiatric medications such as olanzapine (Zyprexa), quetiapine (Seroquel), and haloperidol (Haldol) have all been associated with causing hallucinations, in addition to zolpidem (Ambien), eszopiclone (Lunesta), clonazepam (Klonopin), lorazepam (Ativan), ropinirole (Requip), and some seizure medications.
3
Finally, cephalosporins and sulfa drugs, which are 2 common classes of antibiotics, have been associated with causing hallucinations in rare cases.
2. Memory Loss
Although memory loss is a natural part of getting older, it may also be
a side effect of certain medications
.
The most notable medication class that can result in memory loss is the nonbenzodiazepine sedative hyponotics, which include Ambien, Lunesta, and Sonata. These medications can sometimes cause amnesia and trigger potentially dangerous behaviors, such as cooking a meal, having sex, or driving a car with no recollection of the event upon awakening.
Other medications that may result in memory loss include benzodiazepines, statins, certain seizure medications, opioids, and incontinence drugs.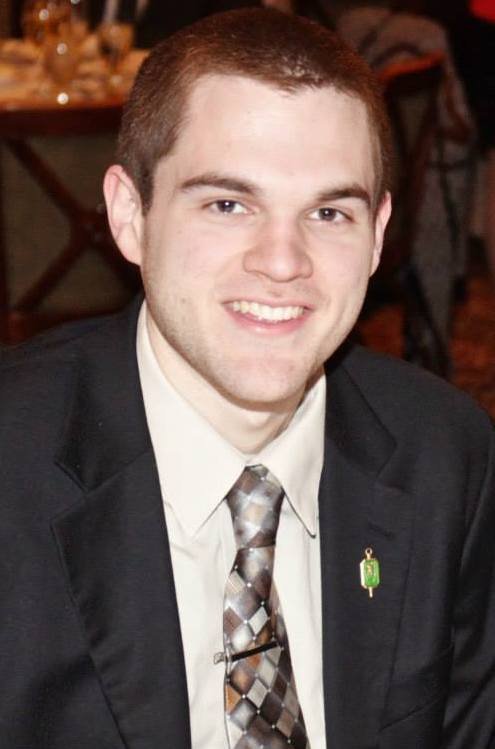 Timothy O'Shea, MS, PharmD
Timothy O'Shea, MS, PharmD, is a Clinical Pharmacist working at a regional health insurance plan on the east coast. Additionally he works per diem at a nationwide retail pharmacy chain. He graduated from MCPHS University - Boston in 2015 and subsequently completed a PGY-1 Managed Care Pharmacy Residency. He completed his M.S. in Health Services Administration, with a focus on Health Economics and Outcomes, in 2018. His professional interests include pharmacy legislation and managed care pharmacy. He can be followed on Twitter at @toshea125.