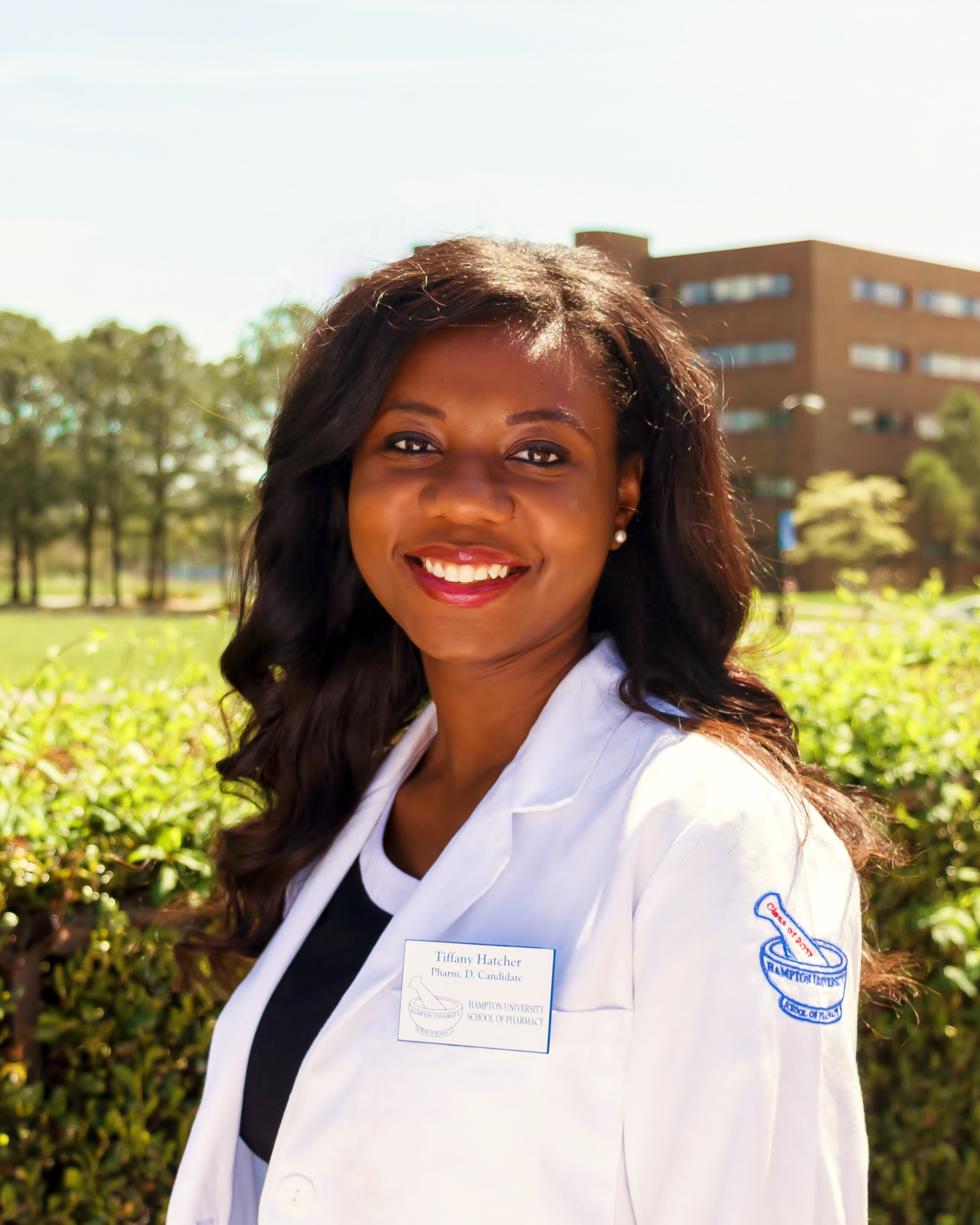 Tiffany Hatcher, PharmD
Tiffany Marissa Hatcher is a 2017 PharmD graduate from Hampton University School of Pharmacy. She is currently completing the UAMS Community Based Residency Program, with practice sites at Walmart Supercenters, Neighborhood Markets, and the Home Office as part of the Health and Wellness Quality Improvement team.
Sun, Sex, and STDs: Are You Ready for Spring Break 2016?
2016-03-08 08:52:03
Spring break is just around the corner, and it's projected that more than half of college students nationwide are preparing to invade the beaches of Miami, the strip of Las Vegas, and the tropical paradise of the Caribbean, among other popular destinations.

While students on spring break are eagerly enjoying some "fun in the sun," they're more likely to participate in binge drinking, engage in casual sex, and fall victim to alcohol-related injuries. During the months of March and May, there is a spike in sexually transmitted disease (STD) rates, which is believed to be associated with spring breakers' participation in those casual activities.

Studies have shown that binge drinking often leads to casual sex, oftentimes without a condom. Results published in the Journal of American College Health showed that during spring break, the average male consumes 18 alcoholic drinks daily and the average female consumes about 10 alcoholic drinks daily. In addition, about half of those studied had engaged in drinking until they got sick and passed out.

Such actions are believed to spur an immediate increase in STDs and infections following spring break season. For example, it was reported that the Gallatin City-County Health Department saw 70 cases of chlamydia 10 weeks prior to spring break and 103 cases after spring break.

So, how does this affect the pharmacist and student pharmacist?

When patients present to the pharmacy requesting a consultation or recommendation for symptoms of itching, discharge, or burning, we should know when to refer them to a physician instead of advising them to self-medicate. It's not uncommon for female patients to mistake STD symptoms for yeast infections or urinary tract infections, or for men to mistake STD symptoms for folliculitis or jock itch.

According to the US Centers for Disease Control and Prevention's 2015 STD Treatment Guidelines—a document that every student pharmacist should read—common treatments for STDs include acyclovir and single doses of fluconazole and metronidazole. Student pharmacists should get familiar with the key counseling points for these medications, as well as those for available OTC products.

In an effort to increase adherence and successful treatment completion, be sure to counsel patients on the importance of finishing their entire medication regimen, having safe sex, and returning to their physician if they don't experience relief. Be prepared for an influx of questions regarding OTC products such as clotrimazole, miconazole nitrate, and AZO Urinary Track Infection tests—all of which can be used to detect or treat yeast infections at home.

When speaking with patients, ask if they would prefer a cream or suppository while answering questions and making recommendations in regards to ease of use and frequency.

Keep in mind your patients' privacy concerns. Many adolescents don't ever pick up their prescriptions for STDs because they feel there is a lack of privacy.

Always stay sensitive and empathetic to the topic and ensure that patients never feel as though they're being judged. By showing genuine concern and encouraging adherence, we can help our patients complete their entire treatment regimen and reduce their odds of contracting or spreading STDs in the future.