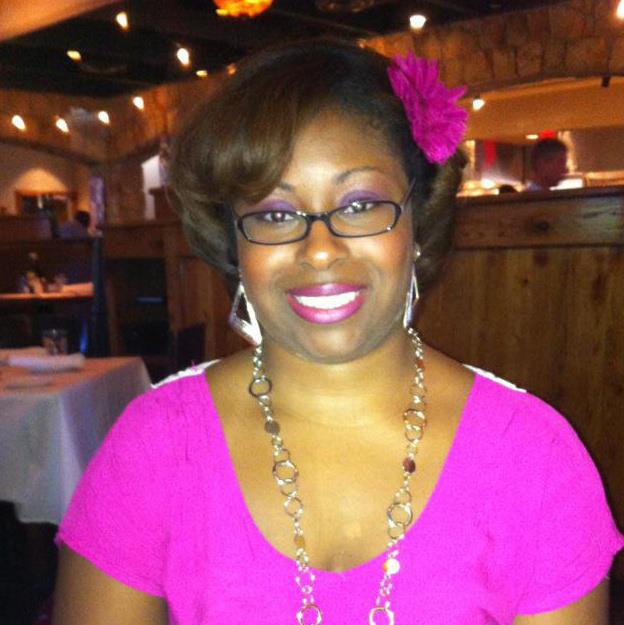 Thora Brown, PharmD
Thora Brown, PharmD, is a pharmacist in the Atlanta, Georgia, area. She graduated from Campbell University School of Pharmacy in 2009. After graduating, Dr. Brown started her career in retail pharmacy. She now has a more diverse pharmacy background, which includes ambulatory care and pharmacogenomics. She has also worked as a Clinical Pharmacist Practitioner in North Carolina and founded and operated her own medication therapy management (MTM) company while residing in North Carolina. Dr. Brown currently works as a Clinical Medication Therapy Management Pharmacist for an MTM company whose clients are Medicare Part D receipients.
New HPV Vaccine Protects Against More Strains
2015-03-04 03:06:55
Merck's Gardasil vaccine protects patients against human papillomavirus (HPV), thereby preventing various forms of cancer. While the original version of the vaccine only protects against 4 strains of the virus, a new version,
Gardasil 9
, protects against an additional 5 strains that cause about 20% of cervical cancers.
HPV is very common. According to the US Centers for Disease Control and Prevention (CDC), about 79 million Americans are currently infected with the virus, and another 14 million become infected each year. Some strains can cause warts and lesions, while others have the potential to cause cervical, anal, penile, mouth, and throat cancers.
Recently, the CDC's Advisory Committee on Immunization Practices added the 3-dose Gardasil 9 series to the routine recommendations for vaccination of 11- and 12-year-old girls and boys. The committee also advised that adolescents who have already started the series begin receiving Gardasil 9 for subsequent doses.
It remains to be determined whether adolescents who have already completed the series with the 4-strain Gardasil should also receive Gardasil 9.