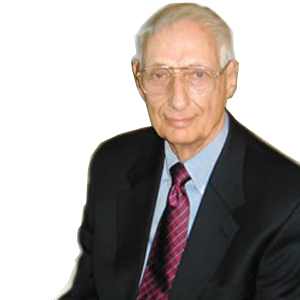 Lester Nathan, MS
A powerhouse in the world of independent pharmacy, Lester offers free business resources for Pharmacy Owners on his website, ThePharmacySage.com. Offering insight, wisdom, and strategy, Lester is an esteemed voice in pharmacy business. Lester helps his clients increase patients and profits in spite of the 3rd party payment fiasco.
Biggest Solution to Independent Pharmacy Business Problems
2016-03-08 08:29:05
You've been
working harder and harder
as the years go by, but you're doubtlessly seeing fewer and fewer rewards as time passes.
And yet, the biggest solution to your problem has:
Nothing to do with your knowledge of pharmacy.
Little to do with filling scripts.
Much less to do with what hours you're open.
Not much to do with regulations.
Nothing to do with the industry associations to which you belong.
What's the single most important thing you're not cultivating? The answer is: a
culture of excellence
and innovation to create a new future for your pharmacy. After all, culture triumphs over strategies every time.
Of course, your team members look to you for leadership. That's what good followers do. Absent that leadership, they will do what they think is best.
It may not always be what you want them to do. It's just that they have a single path to follow, even when it's not the one that you had in mind.
Such is the outcome pursued by good associates when they aren't given the right amount of training. Training should be a never-ending process. When executed properly, the organization performs better and pursues the right goals.
Money-Making Strategies and Analytics
Unfortunately, pharmacy school didn't teach you how to make your business infinitely more profitable. On top of this, the marketplace is very unforgiving.
If you want to build your pharmacy brand faster, then guarantee 100% customer satisfaction. Identify your pharmacy as the place where patients are always 100% satisfied or they get their money back plus a bonus.
In addition, many independent pharmacy owners don't analyze their businesses properly. This stifles growth, as does the absence of the proper motivating techniques and inadequate staffing at critical times.
The Pharmacy Sage can be reached at (518) 346-7021 or Lester@ThePharmacySage.com