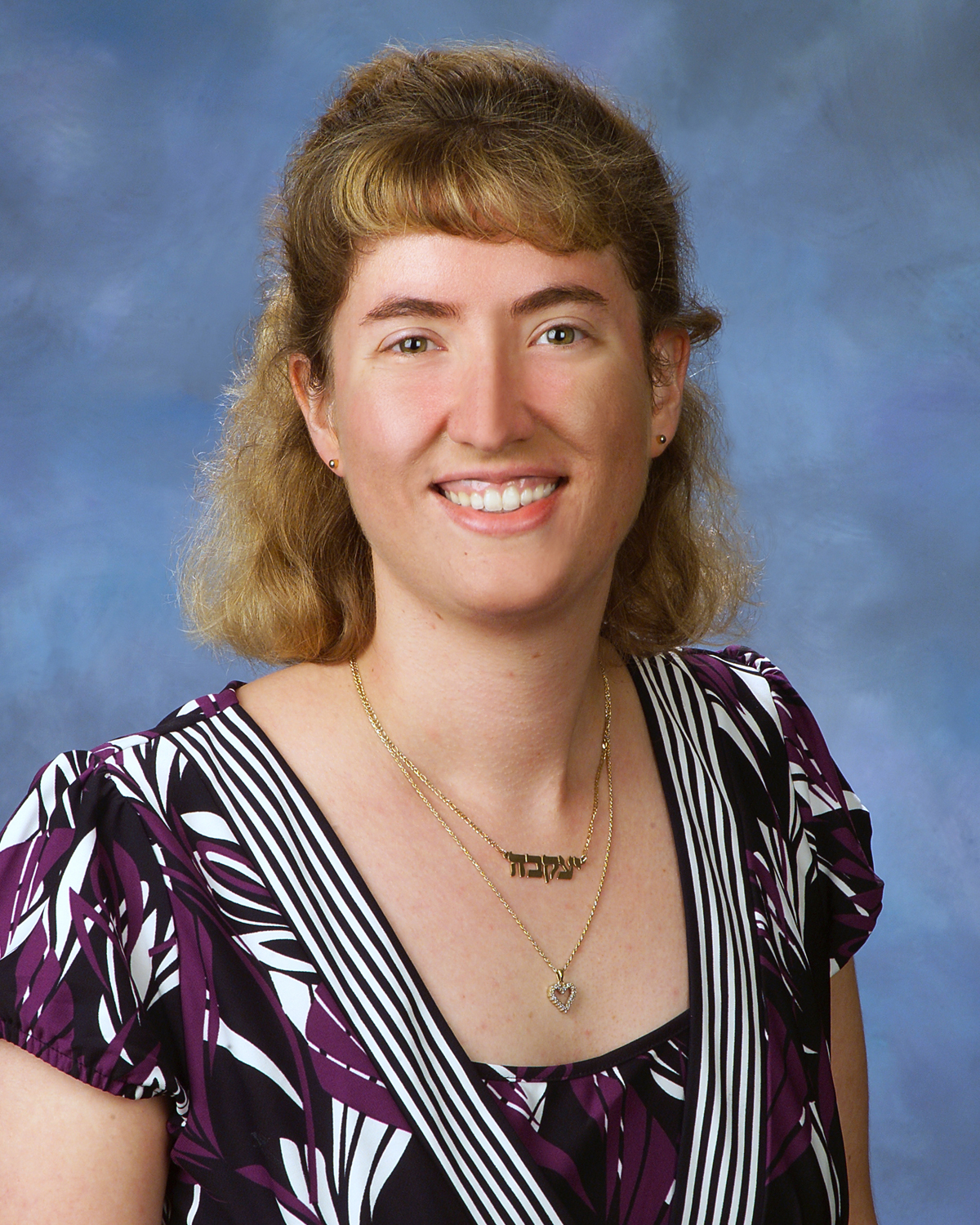 Jennifer Gershman, PharmD, CPh
Jennifer Gershman, PharmD, CPh, received her PharmD degree from Nova Southeastern University (NSU) College of Pharmacy in 2006 and completed a 2-year drug information residency. She served as a pharmacy professor at NSU's College of Pharmacy for 6 years, managed the drug information center, and conducted medication therapy management reviews. Dr. Gershman has published research on prescription drug abuse, regulatory issues, and drug information in various scholarly journals. Additionally, she received the Sheriff's Special Recognition Award for her collaboration with the Broward, Florida Sheriff's Office to prevent prescription drug abuse through a drug disposal program. She has also presented at pharmacist and physician continuing education programs on topics that include medication errors, prescription drug abuse, and legal and regulatory issues. Dr. Gershman can be followed on Twitter @jgershman2
WHO Emphasizes Importance of Accurate Vaccine Information on Social Media
2019-09-09 08:00:00
Jennifer Gershman, PharmD, CPh
Misinformation associated with the antivaccination movement has been a driving force contributing to the increase in vaccine preventable diseases, especially the global measles outbreak. By August 29, 2019, there were 1234 measles cases confirmed across 31 states for this year.
1
With flu season just around the corner, it is also important that patients have accurate information to increase influenza vaccination rates.
The World Health Organization (WHO) recently issued a statement emphasizing the importance of disseminating accurate vaccine information.
2
Vaccine misinformation is considered a major risk to public health, threatening to reverse the sound scientific research on the importance of immunizations. Additionally, the WHO statement discussed the efforts of platforms like Facebook and Instagram that are trying to combat misinformation by directing social media users to the organization's accurate and reputable vaccine information, available in several languages. Facebook and WHO have been collaborating to ensure that individuals have accurate information at their fingertips to prevent the spread of vaccine-preventable diseases, such as measles, diphtheria, hepatitis, polio, cholera, yellow fever, and influenza.
2,3
"Major digital organizations have a responsibility to their users—to ensure that they can access facts about vaccines and health. It would be great to see social and search platforms come together to leverage their combined reach," said Dr. Tedros Adhanom Ghebreyesus, WHO Director-General, in the statement.
2
Other social media platforms, such as Pinterest, Twitter, Mailchimp, Amazon, and YouTube, have also created measures to combat vaccine misinformation, which has also been endorsed by the American Medical Association.
4
The WHO statement highlights the importance of the government and health sector taking steps to instill trust in vaccines and educating parents about the importance of immunizations and alleviating their concerns.
2
Pharmacists can play an important role in educating and administering vaccines to the community. As one of the most accessible health care professionals, pharmacists can help to debunk vaccine misinformation seen on social media and direct patients to reputable resources such as WHO and CDC.
RELATED ARTICLES
References