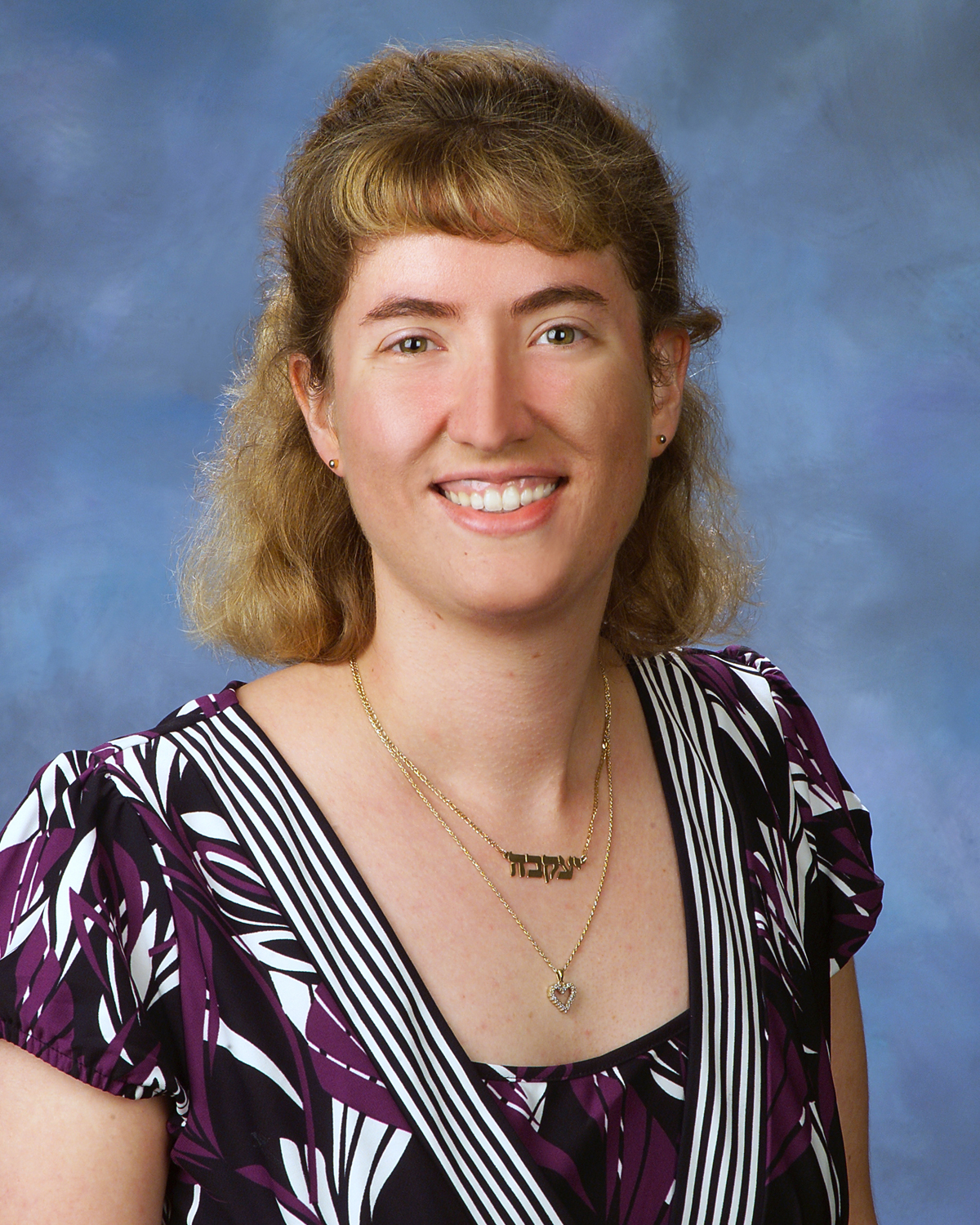 Jennifer Gershman, PharmD, CPh
Jennifer Gershman, PharmD, CPh, received her PharmD degree from Nova Southeastern University (NSU) College of Pharmacy in 2006 and completed a 2-year drug information residency. She served as a pharmacy professor at NSU's College of Pharmacy for 6 years, managed the drug information center, and conducted medication therapy management reviews. Dr. Gershman has published research on prescription drug abuse, regulatory issues, and drug information in various scholarly journals. Additionally, she received the Sheriff's Special Recognition Award for her collaboration with the Broward, Florida Sheriff's Office to prevent prescription drug abuse through a drug disposal program. She has also presented at pharmacist and physician continuing education programs on topics that include medication errors, prescription drug abuse, and legal and regulatory issues. Dr. Gershman can be followed on Twitter @jgershman2
What Pharmacists Should Know About Flesh-Eating Bacteria Infections
2019-07-09 18:00:00
Jennifer Gershman, PharmD, CPh
Recent cases of flesh-eating bacteria infections are surfacing from Florida waters, which may be due to climate change. Carolyn Fleming, a woman age 77 years, died from a flesh-eating bacteria after cutting her leg in the ocean off the coast of Anna Maria Island in Florida, according to her family.
1
Flesh-eating bacteria, also known as necrotizing fasciitis, is a rare bacterial infection that can spread quickly through breaks in the skin. Up to 1 in 3 people infected with necrotizing fasciitis die from the infection.
2
Pharmacists can play an important role in educating patients on prevention and treatment strategies.
More than 1 type of bacteria can cause necrotizing fasciitis, but group A
Streptococcus
is considered the most common cause.
2
Vibrio vulnificus
is another type of bacteria that can cause necrotizing fasciitis, which can occur when an open wound is exposed to salt water or brackish water (mixture of fresh and salt water).
3
The infection can cause tissue death and inflammation of the tissue under the skin that surrounds muscles, nerves, fat, and blood vessels. Individuals that are immunocompromised and have the following conditions may be at an increased risk of necrotizing fasciitis:
diabetes
, renal dysfunction, cirrhosis, and cancer. However, healthy individuals can also develop necrotizing fasciitis.
It is extremely important to diagnose and treat necrotizing fasciitis quickly, as it can progress rapidly. Pharmacists should educate patients and help to identify possible early symptoms of necrotizing fasciitis, which can include a red or swollen area of the skin that spreads quickly, severe pain, and fever. Severe symptoms include ulcers, blisters, or black spots on the skin, changes in skin color, pus or oozing areas, dizziness, fatigue, diarrhea, and nausea. Surgery that includes debridement of necrotic tissue and antibiotics are the gold standard recommendations for treatment.
4
Group A strep infections should be treated with high dose penicillin or ampicillin and clindamycin.
4
Antibiotic management of
Vibrio vulnificus
infections should consist of doxycycline and a third-generation cephalosporin (e.g. ceftazidime).
3
Children can be treated with trimethoprim-sulfamethoxazole plus an aminoglycoside.
3
Pharmacists on an interdisciplinary team can ensure that patients receive the appropriate antibiotic therapy.
Serious complications can arise from necrotizing fasciitis, which may include sepsis, shock, and organ failure. Loss of limbs or severe scarring can also occur resulting from surgically removing infected tissue. Multiple surgeries are often needed along with blood transfusions. Therefore, it is crucial for patients to receive prompt treatment.
Pharmacists should counsel patients on the following important strategies to prevent skin infections
2
:
Avoid spending time in hot tubs, swimming pools, and natural bodies of water if you have an open wound or skin infection
Clean all minor cuts and injuries that break the skin with soap and water
Clean and cover draining or open wounds with bandages until healed
Seek medical attention immediately for deep wounds
Wash hands with soap and water after swimming
References