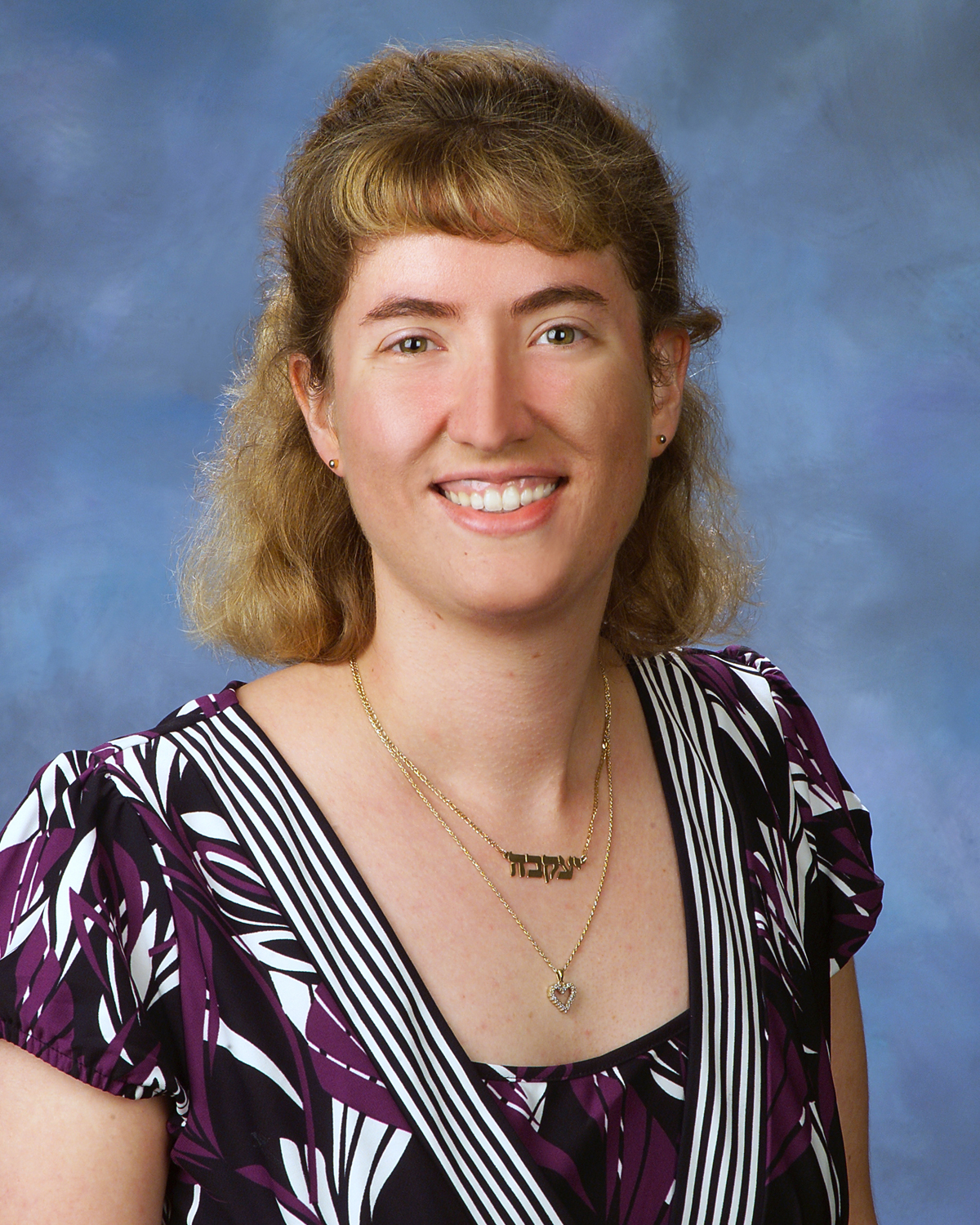 Jennifer Gershman, PharmD, CPh
Jennifer Gershman, PharmD, CPh, received her PharmD degree from Nova Southeastern University (NSU) College of Pharmacy in 2006 and completed a 2-year drug information residency. She served as a pharmacy professor at NSU's College of Pharmacy for 6 years, managed the drug information center, and conducted medication therapy management reviews. Dr. Gershman has published research on prescription drug abuse, regulatory issues, and drug information in various scholarly journals. Additionally, she received the Sheriff's Special Recognition Award for her collaboration with the Broward, Florida Sheriff's Office to prevent prescription drug abuse through a drug disposal program. She has also presented at pharmacist and physician continuing education programs on topics that include medication errors, prescription drug abuse, and legal and regulatory issues. Dr. Gershman can be followed on Twitter @jgershman2
Ice Cream Tampering Can Pose Public Health Problems
2019-07-10 14:34:00
Jennifer Gershman, PharmD, CPh
Videos of individuals licking ice cream and placing these cartons back on freezer store shelves have gone viral, and this practice can pose public health risks.
1
Blue Bell, an ice cream maker whose product was utilized in the first of these videos, also previously recalled all of their products in 2015 since they were linked to a multistate
Listeria
outbreak.
2
Copycats are now emerging, and it is important for health care professionals to educate the public about the risks of food tampering. Tampering with consumer products also is illegal and considered a criminal offense.
3
Saliva can carry multiple bacteria and viruses and result in the spread of infections such as colds, influenza, measles, and mononucleosis, among others. The low temperature of the ice cream and the sugar content could possibly decrease the risk of infection, according to experts.
1
Nevertheless, these tampering cases are especially of concern with the global measles outbreaks. Blue Bell does not currently have seals on its ice cream, but it may consider adding them after these incidents.
1
Health care professionals can educate the public that food tampering can lead to major disease outbreaks. Consumers should not take part in these viral internet challenges that are trending on social media. Clinicians can also provide education on social media about the dangers of food tampering to raise awareness. Patients should also be counseled about the following tips that can be used to detect product tampering at the grocery store:
4
Carefully examine all food packaging and check to make sure an outer seal or wrapper is not missing. Compare the products on the shelf to ensure that they look the same.
Make sure the plastic seal around the outside of the container is intact and the safety button on the jar lid is down.
Products should not be purchased if the packaging is open, torn, or damaged.
Once the product is opened at home, it should also be carefully inspected for any signs of damage, discoloration, or strange odors.
Product tampering concerns identified at the store should be reported to the manager.
Tampering concerns noticed at home should be reported to the local police department.
The U.S. Department of Agriculture's Meat and Poultry Hotline at 1-888-674-6854 should be contacted about product tampering concerns with meat or poultry.
Contact the FDA about tampering issues with food that does not contain meat or poultry.
References
Horton A. Police said he licked ice cream in a store and put it back. Video, he claims, doesn't show the whole story. The Washington Post. https://www.washingtonpost.com/business/2019/07/08/blue-bell-ice-cream-licker-spawned-copycats-one-man-has-now-been-charged/?utm_term=.e873d12864da. Published July 9, 2019. Accessed July 9, 2019.
Multistate outbreak of listeriosis linked to Blue Bell Creameries products (final update). CDC website. https://www.cdc.gov/listeria/outbreaks/ice-cream-03-15/index.html. Published June 10, 2015. Accessed July 10, 2019.
18 U.S. Code 1365. Tampering with consumer products. U.S. Government Publishing Office website. https://www.govinfo.gov/app/details/USCODE-2011-title18/USCODE-2011-title18-partI-chap65-sec1365. Accessed July 9, 2019.
Food tampering, an extra ounce of caution. FDA website. https://www.fda.gov/food/buy-store-serve-safe-food/food-tampering-extra-ounce-caution. Published September 18, 2018. Accessed July 10, 2019.