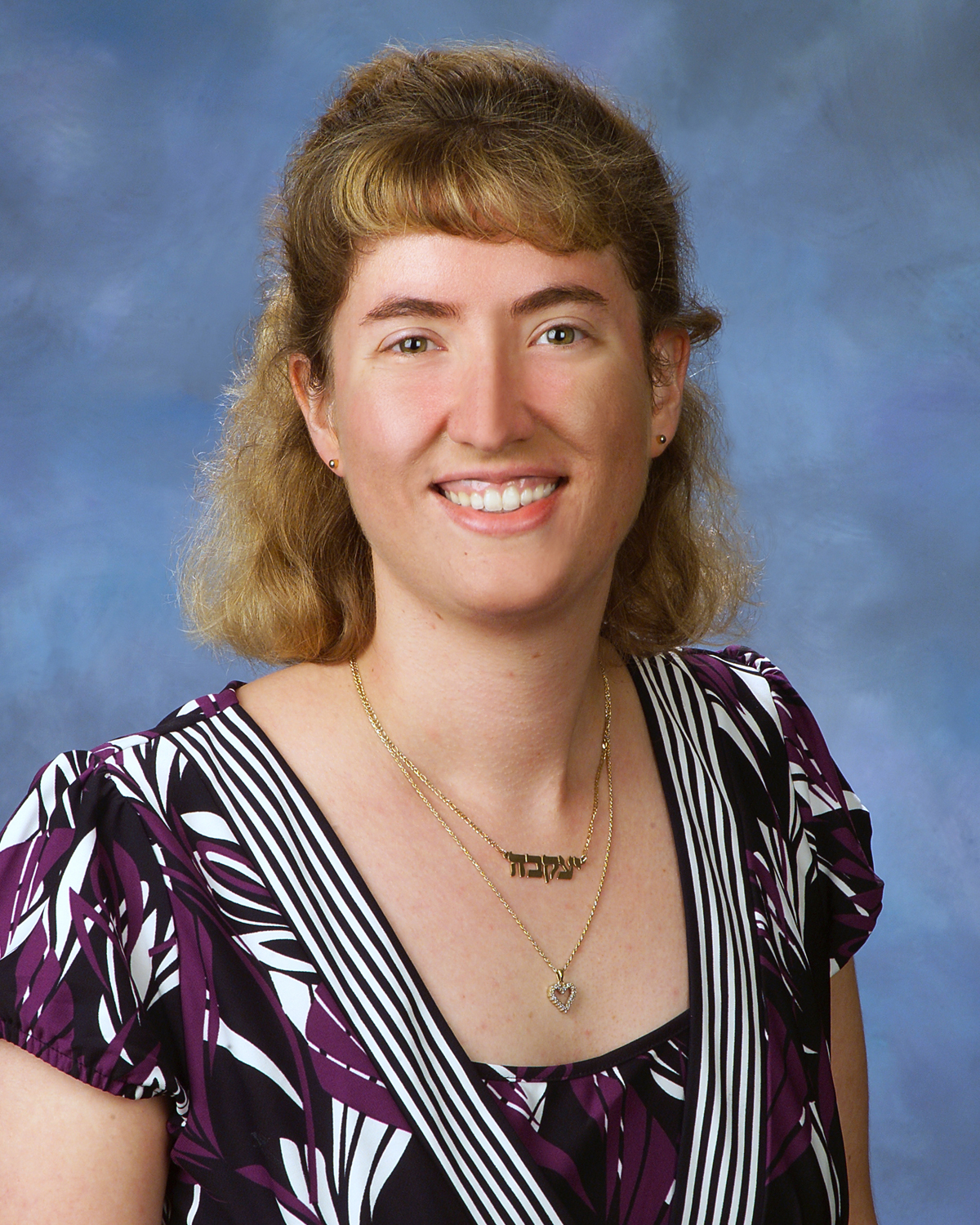 Jennifer Gershman, PharmD, CPh
Jennifer Gershman, PharmD, CPh, received her PharmD degree from Nova Southeastern University (NSU) College of Pharmacy in 2006 and completed a 2-year drug information residency. She served as a pharmacy professor at NSU's College of Pharmacy for 6 years, managed the drug information center, and conducted medication therapy management reviews. Dr. Gershman has published research on prescription drug abuse, regulatory issues, and drug information in various scholarly journals. Additionally, she received the Sheriff's Special Recognition Award for her collaboration with the Broward, Florida Sheriff's Office to prevent prescription drug abuse through a drug disposal program. She has also presented at pharmacist and physician continuing education programs on topics that include medication errors, prescription drug abuse, and legal and regulatory issues. Dr. Gershman can be followed on Twitter @jgershman2
CDC Report Shows Measles Cases are Rising in the United States
2019-05-03 12:32:00
Jennifer Gershman, PharmD, CPh
Measles cases are increasing at a rapid rate, and the antivaccination movement has brought back this potentially fatal disease that was eliminated in the United States in 2000.
New cases are continuously surfacing in the media of possible widespread measles exposures. In fact, a woman with a now confirmed case of measles attended the midnight showing of "Avengers: Endgame" at a movie theater in California and may have exposed the crowd.
1
Also, a cruise ship was quarantined in St. Lucia after a crew member was confirmed to have measles.
2
A recent CDC report found that from January 1 to April 26, 2019 there were a total of 704 measles cases in 22 states across the US, which is the highest number since 1994.
3
Among the 704 measles cases, 71% occurred in unvaccinated individuals, 11% received at least 1 dose of the measles, mumps, and rubella (MMR) vaccine, and the immunization status of 18% was unknown. In addition, 9% of the 704 patients with measles were hospitalized and 3% had pneumonia.
In the 704 cases, measles cases occurred in the following age groups: age 5-19 years: 29%; age 16 months-4 years: 24%; and age 20-49 years: 20%. Thirteen outbreaks have been reported in the US, and 6 of them were associated with underimmunized close-knit communities. New York state and New York City accounted for 67% of all cases reported in 2019.
3
Of the 704 cases, 98% occurred in US residents.
3
Forty-four measles cases were brought into the US by international travel, and 91% were in unvaccinated individuals or those with an unknown immunization status. Source countries of the measles cases include Philippines, Ukraine, Israel, Thailand, Vietnam, Germany, Algeria, France, India, Lithuania, Russia, and the United Kingdom.
3
This report further emphasizes the importance of the MMR vaccine for measles prevention. Pharmacists can play an important role in ensuring that children and adults are up-to-date on the MMR vaccine. Children should get 2 doses of the MMR vaccine with the first 1 at age 12-15 months and the second at age 4-6 years.
Pharmacists should counsel patients that are traveling internationally to make sure they are vaccinated at least 2 weeks before traveling. Infants age 6 months through 11 months of age should receive 1 dose of the MMR vaccine before traveling internationally.
4
Infants who receive 1 dose of the MMR vaccine before their first birthday should get 2 more doses (1at age 12-15 months and another dose separated by at least 28 days). Children age 12 months and older should receive 2 doses of the MMR separated by at least 28 days. Teenagers and adults without evidence of immunity against measles should get 2 doses of the MMR vaccine separated by at least 28 days.
4
RELATED
References