5 Tips for Success on Pharmacy Rotations from a Former Preceptor
AUGUST 02, 2016
Pharmacy rotations are a time to showcase your didactic coursework and prepare for your future career as a pharmacist. Therefore, it's important to make the most of your experience.

As a former preceptor, I'd like to provide 5 helpful tips for success on your pharmacy rotations:

1. Contact Your Preceptor in Advance
Preceptors love when you contact them before your rotation because it shows you're motivated and ready to learn. It's best to contact your preceptor at least 2 weeks before your rotation by email with a copy of your updated CV. Set a reminder in your smartphone so you remember this important step to demonstrate your professionalism.

Additionally, inquire what steps you should take to prepare for the rotation. Your preceptor may send you readings and orientation material. Always review everything you receive before the first day of rotation, and write down any questions you have.

Also, make sure to be on time each and every day. Tardiness is a pet peeve of most preceptors.

2. Answer Drug Information Questions
Pharmacists are considered medication experts, so you should expect drug information questions from your preceptor and other health care professionals. With guidelines constantly changing and new medications continuously being approved, nobody expects you to remember everything. So, always take time to research the question and respond by the next day.

It's important to use reputable resources like clinical studies. Performing a literature search through PubMed will present a plethora of studies and articles.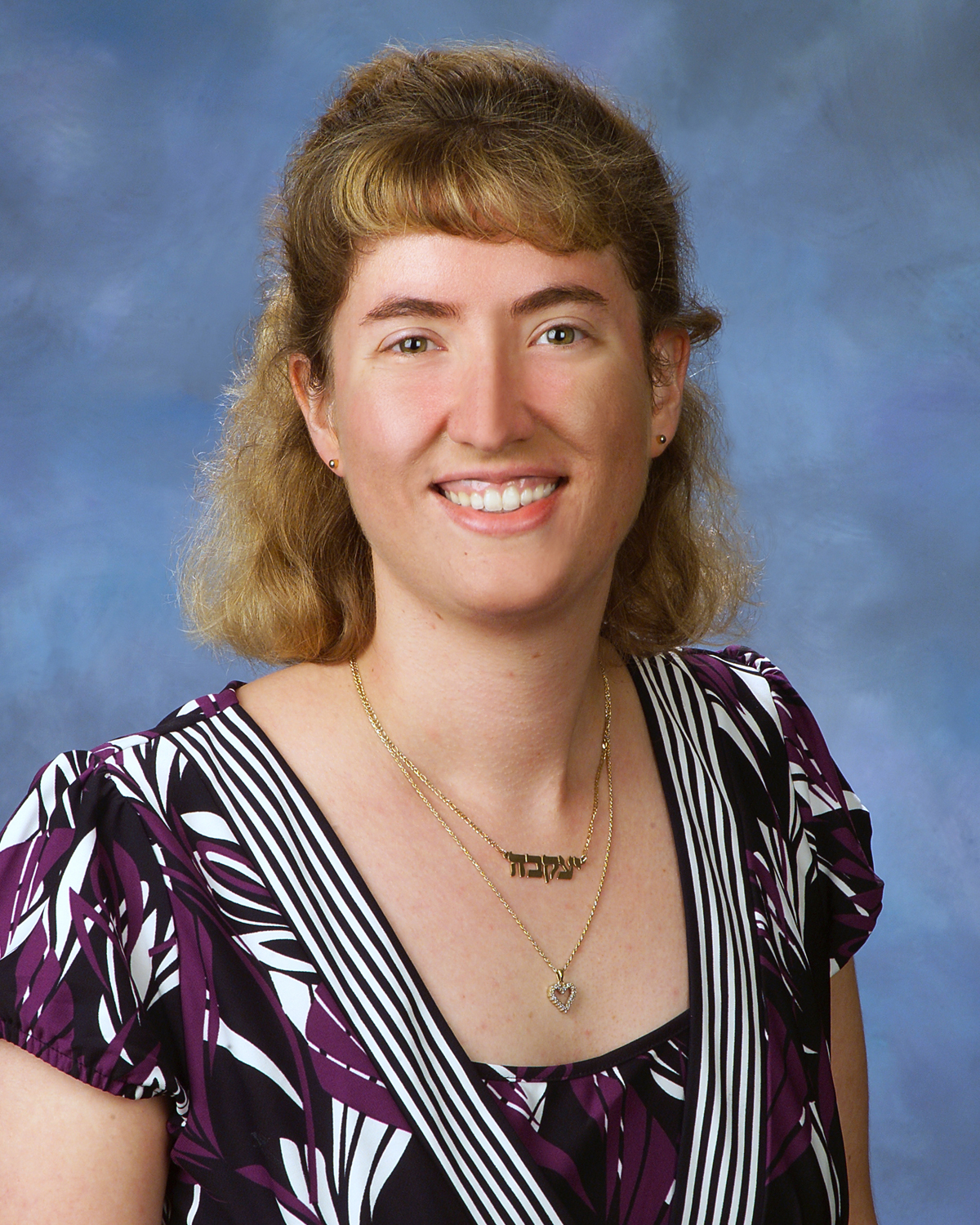 Jennifer Gershman, PharmD, CPh
Jennifer Gershman, PharmD, CPh, received her PharmD degree from Nova Southeastern University (NSU) College of Pharmacy in 2006 and completed a 2-year drug information residency. She served as a pharmacy professor at NSU's College of Pharmacy for 6 years, managed the drug information center, and conducted medication therapy management reviews. Dr. Gershman has published research on prescription drug abuse, regulatory issues, and drug information in various scholarly journals. Additionally, she received the Sheriff's Special Recognition Award for her collaboration with the Broward, Florida Sheriff's Office to prevent prescription drug abuse through a drug disposal program. She has also presented at pharmacist and physician continuing education programs on topics that include medication errors, prescription drug abuse, and legal and regulatory issues. Dr. Gershman can be followed on Twitter @jgershman2