5 Ways to Make the Most of Your Pharmacy Residency
JUNE 02, 2016
Pharmacy residencies can be very demanding, but they can also help you stand out in this competitive pharmacy job market.
Most residency programs start in July, which is just around the corner. After you've taken some time for yourself after graduation, consider these tips to help you make the most of your residency experience.
1. Get licensed early.
Getting your licensure exams out of the way by July or August is a great way to jumpstart on your residency. Most residency programs would like you to be licensed by August or September.
Take some time to review your notes for the
NAPLEX
and
MPJE
and then schedule your exams. Check the laws of the state where you're completing your residency, and be sure to review the National Association of Boards of Pharmacy
registration bulletin
, as there have been recent changes to the MPJE exam.
Here are some of the major changes:
The test length has increased from 2 to 2.5 hours.
The number of questions has increased from 90 to 120.
The test cost has increased from $210 to $250.
The test content was revised to reflect the application of pharmacy law in practice.
2. Maintain professional social media pages.
Social media pages like Facebook, Twitter, and LinkedIn are great ways to connect with other residents. However, it's important to make sure all content posted is professional, as potential employers may search your sites when you apply for a position.
Keep these pages updated with all of your clinical skills and ongoing research.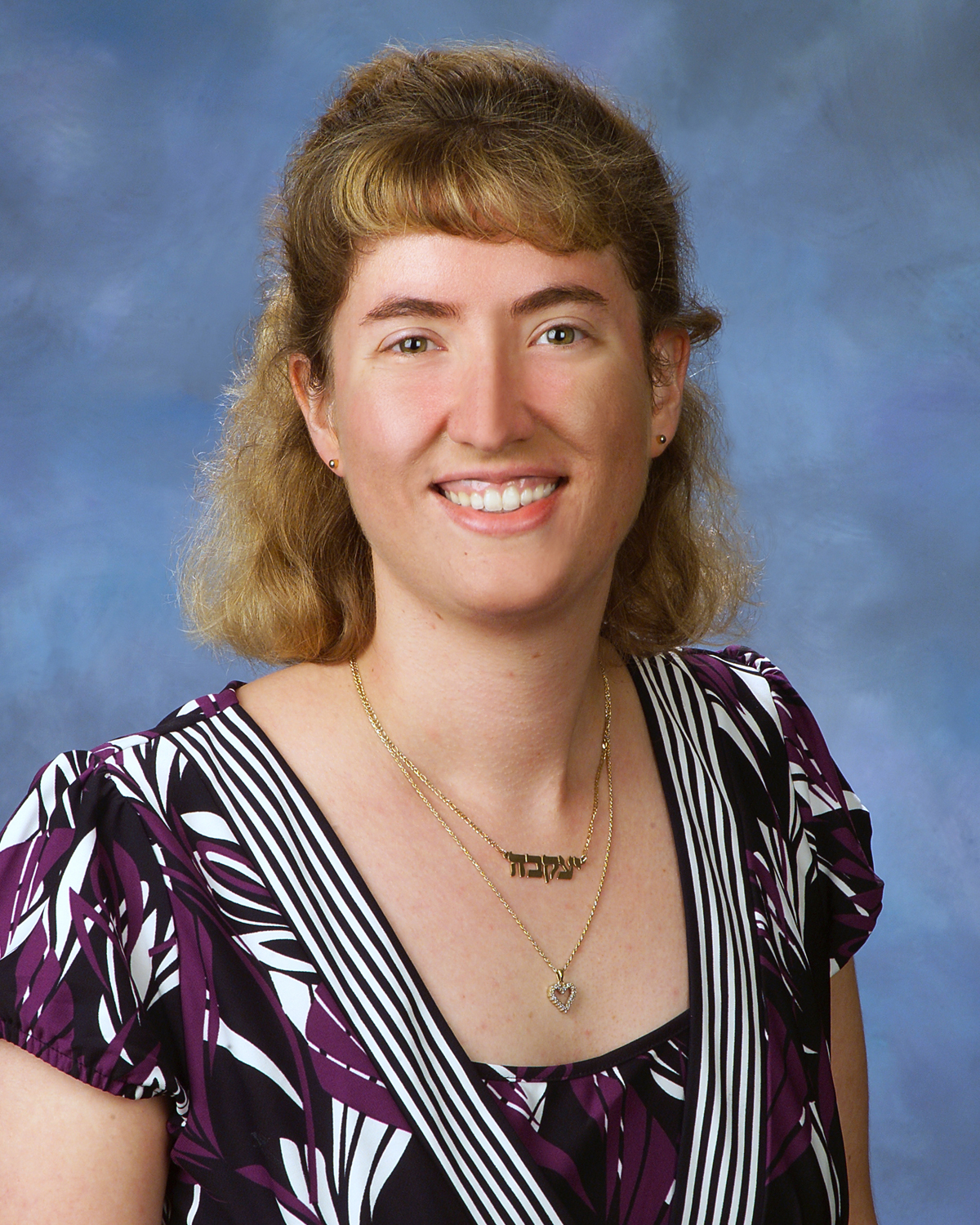 Jennifer Gershman, PharmD, CPh
Jennifer Gershman, PharmD, CPh, received her PharmD degree from Nova Southeastern University (NSU) College of Pharmacy in 2006 and completed a 2-year drug information residency. She served as a pharmacy professor at NSU's College of Pharmacy for 6 years, managed the drug information center, and conducted medication therapy management reviews. Dr. Gershman has published research on prescription drug abuse, regulatory issues, and drug information in various scholarly journals. Additionally, she received the Sheriff's Special Recognition Award for her collaboration with the Broward, Florida Sheriff's Office to prevent prescription drug abuse through a drug disposal program. She has also presented at pharmacist and physician continuing education programs on topics that include medication errors, prescription drug abuse, and legal and regulatory issues. Dr. Gershman can be followed on Twitter @jgershman2