5 Pieces of Advice for New Pharmacists
MAY 26, 2016
Your late-night studying, rotations, and hard work have paid off, but graduation is always a bittersweet day as you celebrate with your peers and professors and prepare for your pharmacy career.
Here are my 5 pieces of advice for new pharmacists:
1. Get licensed as soon as possible.
You'll always feel like you aren't ready to take the
NAPLEX
and
MPJE
exams for licensure, but prolonging your exam date will only cause anxiety, so it's best to schedule as soon as possible.
Four years of pharmacy school has prepared you for these exams, but that doesn't mean that you shouldn't study. Review your notes and also take the Pre-NAPLEX exam through the National Association of Boards of Pharmacy (NABP). It's a 100-question, 140-minute practice exam that costs $65 each time.
1
2. Stay up-to-date on CE.
Each state pharmacy board will dictate the number of continuing education (CE) hours required for your license renewal. Make sure to read the regulations for all states where you hold a license.
It's extremely important to stay up-to-date for not only your license, but also your profession. Being a pharmacist is a lifelong-learning profession, with new medications continuously being approved and accompanied by clinical trials.
Failing to complete CE could mean disciplinary action. For that reason, I recommend creating an NABP e-Profile ID, as it provides an electronic system to keep track of your CE credits.
2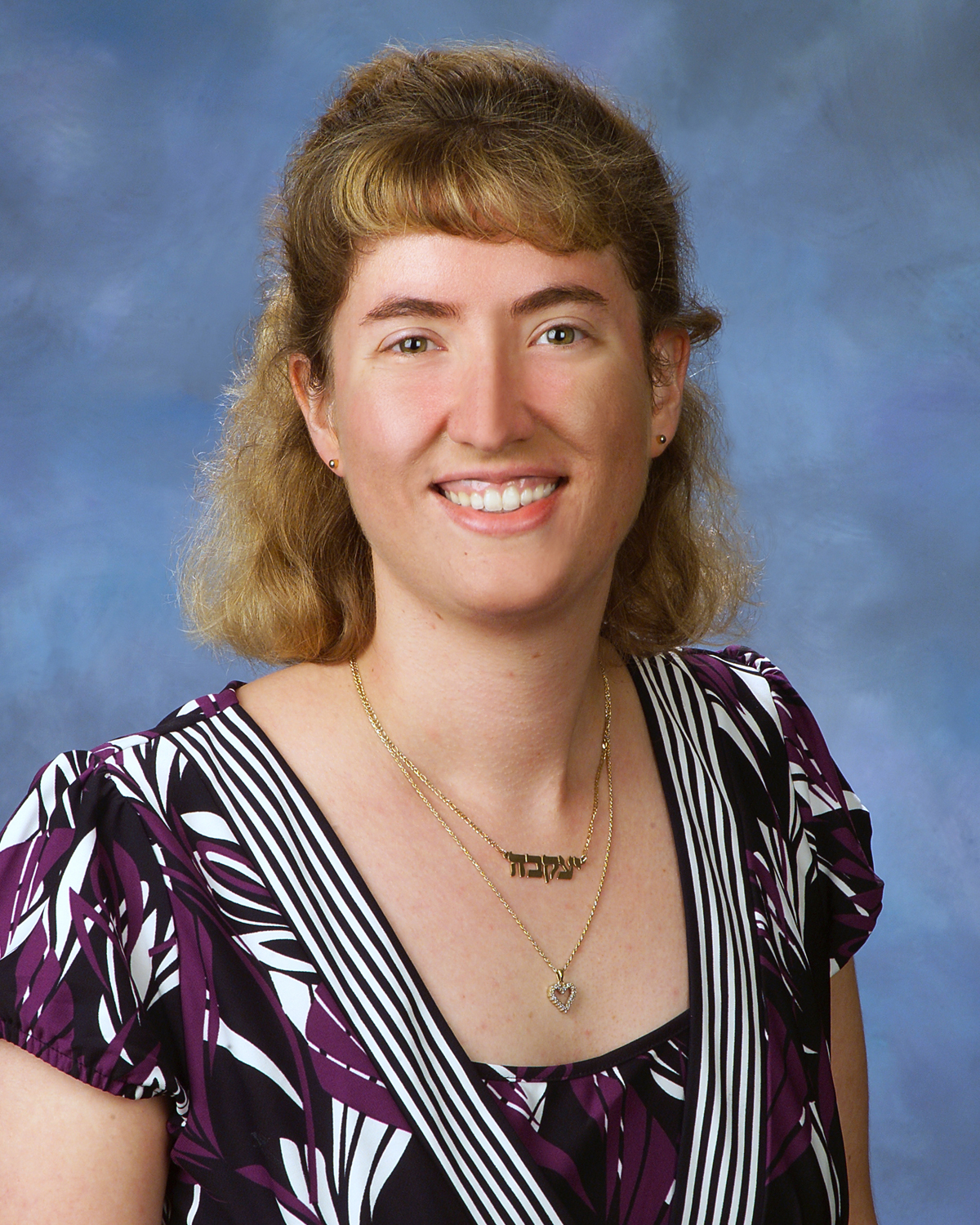 Jennifer Gershman, PharmD, CPh
Jennifer Gershman, PharmD, CPh, received her PharmD degree from Nova Southeastern University (NSU) College of Pharmacy in 2006 and completed a 2-year drug information residency. She served as a pharmacy professor at NSU's College of Pharmacy for 6 years, managed the drug information center, and conducted medication therapy management reviews. Dr. Gershman has published research on prescription drug abuse, regulatory issues, and drug information in various scholarly journals. Additionally, she received the Sheriff's Special Recognition Award for her collaboration with the Broward, Florida Sheriff's Office to prevent prescription drug abuse through a drug disposal program. She has also presented at pharmacist and physician continuing education programs on topics that include medication errors, prescription drug abuse, and legal and regulatory issues. Dr. Gershman can be followed on Twitter @jgershman2