Next National Prescription Drug Take-Back Day Coming Soon
MARCH 14, 2016
The
National Prescription Drug Take-Back Day
provides the public with a safe and convenient way to dispose of expired, unused, and unwanted prescription medications.
The 11th national event will take place on April 30, 2016, and the Drug Enforcement Administration (DEA) will provide a list of local collection sites on April 1, 2016.
1
At the
last event
, more than 350 tons of medications were collected at more than 5000 sites.
2
Since the start of the DEA's national program, nearly 6 million pounds of medications have been appropriately disposed.
2
Prescription drug abuse is a national epidemic. Even President Barack Obama has recognized the importance of drug take-back events and
asked Congress for $1.1 billion
to fund related efforts that include prevention strategies.
Pharmacists can take this opportunity to educate patients on the importance of appropriate drug disposal to prevent accidental ingestion and prescription drug abuse and diversion.
References
Drug Enforcement Administration. National take-back initiative. http://www.deadiversion.usdoj.gov/drug_disposal/takeback/index.html. Accessed March 14, 2016.
Drug Enforcement Administration. DEA's prescription drug take-back effort a big success. http://www.dea.gov/divisions/hq/2015/hq100115.shtml. Accessed March 14, 2016.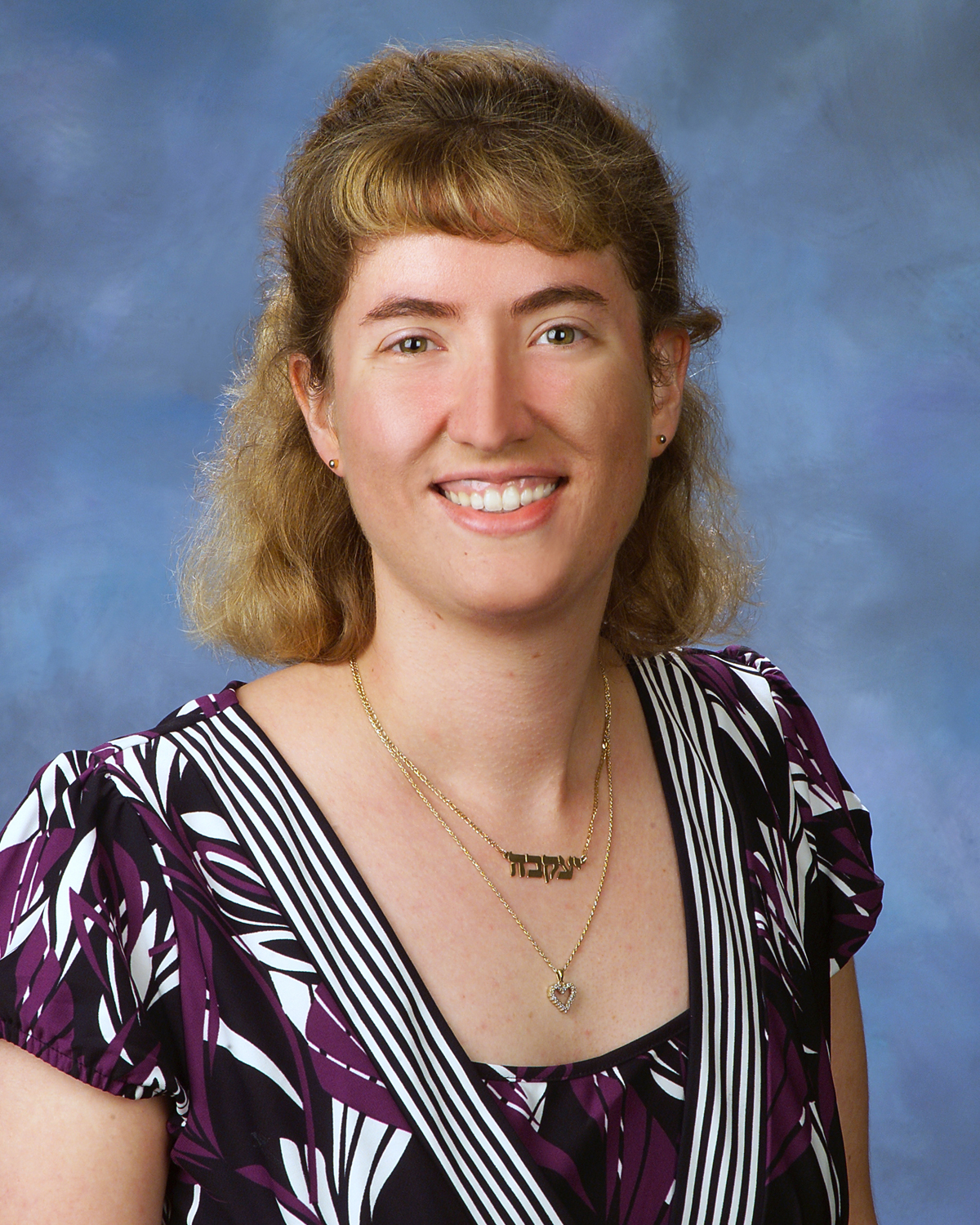 Jennifer Gershman, PharmD, CPh
Jennifer Gershman, PharmD, CPh, received her PharmD degree from Nova Southeastern University (NSU) College of Pharmacy in 2006 and completed a 2-year drug information residency. She served as a pharmacy professor at NSU's College of Pharmacy for 6 years, managed the drug information center, and conducted medication therapy management reviews. Dr. Gershman has published research on prescription drug abuse, regulatory issues, and drug information in various scholarly journals. Additionally, she received the Sheriff's Special Recognition Award for her collaboration with the Broward, Florida Sheriff's Office to prevent prescription drug abuse through a drug disposal program. She has also presented at pharmacist and physician continuing education programs on topics that include medication errors, prescription drug abuse, and legal and regulatory issues. Dr. Gershman can be followed on Twitter @jgershman2