Risk Tool Helps Pharmacists Qualify Patients for Take-Home Naloxone
DECEMBER 18, 2015
Alongside the growing prevalence of chronic pain and prescription opioid use, drug-related overdose continues to claim the lives of 17,000 Americans each year.
1
Deaths from unintentional opioid overdose have increased 56% since 2010.
2
In 2013, 83% of the opioid overdoses were unintentional.
In 2010, there were approximately 136,000 emergency room visits related to opioid-induced respiratory depression (OIRD) and overdose.
3
Needless to say, opioid overdoses are claiming thousands of lives and drastically increasing health care costs.
For these reasons, President Barack Obama has
issued a memorandum
directing 2 steps to combat prescription drug abuse and the heroin epidemic: more prescriber training and expanded access to naloxone. The memorandum outlined efforts to include state, local, and private sectors in addressing this problem, fostering a multidisciplinary network of various professions.
The White House announced the following pharmacy actions in combating the opioid problem:
CVS Health will pursue collaborative agreements with physicians to utilize a standing order to dispense naloxone without a prescription.
Rite Aid will train 6000 pharmacists on naloxone use over the next year.
The American Pharmacists Association will educate pharmacists, student pharmacists, and stakeholders on opioid use, misuse, and abuse.
American Society of Health-System Pharmacists will provide training and resources to 40,000 pharmacists, student pharmacists, and pharmacy technician.
The National Association of Boards of Pharmacy will expand prescription drug monitoring program data to Arizona, Delaware, Kentucky, and North Dakota in 2016.
When naloxone is administered by first responders outside an institutional setting, it can improve outcomes for emergency opioid reversal prior to a patient reaching the emergency department.
4
There are currently 2 FDA-approved naloxone formulations for take-home use: the auto-injector approved on April 3, 2014,
5
and the new
intranasal formulation
approved on November 18, 2015.
Intramuscular naloxone is also available, but it is not FDA-approved for take-home use, as it requires significant training and understanding by the administrator on device assembly for the drug and needle. This method also carries a risk of needle sticks and can cause confusion among pharmacists on proper dispensing and billing for each piece required.
Photo comparisons of take-home naloxone products are available
here
.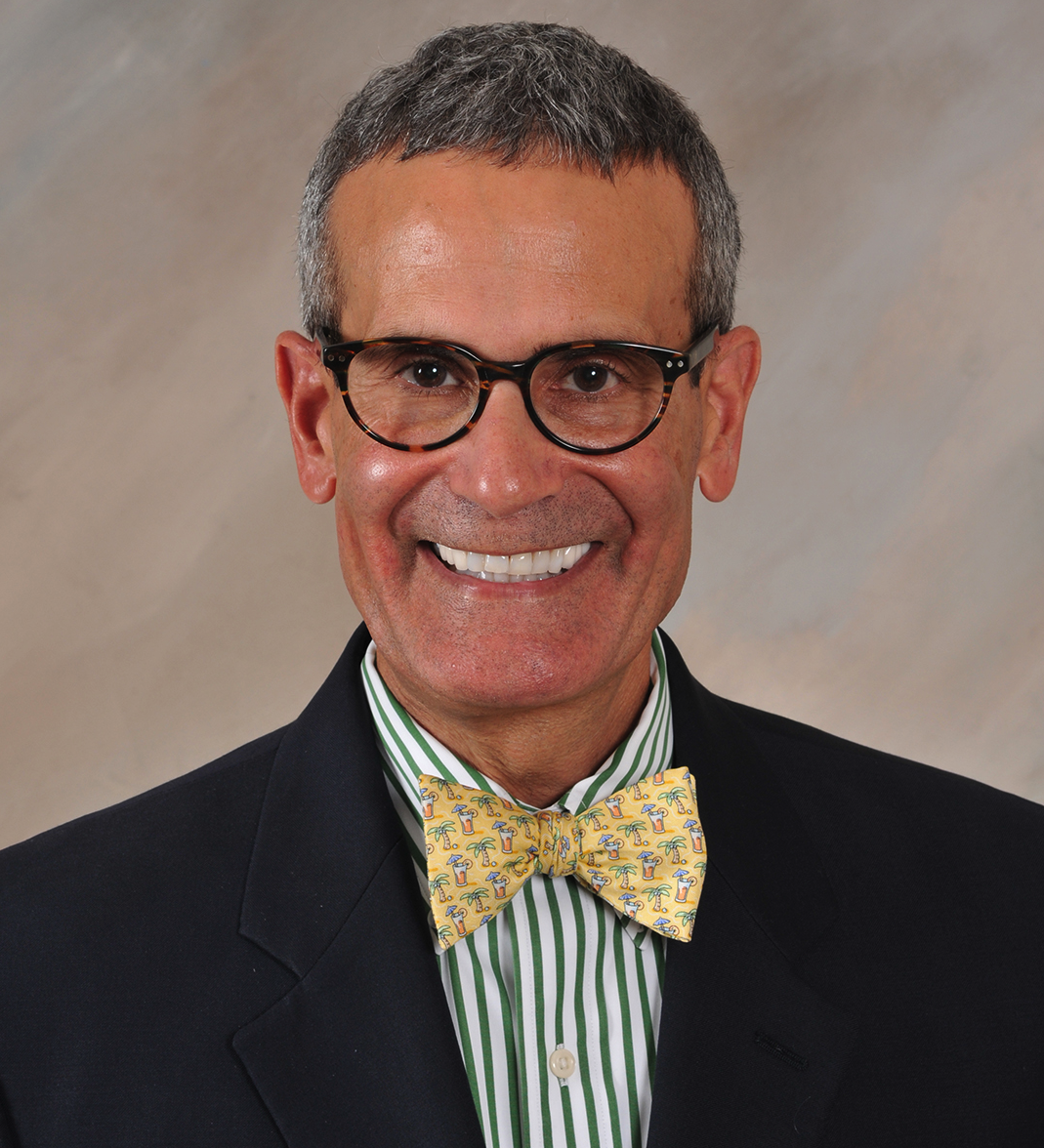 Jeffrey Fudin, PharmD, DAIPM, FCCP, FASHP
Dr. Jeff Fudin graduated from Albany College of Pharmacy & Health Sciences with a BS and PharmD. He is a Diplomate to the Academy of Integrative Pain Management, a Fellow to ACCP, ASHP, & FSMB, a member of several other professional organizations. He is CEO of Remitigate (remitigate.com), an opioid safety software development LLC. Dr. Fudin is a section editor for Pain Medicine & Co_Editor-A-Large for Practical Pain Management. He practices as a clinical pharmacy specialist (WOC) and director of PGY-2 pharmacy pain residency programs at the Stratton Veterans Administration Medical Center in Albany, New York and has academic affiliations with Western New England University and Albany Colleges of Pharmacy.